Why Guest Post with us?
We appreciate bloggers and businesses with good and valuable content to publish their content with us. In return, we promote your content through our website and all social media channels. With TheNextTech, you can reach out to a wider audience who are actively and eagerly waiting to read great tech content. You can write for us technology, finance, business, future tech blogs.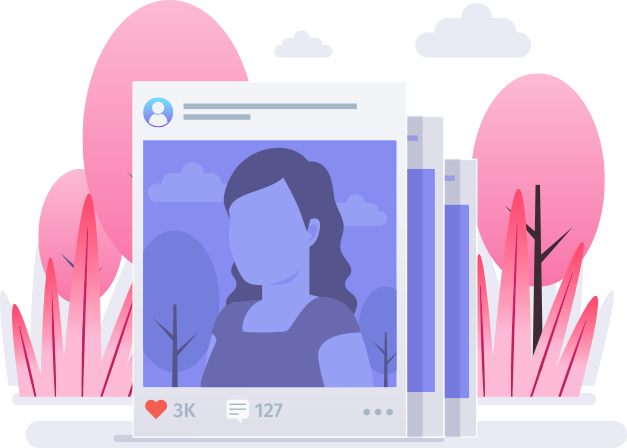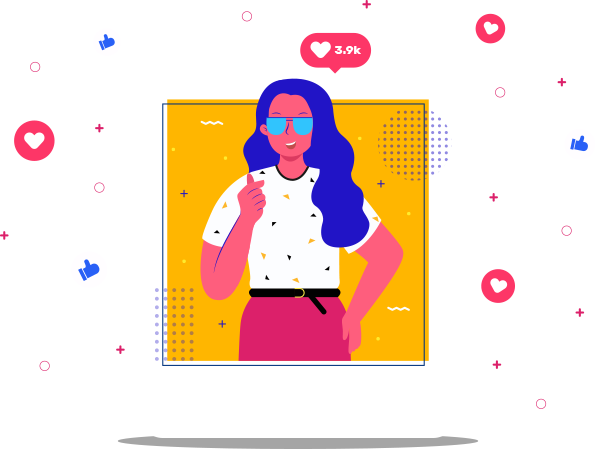 Who Should Post at
The Next Tech?
Right and legit question indeed.
Our answer will be – Everyone, who belongs to the following categories, should publish guest posts with us –
Those, who want to increase their brand's reach.

Those, who want to reach out to technology enthusiasts.

Those, who want to tell their story and think that our audience will be the best to hear them.
Rules and Tips for Publishing
We are equal-opportunity publishers. If your content is great, consider it
published. Make sure to –
Write error-free, plagiarism-free and well-structured post.

Content should be unique, spell checked and make sense.

Make use of correct facts, grammar, and spellings.

Non-promotional & Affiliate links will not be accepted.

Pick the subject or topic which is in trending and which matches the type of stuff we publish.

Avoid spam or broken links in the content.
Mandatory
Add copyright-free images of high-resolution at least 1 (Mandatory).

Minimum 900 words in length.

Articles must be related to our categories or target audience. We don't publish irrelevant category.

Do appropriate interlink your blog with our related previous blog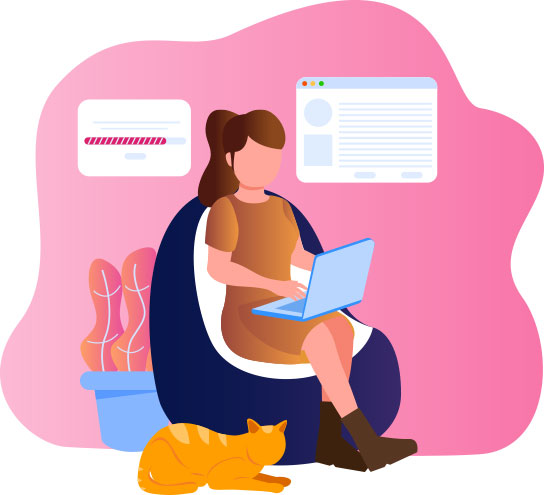 How to Post with us?
It is simple to guest post with us or write for us, but first, please read about us, to understand what
we publish. It will help you choose the right topic and content idea.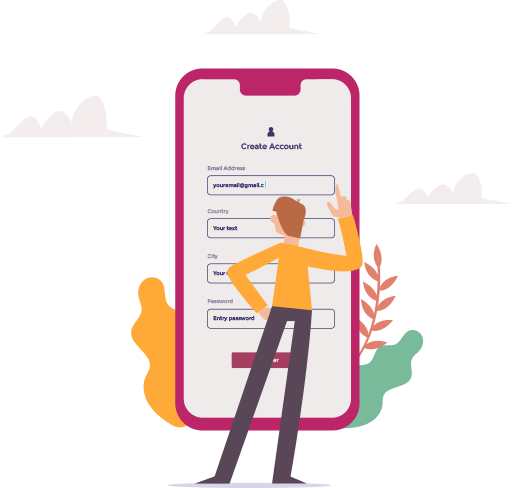 Sign up with The Next Tech and fill all the mandatory details in the form. You will get a confirmation email, just click on the link to confirm your identity.

Complete your user profile. add Fill bio, photo, social links and provide other details as asked on our website. Save details and now you are ready to guest post on our website.

We'll make your separate author page on our website.

You can now add your post directly to our website. Make sure that you are submitting the final version of the post and not a draft. It is necessary because editors will approve or disapprove your content after you submit. So, follow all the guidelines properly.
As soon as you submit the post at The Next Tech, it enters our moderation
system and checked manually by our team. To get it approved, you should
follow our rules and tips carefully section
Note: You can also become a regular contributor at The Next Tech if you want. Just keep coming
up with awesome content and publish as many posts as you want.
Once you submit your post with us, give us some time to review your content and its scope. Our editors receive so many publishing requests, so we will queue your post for publishing once it is reviewed properly.