Why Your Business cannot overlook Custom Software Development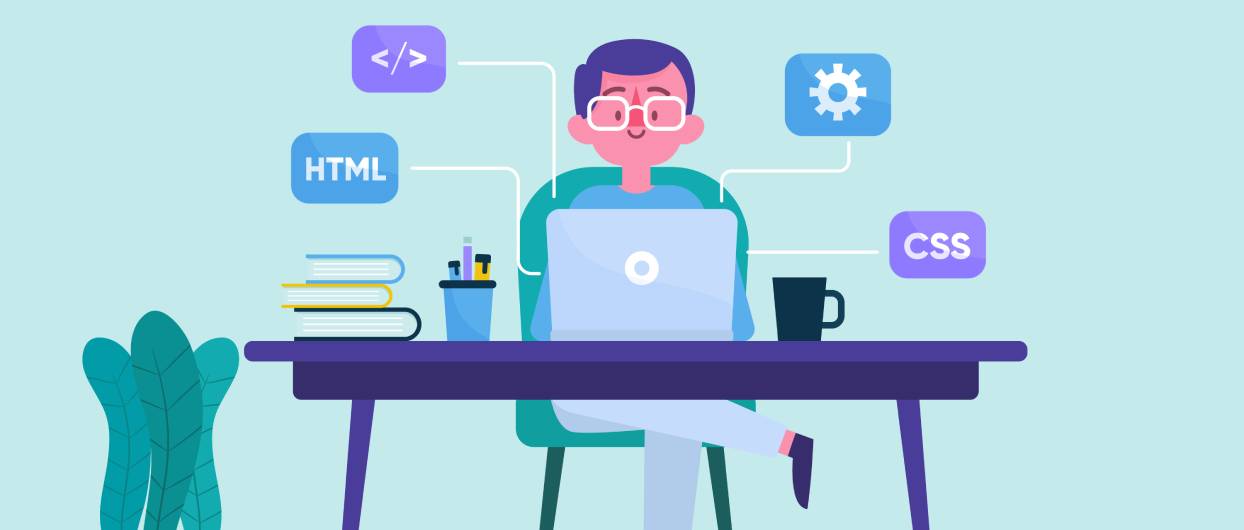 Custom software development has come a long way to help businesses stand out from their competitors and perfect their business functions and operations. Supported by sophisticated software solutions, businesses are able to enhance their efficiency rather quickly. Efficient processes mean reducing wastage and increasing profits which can create a healthy bottom line. It is necessary for businesses of all formats, sizes, and types to understand that custom software programming can help them land on the tools that will boost up their operating efficiency. Here are the definite ways in which your business can take advantage of software programs for moving to the next level.
Customer Relationship Management
Some innovative software programs let you manage your customer relationships effectively and thereby improve your sales dramatically. These programs make it possible to update your customer and prospect databases in real-time as and when you get more information about each contact. The software also equips you with the possibility to email the clients so that you can move ahead with your marketing efforts. You can send custom made emails to your contacts and get the best out of your contact base. This will make it possible to keep track of the times you communicate with your customers and contacts.
Related: – Important CRM Hacks Every Entrepreneur Should Be Using
Generating Quotes And Invoices
You will not have to miss out valuable documents as you can create quotes and invoices and mail them to the respective customers as attachments. In this way, you get to engage your customers productively besides having a backup of all the quotes and invoices you generated. When you are able to integrate your invoices with your business platform, you can capture all the orders and details in real-time. You will keep track of what products and services your customers are enquiring about or purchasing from you. This is a sure way to stay organized and make more business in the future which will fetch you better revenue.
Following Up Sales Leads
Software programs like sales management software make it possible for follow-up sales leads easily. You just need to contact your customers who have requested for a quote. Getting in touch with your old inquiries is the sure way to help you attain your end of year sales goals.
Creating Projects And Tracking Them
Business management software enables you to create projects and keep track of them through every stage. When you can find separate systems to manage your projects, it will be difficult to link them with the customers and costs. On the other hand, a unified system can let you view the costs connected with the customer project quickly and easily and send the appropriate invoices.
Streamlining The Employee Tasks
Time tracking software helps employees complete their timesheets and managers and owners can access them easily. This will bring in a streamlined system to calculate wages. With the help of shared calendars, businesses can also find out how much of human capital is available for a given project.
Related: – The Intelligent use of Big Data on an Industrial Scale
Managing Data
Managing data is the foundation for a number of business processes. With the help of software programs, businesses can stay better organized and can manipulate an enormous amount of information at their disposal in a productive way. Multiple SQL server databases help large corporations while the data management tools featured in applications like Microsoft Access can help small businesses. Irrespective of the size of your business, you can work with the information and the need to store it. Business websites also make use of databases to sell products and invite people to join their sites. Data management software can do a lot for your business.
Managing Office Supplies
The sophisticated inventory management software helps the companies keep the products available in their stores at times when people need them. Computers can also help businesses keep track of basic supplies and manage them effectively including materials like printing paper, stationery items and even items like cups for the water cooler.
Accounting And Keeping Records
When you confront the time of paying your taxes, you can stay prepared by readily accessing the records you maintain and backed up in your computer. Accounting software programs help manage money, track sales, monitor the use of resources and create budgets. The software world is today ready with a suite of accounting software solutions that can share accounting information from multiple sources online. Spreadsheet programs are highly useful for doing a variety of tasks like creating timesheets and managing payrolls.
Related: – Big Software Development Trends of 2019 should You know
Concluding Remarks
With the world of software programming and software prototyping presenting you with a plethora of options to revolutionize each of your business functions and processes, you need to make the right decision that will help your business allows more efficiency, give room for more organization and save you time, effort and money. With streamlined and optimized processes, you can move your business to the front line of growth and success. Given the myriad possibilities to achieve in lines of growing their business, no business can today overlook the custom software development.