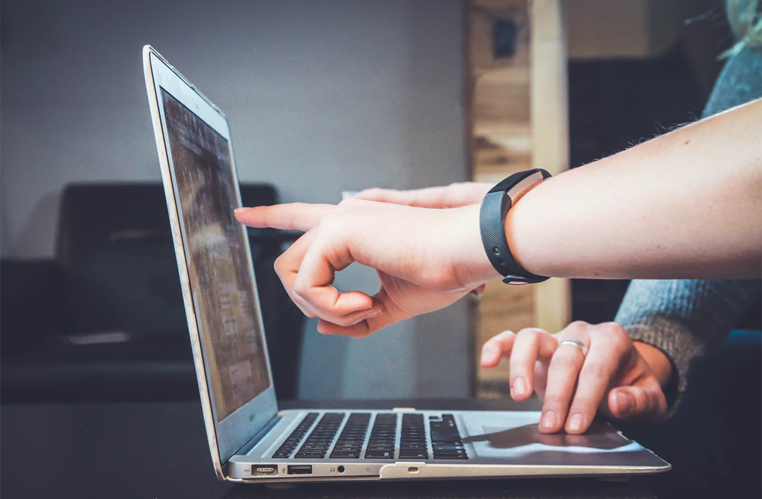 Market to Interested Audience.
Public awareness about your product or service as important as its quality. Attention brings clients or buyers for you, quality retains them. So if you are not marketing right, you are escaping the first and most essential step towards your success.
Don't do that!
TheNextTech is the regular tech news source for many. Our wide audience has so many potential clients or buyers for your tech product or services. Advertise with us and reach out to them easily.
Increase your Visibility and Reach.
Content creation could be a hefty task when you are trying to build a product, improve it or provide a service. Therefore, it is better to advertise at the platform which receives good traffic. Importantly, your selected medium of advertisement should have enough people connected to it, who could be interested in spending money on your product or service.
With TheNextTech and its well-crafted content, there is no doubt about our content's expanded reach. Interested in advertising with us? Contact us right away. We will detail you about how to proceed about it.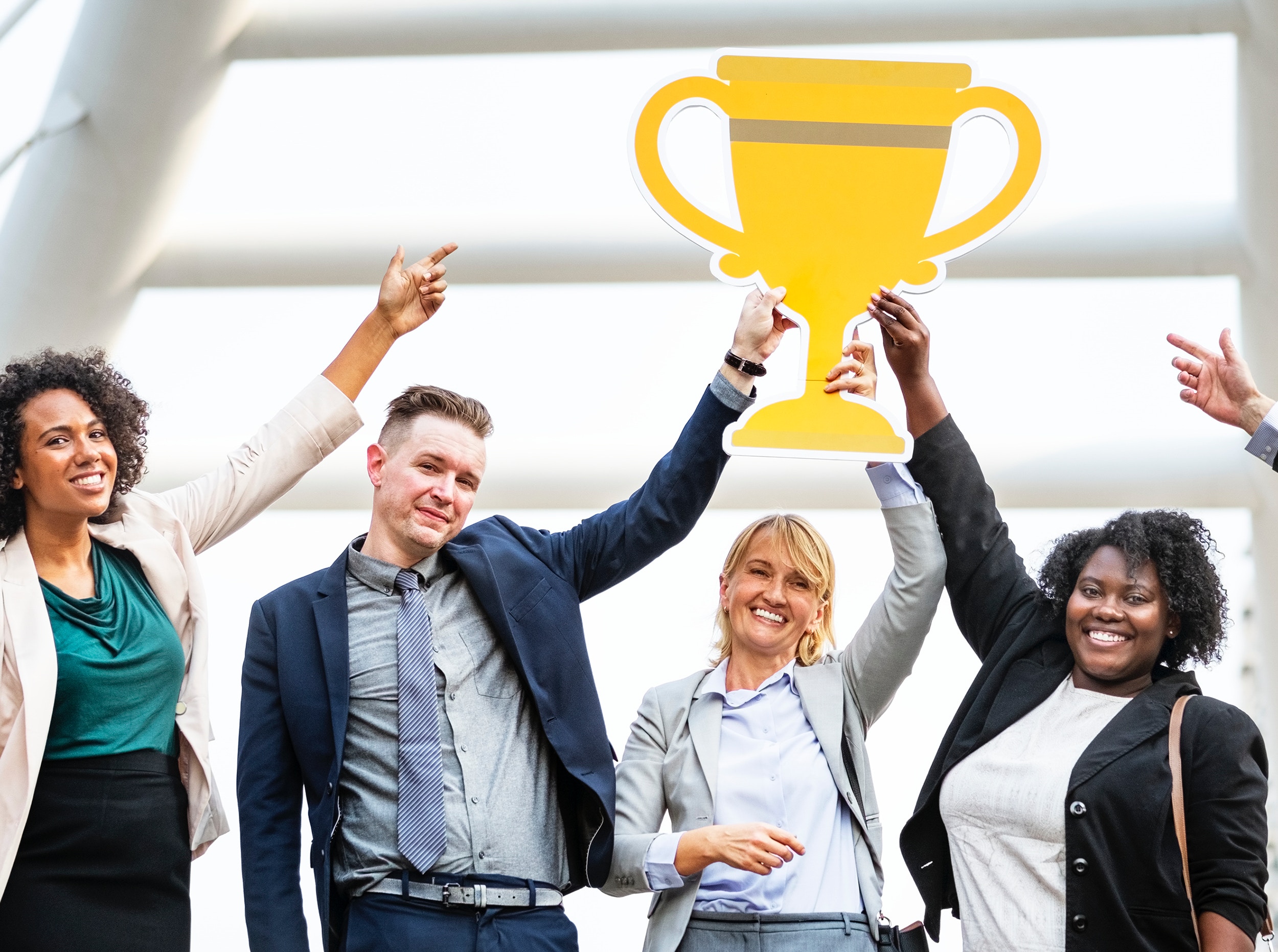 Make your Brand Visible
To the Right People