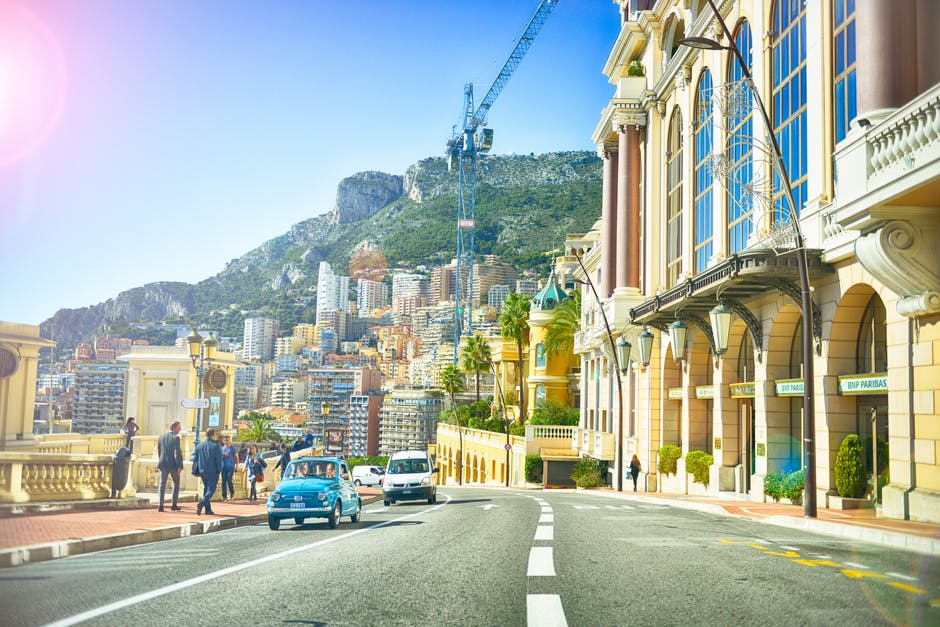 About us
We, at TNT, focus on releasing trustworthy tech information, updates or news specifically. Our aim is to educate, inspire and update our audience. For this very reason, you may sometimes find tech startups or entrepreneurs becoming the central interest of our posts. We want every industry to make the best use of technologies.
From latest technologies like artificial intelligence, machine learning, blockchain, cryptocurrency, natural language processing, and robotics to web development technologies, mobile development trends, business ideas, Digital marketing, latest inventions, advancements in IT and cyber security – We cover everything you would like to read.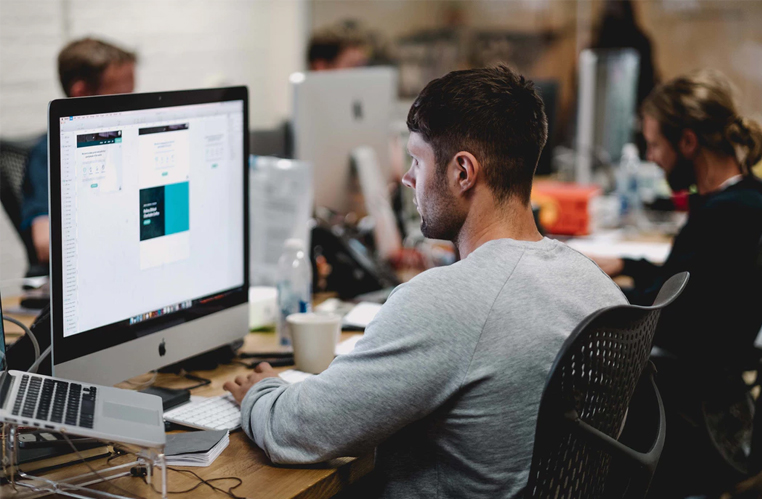 We are destined to Grow
TheNextTech is experiencing a regular and fast expansion in the audience base. All thanks to our approach of choosing, publishing and circulating content. Our vision is to grow fast and become a leading tech news portal in the world, while becoming the favorite source of tech information for our audience. To do so, we carefully check the authenticity of the data so that you get to read the reliable and truthful details only.
Publishing with us helps the businesses and bloggers to cater their content to an interested audience, who read their write-ups keenly. If you are promoting your services or content with us and your promoted stuff is efficient, you will get all the benefits you desire.
Download TNT Logo
Want to boast about your collaboration with us on your website? Download our logo kit from here.

Download logo kit
Why Read us?
We know that tech-savvy and non-techie businesses are equally interested in knowing about the technologies which interest or benefit them. Therefore, technological and technical content, published at TheNextTech, is kept simple and crisp so that all type of readers could understand it.
Curiosity kills the cat and click-bait titles frustrate you, we know. Therefore, when we decide to cover some news or subject, we try to cover it in-depth. It not only saves time for our readers but keeps them (and us) satisfied with our content.
Our news website and its teams are very much aware of the importance of collaboration. We want to grow and so do our business audience. So, if you have good content that our readers might like, do not hesitate in sending it to us. We accept guest posts and advertisements, both. With us, you can increase the visibility of your words and business.
We post content about business ideas, finance, security, future technologies, gadgets, web development, mobile development, SEO and whatever comes in tech domain. Keeping you updated about technological and tech industry, we do not cater to any other niche, in which our readers are not interested.
We are not just a blog or website. TheNextTech believes in being an omnichannel organization so that our readers and collaborators could connect with us on social platforms too. We thrive to reach out to as many people through our content as we can. And with our good social media following, our team is doing it successfully.