Print Marketing Material that Hits the Market in 2020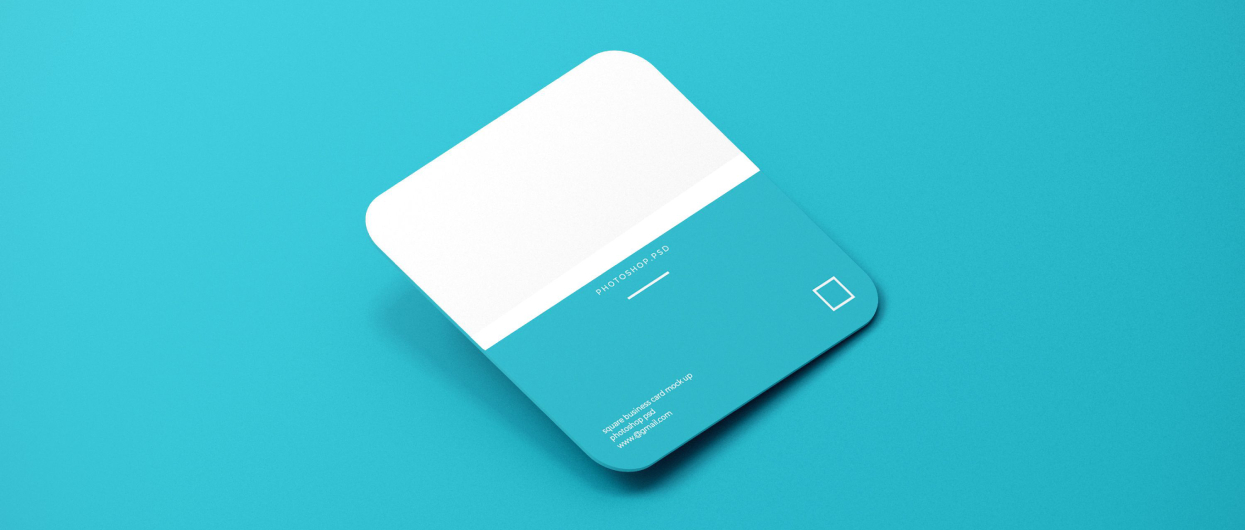 Printing marketing is a very impressive method to create leads, increase sales and it's useful for different objectives. The important concept of the print marketing material is operating a vast array of companies and industries.
Nowadays, there are so many startups are coming in the market to run a business across the globe but many of us, business owners make the mistake of taking granted to printing marketing.
Marketing materials of printing advertising are a very impressive way of creating a fantastic impression on users. The best-printed marketing & advertising pieces are designed with very same fonts, colors, and themes so that they all work together.
What's Print Marketing?
The combination form of a brochure, business card or catalog lends and many more. There are so many benefits or options are available in print marketing like contemporary printing design its uses for better printing technologies, designs, fabrics, and the outcomes are high quality. When you choose the printing material is a concept for promotion then you will get to know the processor able to generate more ROI.
But before starting this concept; you have to more aware of your marketing especially you should know what's exactly going in the market.
What is Print Advertising Materials?
Print Advertising Material is the backbone of any advertising campaign and it is the ideal way to set your business in the market. These Print marketing material newsletter can help to determine the latest brand offers and very helpful to grow business or increase the number of clients.
Printing Marketing Materials to Reach Your Potential Customers
If you would use correct print marketing materials that would be more beneficial to reach, engage with your target customers.
As we all know content creation is booming around the market and it plays a crucial role in the growth of video and other new digital media. Yes, digital content is extremely important but it doesn't mean that you put all your promotion efforts in digital.
Print media is still a powerful content medium for marketing and it is also a good source of creating data in the form of printing. The manual or catalog looks are amazing over digital formats that are more facetious and temporary. The contemporary print design is used for better printing technologies, design materials and the results become amazing with high-quality content.
Top 5 Print Marketing Materials that Improve Conversion Rate
Brochures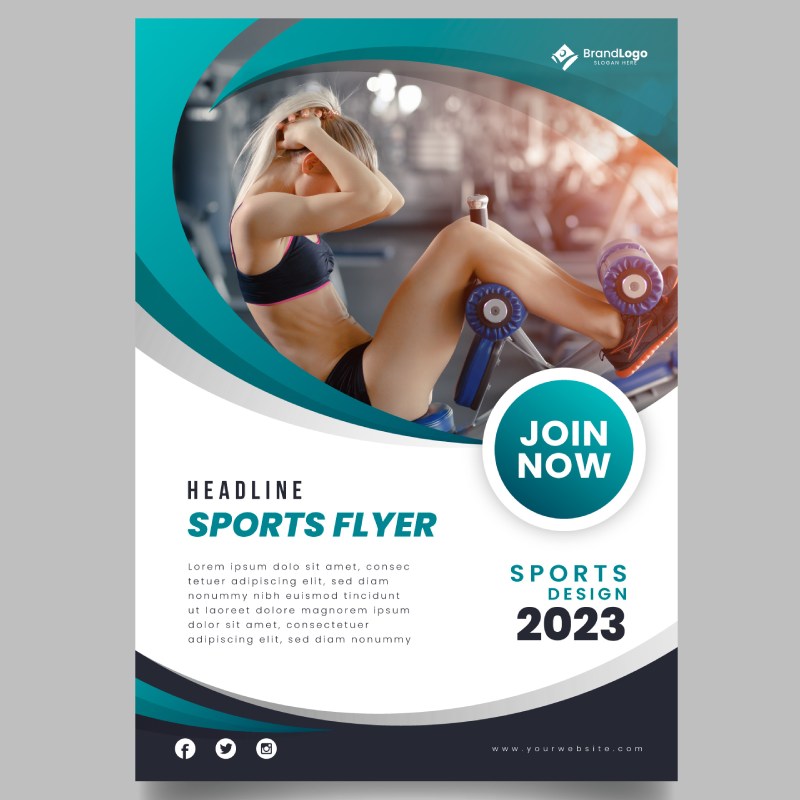 This is a very impressive and clear kind of printing advertising material. This is also a fantastic way to get your name out there. Having a good layout, your brochures will help prospects recall your small business.
Either Brochures or any print media activity totally depends upon the design. If you're looking to take print media into another level then you should include the best content with creative design. If you will use a video brochure for promoting purpose that will be more useful.
Also read: Top 4 Ways Tech Will Disrupt the Travel Industry in 2020
Business Card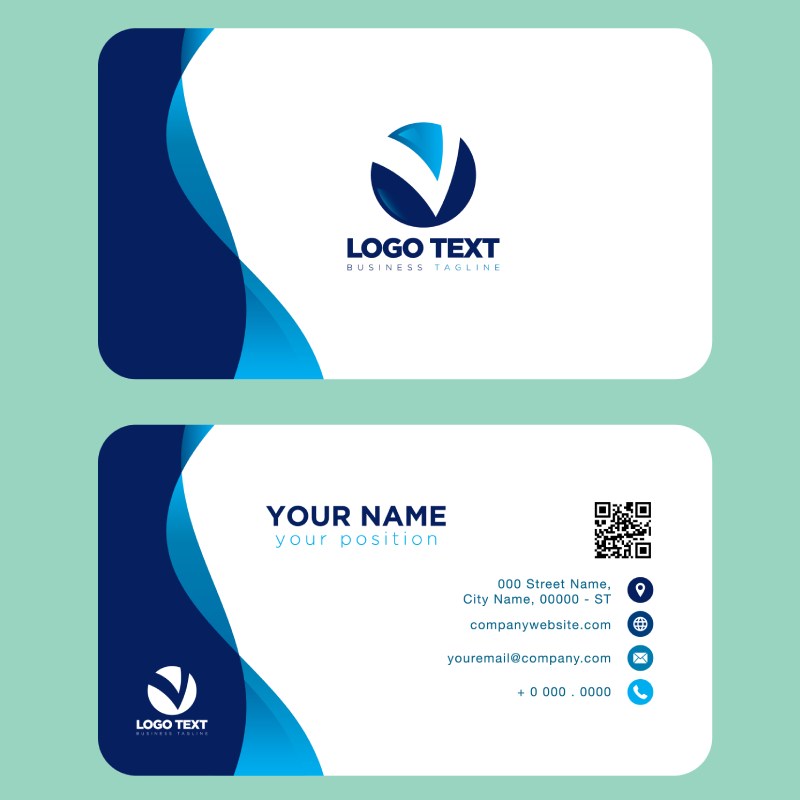 There are so many techniques available to connect the world over the web but what about, when you meet someone? If you meet with someone in that case you need to get in contact, here a business card will help you and put a great impact on the first conversation. If someone wants to meet or try to contact you then, at least they will have your card and easily they can reach you whenever they need.
Business cards are important for any kind of business. These are one of the very first steps or parts of contact exchanged between people in meetings, seminars, workshops, and meet-ups of all types.
Catalogs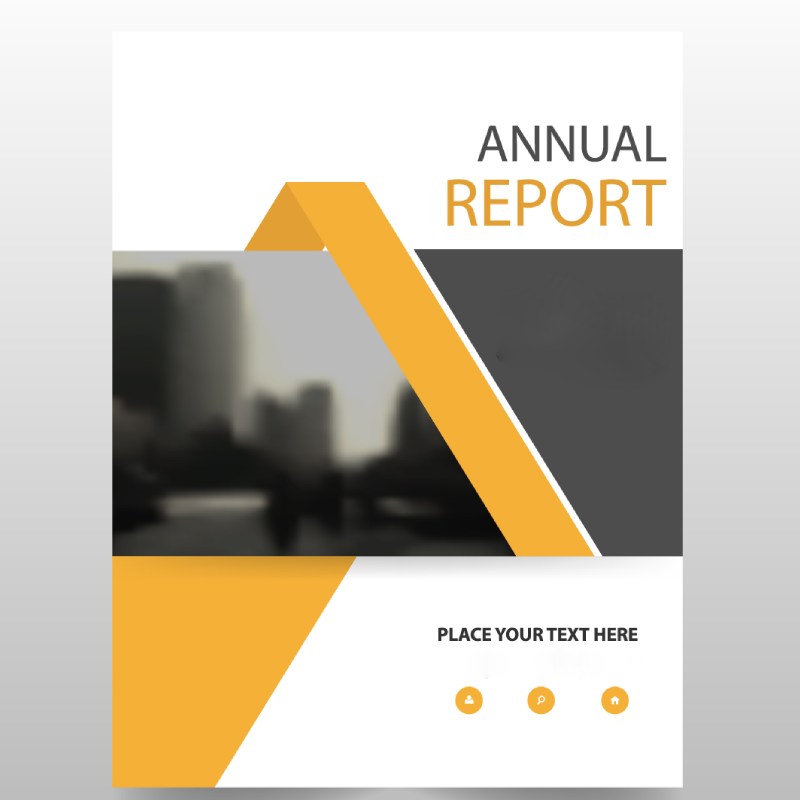 This may be particularly true of elderly consumers, who don't like to utilize the net or cannot find out sites. Using catalogs on hand, you are able to give people who prefer printing a choice to have a look at your goods without needing to utilize the World Wide Web.
The old catalogs were like phonebook tome but the modern catalog is totally different. Its size reduces to small and this modification is done by printing advertising material Hence Catalogs grab the attention of the people.
Flags, Signs, and Banners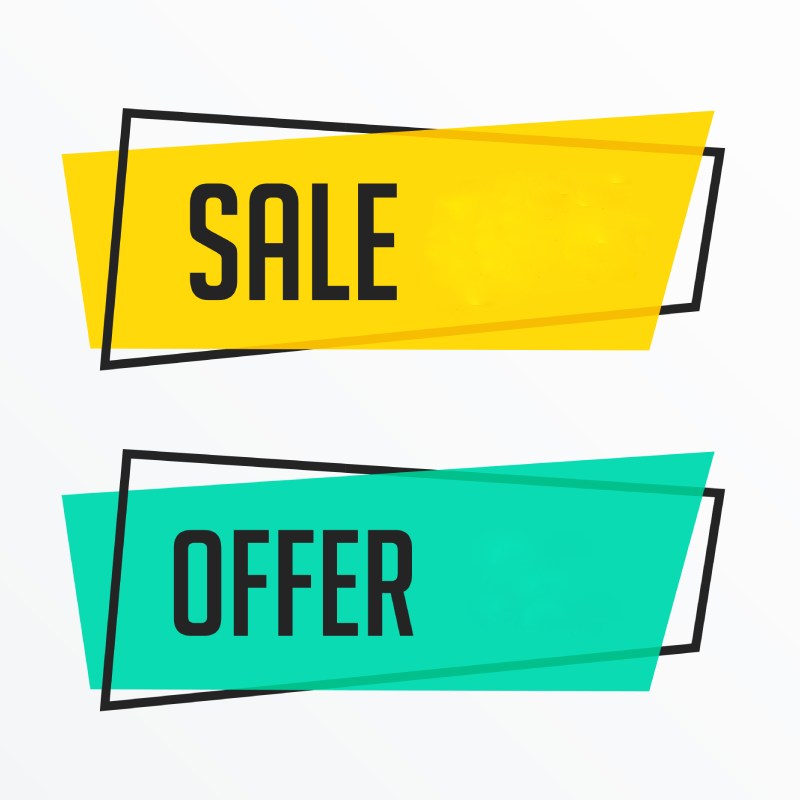 Banners are obviously an intrinsic component of the brick-and-mortar shop. Now, they are ready to take your brand using a high-quality logo. When creating your signs, banners or flags then go for something like thin, edgy or modern to cut through the sound.
Direct Mail Postcards
Postcards are formed of only one thick one-piece sheet, making them simple to read and easy to create. Direct email promotions in the best method of grabbing the audience's attention. They can easily stand out from the pile because there is no need to turned web pages. Postcards are best the best way for promotions and responsible to increase customer base.
Also read: How is Virtual Reality Training Creating a Buzz in The International Market
Conclusion
Printing advertising materials are the greatest forms of advertising for your business and many other purposes also. It's still booming over the internet marketing and you will need to work or focus on both.
The sign of good printing marketing is when the graphic design will be awesome. So, spend some quality time and identify the design/layouts before passing them to your graphic designer.
Many companies revolve around and secure earnings, but many of us forget to create a balance between print marketing and digital marketing. Use eye-catching colors, interesting formats and high-quality substances, you can ensure that business runs better by using this technique.