Digital Transformation in Supply Chain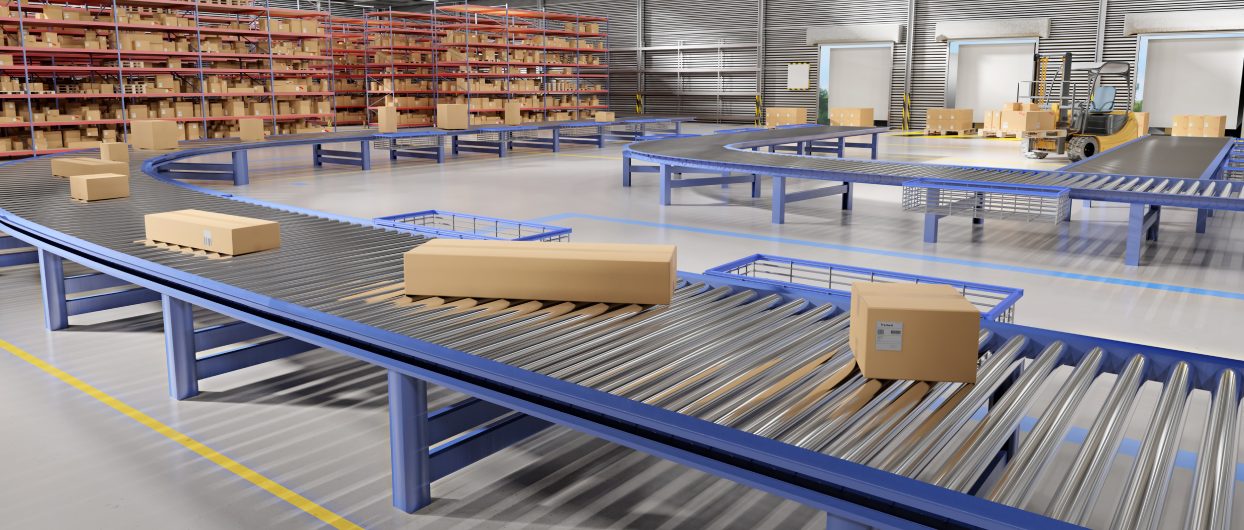 Study finds many firms are still inventing and obtaining support for an electronic approach, together with dread of change and information challenges as major roadblocks.
Few organizations are reaping the benefits of a transformed distribution chain, citing fear of data and change challenges as crucial hurdles, as shown by a poll of over 200 supply chain specialists, published in late September.
The survey polled professionals in consumer packaged goods, distribution, food and beverage, manufacturing, and retail organizations to learn just how far along their companies are in executing digital approaches and implementing new technologies to provide chain procedures. Founded by distribution chain software company ToolsGroup and Spinnaker, a supply chain services firm, the poll found that almost 60 percent of specialists said their businesses are still at the"researching or assessing" period of electronic transformation. Only 7 percent of businesses said they're profiting from electronic transformation of the supply chains, together with 14% suggesting they have some form of machine learning endeavor underway.
The analysis found that fear of change will be the top barrier to implementing electronic preparation (30 percent), with info quality/lack of information (25 percent), aversion to risk (24 percent), along with people/skills shortages (23 percent) near. Additionally, it recognized the need for communicating, decision making, and change management skills, in addition to the conventional technical skills needed in the electronic era.



On the flip side, the study identified the following four key drivers of digital transformation in supply chain:
Increased operational efficiencies (44%).
Evolving customer behaviors and expectations (45%).
Improving customer service levels/order fill rate (41%).
Driving business performance (38%).
Regardless of the slow development, many businesses are taking measures to appraise and regenerate themselves in the electronic age, the study authors stated.
"Digital transformation isn't viewed as a singular action however a group of interrelated tasks that span over people, process, engineering, policy, and metrics," based on George Fowler, team vice president at Spinnaker's supply chain industry unit. "The analysis demonstrates that businesses are aspiring to reinvent themselves as an entirely new thing, functioning to balance these measurements to attain their electronic transformation objectives. And there is no time to lose–that the time is now to perform on a plan before chance and competitive edge is missing."