AI Technology skills highest in Demand in 2019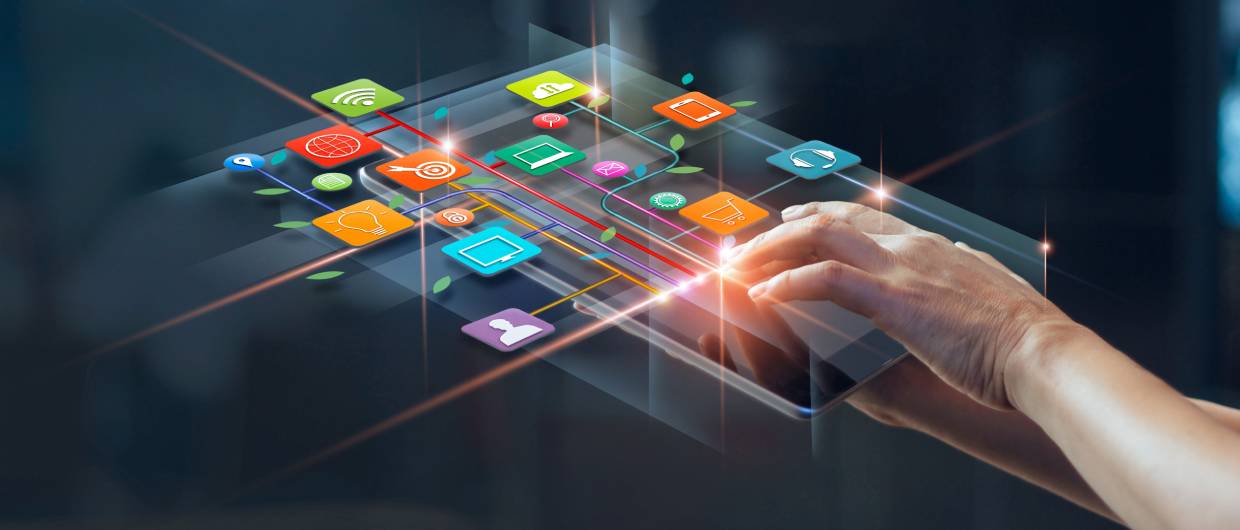 Technical skills that are in greatest demand today are analytics, user experience, automation, IT architecture and artificial intelligence, revealed new research from Infosys NSE 0.99% on Thursday.
Infosys looked at two perspectives on barriers that prevent an adequate demand-supply match for talent – concrete and intangible barriers to talent transformation.
Among the substantial barriers, absence of budget is the greatest obstruction to repurposing endeavors, trailed by hierarchical issues, absence of management mindfulness or support, and lacking ability management plans.
Among the impalpable barriers, learnability got quick work in the examination, and it restrains the colossal capability of reskilling as an upper hand for companies that grasp learnability. Underestimating learnability constrains the capability of other ability activities.
Related: – Success of Artificial Intelligence its Secret
"There isn't only an ability war – it's starvation. To succeed, companies must contract, create, and hold ability superior to anything their opposition," said Pravin Rao, Chief Operating Officer, Infosys.
"As undertakings progress in their advanced voyages, the champs will be the individuals who use numerous employing sources and reskill laborers in a culture of long lasting learning – put resources into their kin, who are a definitive differentiator in a commoditized world," Rao said.
Soft skills which emphasise alliance are equally as critical as technical arts, according to the report titled"Infosys Talent Radar 2019″.
By way of instance, the soft ability empathy is vital for designing thinking, whilst learnability is essential to the continuous technical and personal development necessary for digital ability.
According to a study, the Infosys Knowledge Institute conducted an online survey and analytics that included more than 1,000 CXOs and other senior-level respondents from companies with revenue more than $1 billion.
Respondents represented multiple industries and were from India, China, Australia, France, Germany, the UK and the US.