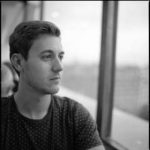 James Warner
James Warner is an highly skilled and experienced software and mobile application system development manager at Nex. He has wide experience in IT industries to develop creative business system based on dynamics 365 for finance and operation, Microsoft dynamics 365 services.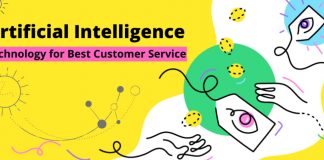 Dynamics 365 and Artificial Intelligence Technology for best Cust...
Artificial Intelligence (AI) is helping organizations in transforming their customer service. There are currently 30%... Read More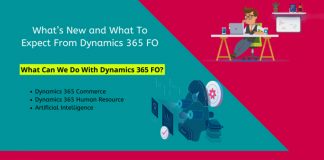 What's new and what to expect from Dynamics 365 FO.
Microsoft Dynamics 365 Finance and Operations contains a wide range of advanced features like much improvedfinancial... Read More