4 Steps You should Know to Start a Successful Business from Scratch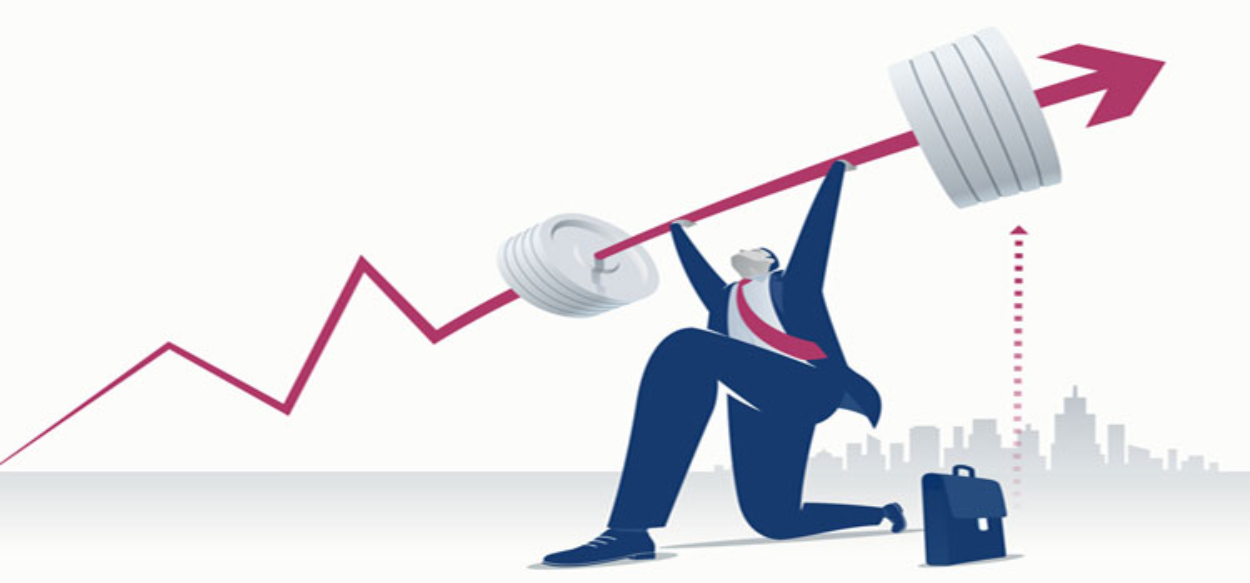 Starting a business can seem quite attractive and interesting. And this may be the best decision of your life because with this not only your life will change but thousands of others too. You have to admit that startup means risk because you left a job and career for the uncertainty of starting a business.
There are so many things you have to take into account before starting a business from coming with an awesome idea, business planning, and fundraising. This means you have to travel a long way to achieve your dream.
Nowadays funding is not a big deal even if you have bad credit because you can apply for loans for bad credit from direct lenders. It would be better if you approach online lenders because the chances of getting approval are much high than mainstream lenders.
There are many such cases occur where entrepreneurs have to left their journey in between the way. The major reason behind the failure is a lack of knowledge. There are so many things you should know if you are starting a business from zero. If you are searching for those steps then you are in the right place.
Related: – Grow Your Business follow top Social Media tips
Here, we mentioned every conceivable thing you want to know setting up a business.
1. Know yourself as an entrepreneur
It seems obvious but many people fail to recognise them. If you are starting a business, it means there will be a demand an enormous amount of thinking and thoughts. You have to look at your strengths as well as a weakness. For instance, if you are a good programmer then you starting a business related to the programming field be the best idea. You have to analyse your traits and skills.
Take your time to decide in which field you can give your cent percent. If you are well suited with the idea then the journey becomes easy for you.
2. Find Your Motivation
This sounds obvious but you have to find your motivation because there is something which forces to you put everything on risk. It may be, you want to change the world, gain power, money, and fame. Most entrepreneurs' motivation is a mixture of all the above things.
There will many such situations occur where your business will not run according to you; if you are not motivated then you may give up. But if you are motivated then you will never back off, whatever the situation occurs you will never leave your dream.
Related: – 5 Signs of a Successful Entrepreneur
3. Age
Am I at the right age for starting a business? This one is the most commonly asked question. Many people think that they are not at that age where they can pursue their dream. Though, in recent studies, it was founded that 20 to 32 is the best time to start a business.
There are many young entrepreneurs exist who start their startup at a very early age. If you are 18 years old does not mean you are not eligible. But you have to identify your motivation and it should not happen that you start this because it is trending.
4. Where you rank your idea?
Coming with a business idea sounds simple but with a great idea is difficult. You know thousands of people left everything because they have a strong belief in their idea. But you can see a very less number of people get success.
If you are starting a business with a particular idea, then do research first and analyse the market. We mentioned a few things which will help you to develop a great business idea.
Customer is everything for your business. They will buy your product if they find it useful or help them to solve their problems. Many successful companies provide service through their products and services.
There may be many other companies are running on your idea. Now, you can do the only thing i.e. you can provide better service than existing companies.
Business does not mean to generate a large amount as profit, you can provide service at a cheaper rate as compare to existing providers. Though your profit margin is less it will help you to attract customers if they find your service quite good.
You can see that starting a business is not an easy task. It needs proper research, planning, and patience. Do not start blindly because it may risk your future; it would be better if you take enough time to take this decision. You can follow the above four mentioned points to make your business successful.