5 Refreshingly Simple Ideas to Make Your Content more Engaging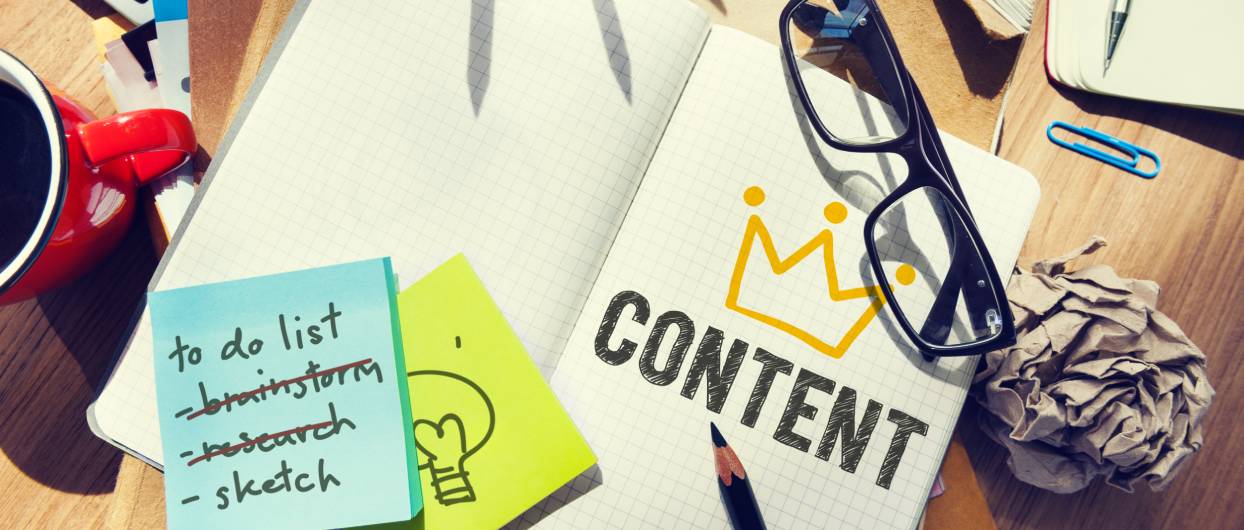 Attracting new readers and retaining your existing audience is not so challenging when your content is engaging.
We hear this adjective all the time, but what exactly does 'engaging' imply in terms of digital marketing and blogging? It's not really a scientific term, but it can certainly be measured by the number of impressions, shares, likes, comments, etc.
Marketing expert Barbra Gago looks at engaging content in this way: "Engaging content is anything that provides value to the lives of your prospects, customers or community members. It does not have to be elaborate, it simply needs to be valuable."
So, how can you create content that will provide more value to its readers? Take a look at some of our tips below.
1. Add a Bunch of Multimedia
The days of purely textual blogs are long gone. Now, in order to engage your readers to the max, you have to add many multimedia sources to keep the content engaging.
Whenever you have the chance, you can add images that illustrate what you've been saying in the textual part of the article.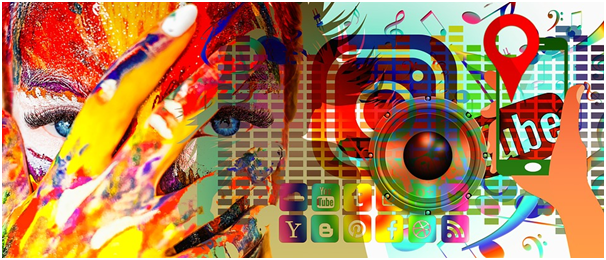 See what we did there? As you can observe, we have included an image from PixaBay, which is something you can do for your articles as well, even without registering. This platform allows you to download images for free and use them on your website.
Another great way to increase engagement is to add a video that presents your content in a multimedia form. Instead of content, marketing experts are now claiming that video is a king! Use the possibilities of this mighty medium and add some pizzazz to your content.
2. Write About a Popular Topic – From a Different Angle
Many marketers and bloggers love to jump on the bandwagon and write about stories and happenings that are quite popular and relevant at a given moment. For example, if there's a new software program launched, most bloggers will write their review and list pros and cons.
Given that everyone's basically writing about the same thing in a very similar way, it's easy to get buried in later pages of Google. To engage your audience, who is already interested in a given topic but is probably familiar with the basic background, you can find a unique and original angle.
If you take a look at some of the leading media outlets like The New York Times or The Economist, they constantly do this in their writing. Instead of reporting on an event in a basic who, what, when, where and why, they completely change the focus of the story after a widely reported on the event.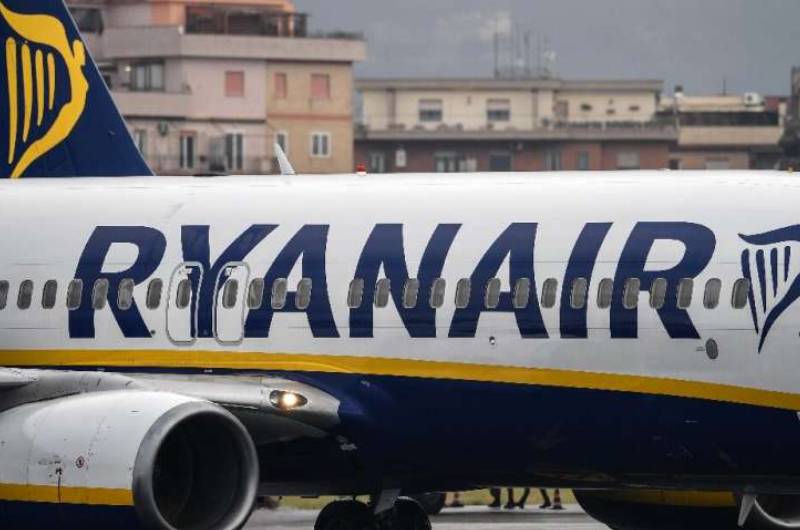 As you can see from the order of information, the subject (Spanish court) is put into the limelight, followed by an explanation of the ruling.
In this Telegraph story about the same event, they have put a relatively different spin on the event:
The Telegraph journalist decided to focus on the fact that the ruling has far-reaching consequences and applies to millions of their travellers, and not just the one who was part of the case.
This is the type of stuff you should do to make your content more engaging. Surprise your readers by looking at a situation from an angle no one has thought of yet.
Related: – 5 Reasons Why Content Marketing Is a Best Strategy
3. Create an Awesome Title
A title is the first encounter between your content and your audience. In order for them to be interested and click, the title has to be thought-provoking and alluring.
This doesn't mean that your title has to fall into the typical "clickbait" category, but you shouldn't let a great piece of content gather dust because it's hidden under a weak title.
To come up with a great blog post title, you can use powerful and emotion-triggering words like these, use a number or a percentage and keep the title short, but effective.
4. Increase Readability
Readability is determined by a number of factors, but luckily, there are formulas that you can follow to increase the readability of any text.
Firstly, it's about the length of sentences. Obviously, the longer the sentence, the less readable the text is. But it's not only about length per se – if you link up hundreds of short sentences, that's not good for text readability either. The key is to compose a text that has a dynamic rhythm of short and long sentences (where short sentences should definitely be prevailing in number).
Next, you should use linking words to connect ideas and sentences and enable the reader to follow your thoughts more easily. When you're writing with the reader in mind, try to consider which linking words would allow a smoother transition to the next idea. Take a look at what we have done in the previous paragraph and this one (firstly, next…)
You can use online tools like WebFX's Readable to check the readability of your texts.
"Even though there are many resources available online, I still see writers who present their content in chunks of long sentences that are absolutely unreadable. This is often the case with people who write for search engines (who don't take readability into their formula) instead of real human readers", says Diana Adjadj, a writer at BestEssayEducation and blogger at WowGrade.
5. Find Help from Professionals
If you want to present top-notch content to your visitors and readers, you can harvest the power of online talent pools that have some of the best writers in the world!
The majority of writing platforms usually go through testing processes before someone becomes a writer at their site, so you don't have to worry about quality. Depending on your budget, you will have access to everyone on the platform – including junior writers and experienced professionals – but the quality should always remain above standard.
Here are some of the platforms and tools that you can use to outsource your writing work to professionals: Trust My Paper (a community of professional writers that can craft your content), Grab My Essay (writers who work according to the client's instructions, desired style and structure), Writing Judge (a writing services review site where you can check company's reviews).
Conclusion
If you want to make your content more engaging, you should use multimedia like images, videos and infographics to visualize the verbal part of the text.
You should also pay attention to readability and write with the reader in mind.
After you're done writing, try looking at your article from another perspective. Try imagining you are the reader coming across that piece of content for the first time. Would you click on that title? Would you have a hard time reading it? Would you enjoy the visual structure of the text?