How Technology can help you Overcome Business Disruption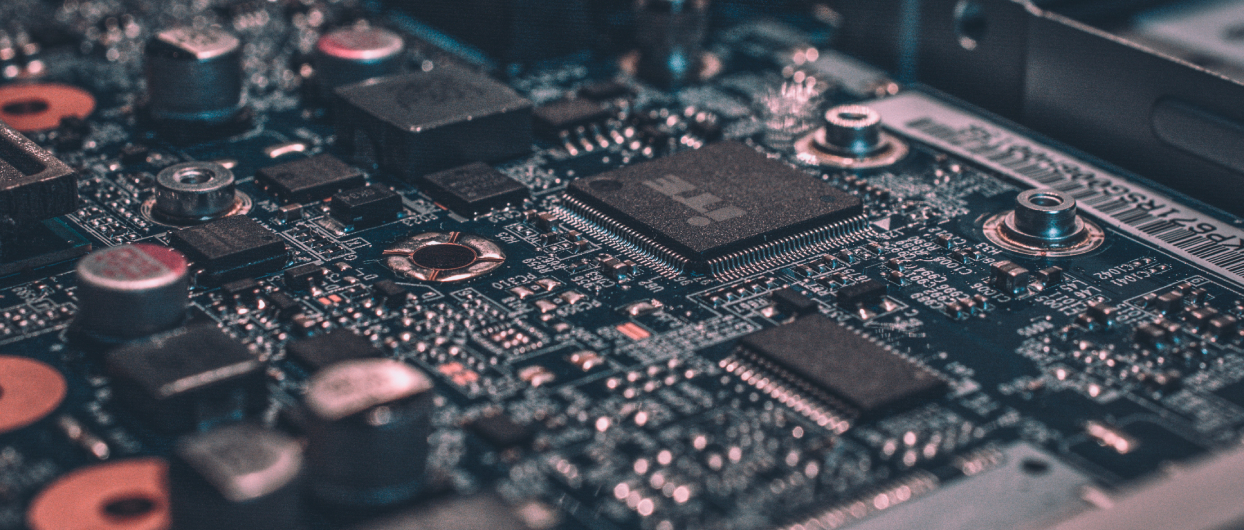 Business disruption can come in many forms. There are so many things that can stop your business running as it should; from damaged property and theft to floods or fires.
Businesses of all shapes and sizes can be affected by business disruption, but it's often SMEs that are the hardest hit. While a larger business can absorb the costs of business disruption, and afford to replace equipment more readily, it's the smaller business that might struggle to pick up the pieces. With almost 50% of all small businesses affected by disruption over the last half decade, how can technology offer protection from the risks?



Cloud storage
Storing files on individual computers, or even external storage drives, will not always be safe. If your office is flooded, or there's a fire, you could lose everything inside. A broken computer, or a dropped external hard drive, could leave you without essential documents.
Remove the risk by saving each file in various different locations. At least one location should be cloud-based so that you can upload and download files from absolutely any computer. Ideally, use two different cloud storage solutions in case one fails for any reason.
Remote working software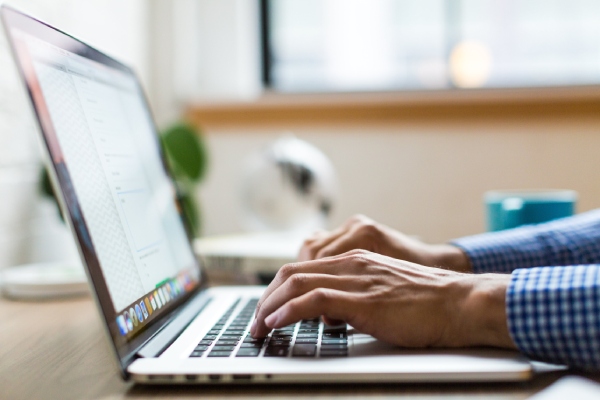 If your office is out of bounds, working remotely can make sure that you don't lose out on work hours. Different businesses need different solutions, so it's worth making sure that you have everything you need.
You might need video calling software or a way to collaborate whilst editing files from several different locations. Remote working ensures that damage to a physical space doesn't bring your business to a stop.
Also read: Starting a Business: My Imagination vs. The Reality
Easy insurance
Business insurance is essential. The internet makes it easy to get business insurance in minutes. From your smartphone on the train or your PC in the office, you can get a quote and purchase insurance. Don't rush into anything, though, it's obviously important to thoroughly research the precise cover your business needs.
If your business disruption is the result of damage, it's nice to know that it's financially covered. An insurance payout can give you the funds you need to get back on track.
Security
With theft being a major cause of business disruption, security is essential. Use security tech, like alarms and CCTV cameras, to protect your equipment and stock.
Prevention is better than the cure. With good locks and alarms, you have an instant deterrent that could be enough to send thieves packing. But, if they do get in, you'll want clear CCTV recording to support a police investigation.
Additional devices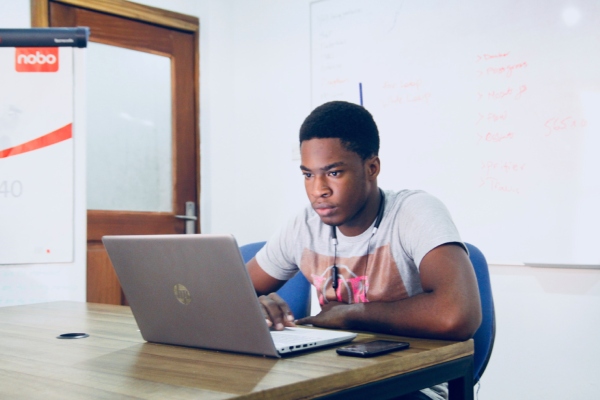 If someone breaks a laptop or computer, you'll need to get it repaired. Or, you'll need the money to buy a suitable replacement. In the meantime, can a spare device help them to keep doing their work? If someone's only using basic software or doing most of their work online, why not use refurbished technology to keep them doing what they do?
The great thing about refurbished tech is that it can be very cheap. You won't mind if it's stored away and never removed from a cupboard, though it's great to have it there for peace of mind in an emergency.
Also read: What is Technology Investing: Present and Future
Helplines
Technology is essential for almost every modern business. It's important whether you run a small business or a multinational company. It can be a hazard, but could also be what saves you from business disruption.
Make sure that you have access to the helplines you need if anything goes wrong with your technology. You need to rely on everything you use, with the right support to back you up.
Ensure that you're protected with security technology, the right equipment and business insurance. If something goes wrong, you can keep your business going and make sure that your profits stay on track.