Sharing Pictures on Social Media Like Instagram Made by Creators Through Unsplash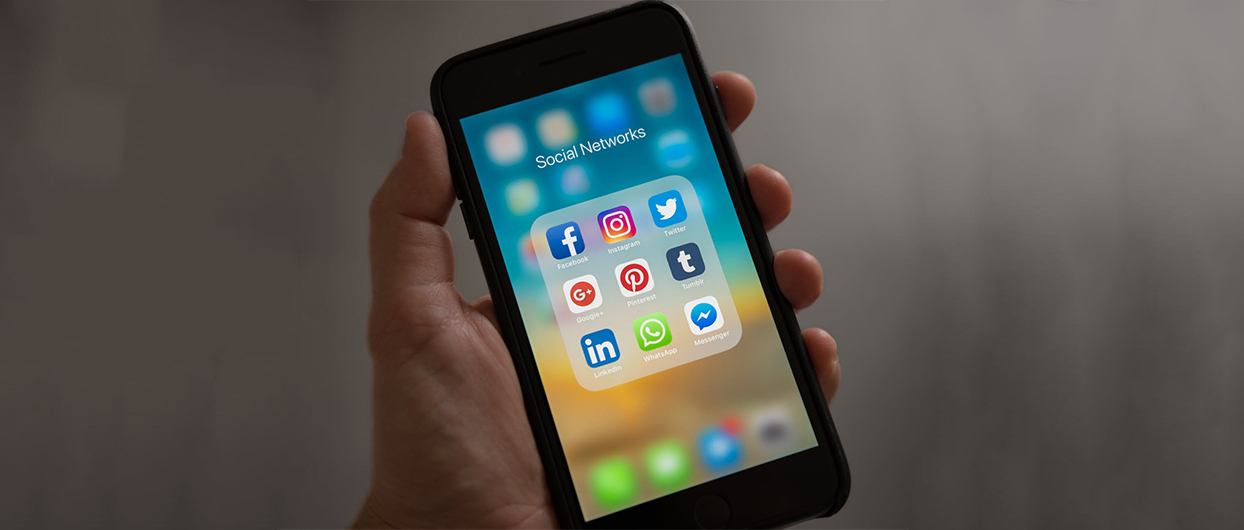 Instagram is all about sharing pictures and quotes, which inspired you to be a better person and you, are damn sure it will inspire others who are following your account as well. Yes, you might have been a self-obsessed person and only have pictures of you and your daily life in your IG account. But sometimes, some thoughtful and meaningful pictures, which are not of yours, can add a bit of spark in your social media accounts. Now, where can you find such copyright-free pictures to be added to your IG account? Well, there is one answer to this question and that's called Unsplash.
Joining this website will give you access to thousands of free photos created by multiple creators around the world and free for you to use in your account. Not just for your IG account, but you can use the pictures to be posted on any other social media account you have like FB, Twitter and what not! Get your name registered or listed with Stormlikes to learn more about such websites in the future.
Related: – Libra will Change Social Media Marketing
Internet's source at your service:
Unsplash has been believed to be used by multiple IG influencers and big shots, who got famous shortly. It is also stated to be the internet's source of usable images, which are free of cost. These pictures are powered by creators from all around the world.
So, this platform is not just perfect for those looking for pictures, but also great for the creators who want their works to get appreciated globally. So, it is better a win-win situation for all.
The images are categorized under multiple heads making it easier for people to find their destined one. Some of those categories are wallpapers, textures and patterns, current events, nature, architecture, film, business and work, animals, travels, food and drink, fashion and what not!
Related: – Grow Your Social Media Marketing efforts using Facebook Messenger Chatbots
Learning a bit about the license:
The photos from Unsplash are well covered by the license this website holds, which is more or less similar to the one used by Creative Commons zero.
The difference between these two options is that the Unsplashed license will not include the right to compile the pictures from this source to replicate any competing or similar service.
Both these licenses will provide the users with the right to copy, modify, use and distribute the photos for free of cost, which can also be used for commercial purposes. There is no need to ask for permission or providing attribution to the photographer.
The calculative note to consider:
Before you start taking and using pictures from Unsplashed, it is vital to learn a bit about its statistics. Some of the real-time users have uploaded around 400 images from this source and got 255 million views. Some of the images even got downloaded over 1.7 million times! It means you get the opportunity to attract more visitors towards your IG account once you start taking pictures from Unsplashed. Designers from around the world are not making album covers, article headers, posters and even blog posts using such pictures.