Cheap and Easy Ways to Build Shelving for a Home Office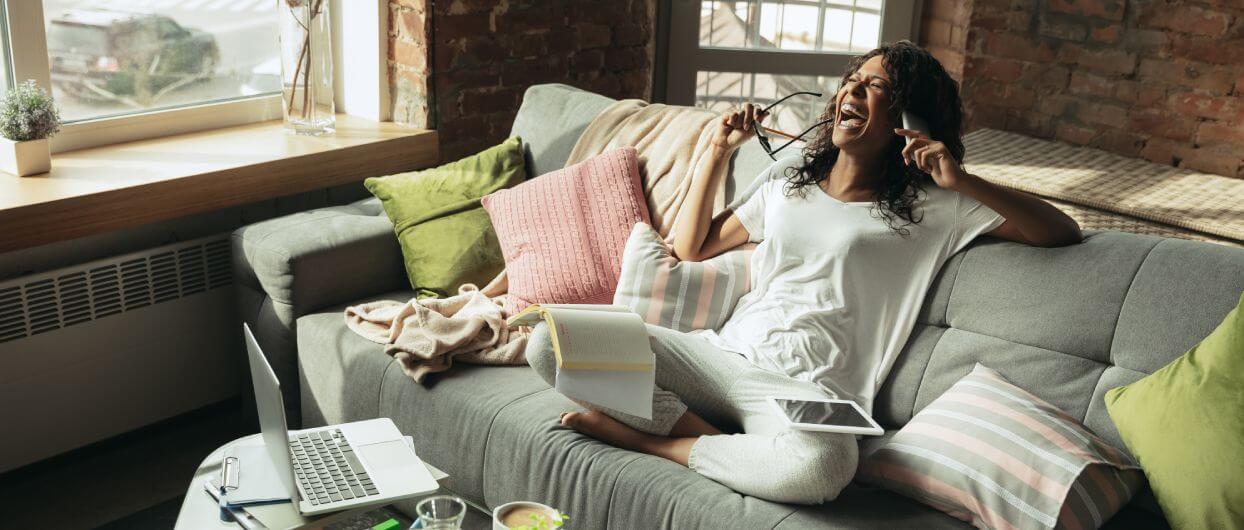 Building the perfect home office doesn't have to cost an arm and a leg. As a matter of fact, you can build a perfect space for studying, working on projects, or running your home business with nothing but a few supplies and some essential pieces of furniture. However, no office space would be perfect without some nice shelves to store all of your valuable books and manuals.
Thankfully, this is something you can easily do on your own if you know how to go about it.
Here are some cheap and easy ways to build shelving for your home office.
Pegboard Shelves
If you feel like individual shelves are too cluttered and messy, you could always build pegboard shelves. Not only will the solid wood covering add some warmth to the room, but you'll have plenty of space to let your imagination run free. You'll be able to make space not only for books, but for vases, pictures, figurines, toys, or anything you like. Also, if you ever get bored with the layout and need a change, it can be done in sevonds.
You could buy the pegboard with holes already in it, or buy some MDF board and drill the holes yourself. This will also give you the opportunity to get creative and use only one part of the board for pegs and shelving. If you're looking for great boards for your projects, you can check out Cabinet Timber's MDF board collection
If you're aiming for an edgy, industrial look, you can always repurpose some industrial pipes and use them to support your shelves. All you'll need to do is go to any good hardware store and find the pipes, sand and clean them, and apply some flat back spray paint. You will also need some galvanised floor flanges to screw them to the wall. Make sure that you paint them as well. Once they're screwed in, add the shelving, and attach it to the pipes using two-hole straps.



Rope Shelves
These are a great option if you want to add a touch of personality to your home office. It will also give the room a great rustic feel. They're super easy to build and require only a few items too.
If you want to build rope shelves, you'll need some rope, a length of wood, two large hook screws, and a drill. If you're going to be using 8mm rope, you have to make sure that the holes in the shelf are a bit larger so the rope can go through easily. 10mm holes would be perfect in that case.
Then, all you need to do next is fix the hook screws higher on the wall and tie a piece of rope leaving two strands coming down. Pass the rope through the holes in the shelf and make a knot at the other end to keep the rope from slipping out. And voila! You have a great set of hanging shelves that you can use to store your things in style!
These ideas would all make the perfect addition to any home office. The best thing is that they're not only cheap but can all be done in one day, even if you're a novice DIYer.