Top 5 best Benefits of WordPress Development for Business Sites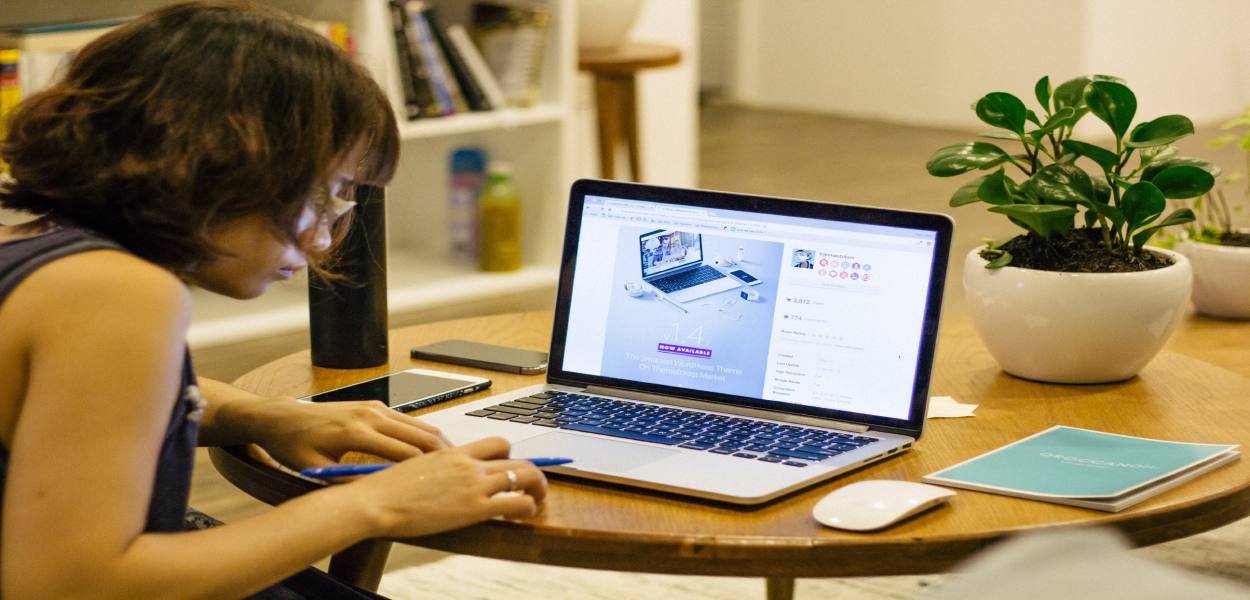 As a freelance WordPress developer, I have realized that just like any other business, website development especially from scratch, needs a lot of effort and resources to make it successful. The website layout and style should be unique and different from other similar ones that offer the same services. These diverse requirements prompt WordPress creator's to build such a powerful CMS that welcomes on board all sorts of content. WordPress completely changed the Web development landscape.
Back in 2003, WordPress began as a blogging platform and gradually developed to be a powerhouse in website development. In my post, I will give you five reasons as to why you should hire a WordPress developer to help you implement WordPress in your business strategy.
1. Simple and Friendly User Interface
When interacting with your computer, information and instructions exchanged should be simple and digestible. That is where the user interface comes in handy. It involves input devices and software. However, many tend to overlook this concept of web development. It is a crucial element as it determines how long a visitor stays on a particular website. If your website has a complicated user interface that is difficult to grasp, he'll have no option but to take his browser elsewhere. To create an effective UI, you need a professional WordPress designer for hire who will give you value for your money.
One part that really gives webmasters a hard time is updating their websites. Fortunately, WordPress makes the process seamless with its simplicity to grasp features. You don't need to be an expert to update your website. Whether it's a start-up or an established venture, you can easily update your website with zero coding skills. This saves you a lot of time and funds hiring experts to do this simple task. To simply put it, the WordPress interface is child play.
2. Unlimited Customization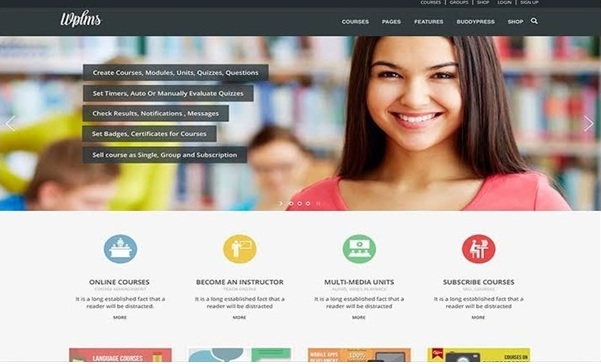 WordPress demands frequent changes and it is very important to keep up with the trend. What was stylish and trending a month ago is not what is trending today. Nowadays it is not easy to grab your user's attention using only standard WordPress websites, especially when you are developing a website from scratch; you need to update your website according to the latest trends. One of the best ways to achieve this is by using theme customization.
Customization in WordPress development is extraordinary, giving the user numerous options to explore and implement. As the owner, you can adjust your website according to your wildest imagination. Whether you are running your small personal blog or a full-service multi-channel website, you'll have all customizable options at your disposal. Flexibility is one of the WordPress traits and you can make full use of it. If you are running a personal blog, you can customize a single page website. For a fully fledged online store, you can use WooCommerce plugins with business-specified customization. The best thing about remote WordPress is that it has hundreds of third-party plugins to maximize its customization capabilities. Customization also helps to spice up stuff in your website, improve code, and also change your website according to the visitor's taste and preference.
3. WordPress is SEO Ready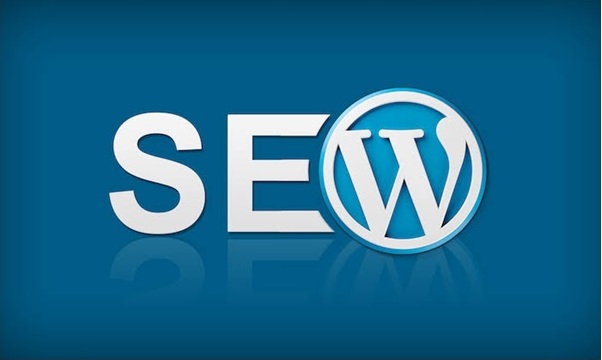 If you want to pump traffic into your website, search engines are the best tools to use. What you need is a high ranking page that can bring thousands of visitors to your website. That is why you need to be highly concerned with your SEO. By using WordPress, which is SEO ready, you put you or your brand ahead of the game. WordPress is arguably the best content management system and is proven to back this statement up. WordPress puts you in front of your competitors when it comes to on-page SEO.
You can hire WordPress developer to take care of all important elements of SEO when running your WordPress site. The HTML pages that WordPress creates are understood easily by search engines. WordPress also has SEO-friendly permalinks allowing links to post and pages to have keywords that are understood easily by both visitors and search engines. In WordPress, images can also be optimized using ALT, descriptions and many more options. We all know that images and photos help to improve your content visuals and adding SEO to them makes them even better. WordPress freelance developers have gathered experience from working with different clients and will offer exemplary services.
Related: – How to Use SEO Traffic to Make the Website a Better Place
4. WordPress is Mobile Friendly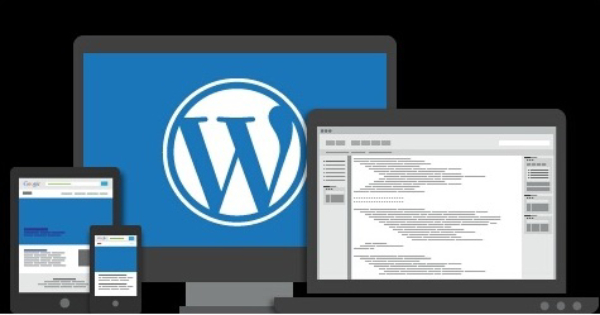 The Internet nowadays can be accessed easily by the power of a mobile phone. In fact, if you have not made your site responsive to mobile devices, you are doing your business a great disservice. It is really hard to succeed online if you don't tap into the mobile world. The number of people using their mobile devices to get or publish information has increased to 75% and is still growing. Almost half of the internet's traffic comes from mobile devices. WordPress sites are mobile-friendly and your users can easily access all your publications and content on the go thanks to its responsive nature. You'll also be considered by Google if your site is mobile responsive. WordPress has all the elements that make a site mobile-friendly, including mobile responsive designs, plugins and themes.
5. A Built in Blog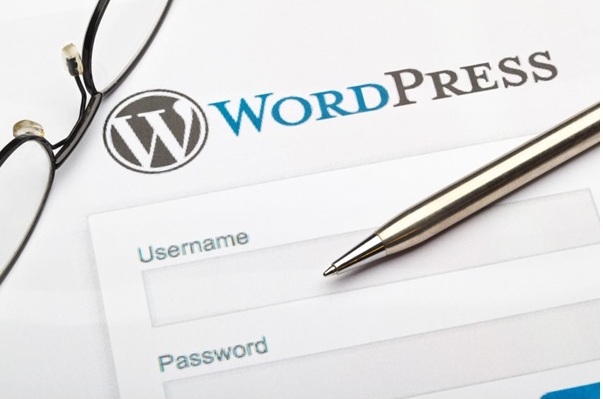 A blog is a term that is used to describe a continuous publication of content that is published in an interval of time covering diverse topics. You can use your blog to provide ad space for various online companies.  The good thing about WordPress is that it has a built-in blog and you don't have to create one from scratch. The built-in blog empowers businesses giving them a voice to be heard by their stakeholders. A WordPress blog also gives you an opportunity to publish captivating and informative content, informing your audience about your diverse niche and different products and services.
Conclusion
As you've read, WordPress is indeed the best CMS in the online publishing industry. What makes it better is that you can create a WordPress site for free. If you are starting up a personal blog or a medium scale business, you will enjoy all the plugins, themes, and a diverse community that WordPress offers. As a WordPress freelancer, I strongly recommend WordPress for content management.