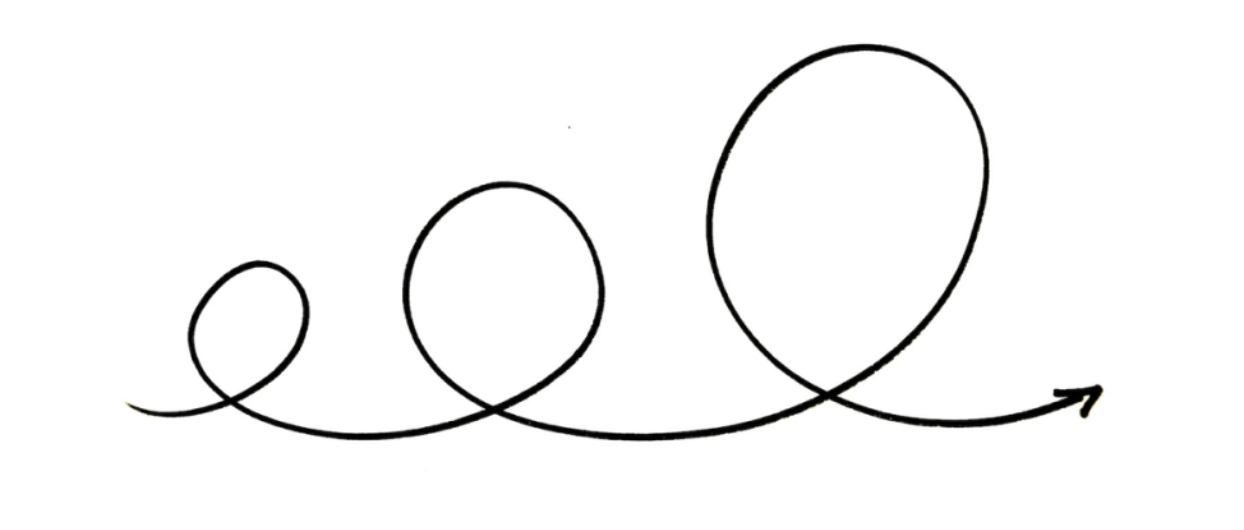 Some organizations are agile and want to know the benefits of working with this method. While there are many benefits and opportunities to be agile, there are some challenges for leaders.
Agile will build teams and leverage multiple developers against each project, which may mean that the organization can no longer maintain multiple projects as it once tried to support.
Development teams, which are working alone, have an easier time pushing past unrealistic workloads than individual developers, and this requires managers to start passing low-priority projects and products.

When imagining the use of Agile over the next 5 years, there is first a need to shortly look at the use of Agile today and where it started from.
Agility was always a desire of the development teams, wanting to close loops much quicker and cut through the 'red tapes' of their organizational bureaucracy. That 'revolution' of developers practicing lean engineering methods cascaded from the bottom upwards to the 'evolution' of Agile, which has now become the desire of many managements, whether they fully understand it or not.
Those same managers running the most influential and powerful companies today, well understand though, that as nature preserves the most adaptive species, the business world will do the same. The era of "big eat small" is evolving into "fast eat slow" and companies who are agile in mindset from top down will adapt the best.
As long as projects get more complex making risk prediction and long-term planning less accurate, and changes keep interrupting projects scope and requirements at a more frequent pace, Agile as we know it today will enhance.
But that is only one side of Agile expansion.
There are several growing areas and adaptations which have already begun, that continue to be widely embraced by the industry and Agile community already today, but much more over the next few years:
1. The Agile software development methods that were originally targeted towards software centric companies, are now seen implemented in hardware, services and more traditional industries such as Automotive manufacturers (e.g.: Jaguar Land Rover), Supermarkets (e.g.: Albert Heijn), Banks (e.g.: Lloyds) and retail giants (e.g.: Target). These adoption journeys will continue growing and become more common over the next few years.
2. The Agile software development methods that were originally targeted towards development teams, are now spreading to other functioning areas of the organization, such as HR, Sales, DevOps, Procurement and other departments. That trend will go upwards and increase over the next few years.
3. The Agile software development methods that were originally targeted towards Web and IT domains, are now used in mission-critical systems. That will drive more systems and companies with that character realizing robustness of Agile development and get more exposed to that over the next few years.
Also read:
China ByteDance Launched own Search Engine
4. The Agile software development methods that were originally targeted towards small, co-located teams, are increasingly applied in large scale programs, with cross-border operations and multi-site software development teams. And so larger scale projects adopting Agile and global multinational projects practicing Agile will not be unusual over the next few years.
Moreover, with the exponentially higher adoption of Agile that may be seen due to the above trends over the next few years, there is also a need for a more structured and robust establishment for practices standardization. That leads to one more area that will be highly evolving over the next few years.
Today everyone can either be certified or a certificate provider in the many Agile frameworks out there, with no oversight or supervision. As the Agile mindset and concepts will get widely adopted, so will the need for benchmarks and standards of Agile best practices.