Unplanned Expenses? It's time to Generate Monetary Skills inside You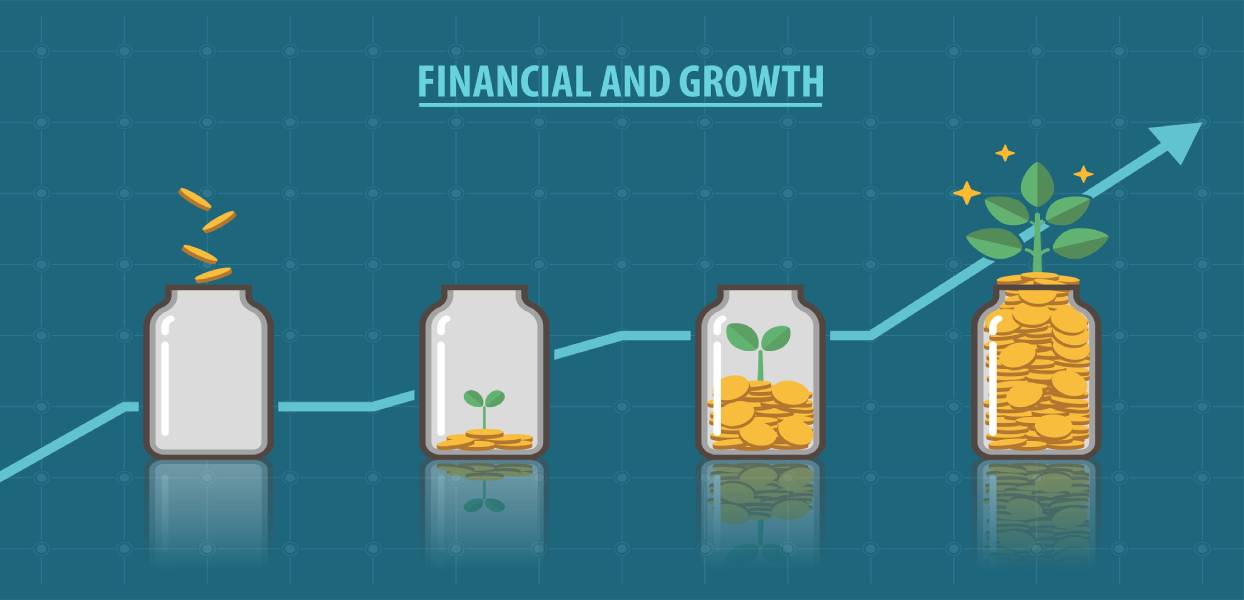 No matter what you do, unexpected events will hit you at your life during the time when you will be least ready and that will drain pocket entirely. These financial expenses can occur in various forms such as job loss, medical emergency, car breakdown, sudden home repair or any others. Being not financially able to pay during such a difficult situation can be mentally harassing for any person.

However, where there is a will there is a way and no matter how dire the situation gets, there will always be a way to deal with them in a better way. The first thing that you need to do is not to panic and realise the fact that unexpected events are part of our life and it will come and go. You might not be able to stop it but you surely can prepare yourself from the starting so that when such happens, you will be financially and mentally both ready to deal with them.
Here, we have mentioned smart ways how you should handle unplanned expenses of your life without causing any disruption in your life. Now, let us begin.
A sudden Job loss
Your company was not performing well since the last few years and were facing massive loss so it decided to lay off a good number of its employees. Unfortunately, your name came in the list too and that must be heart-breaking for you. One of the biggest challenges that you will be facing during your unemployment will be the finance, especially when you don't have enough savings to fall back on. There are numerous financial aspects that you need to look after including daily expenses, past debts and many others.

If your credit score is not decent enough to get financial support from any traditional lender, then best would be to look for other options. There are direct lenders in the market who provide loans for unemployed with bad credit and no guarantor and also charge no fees.
Medical Emergency
if you are encountering any medical emergency where you or any member in your family are sick, then your first priority to ensure that they have been receiving the best treatment. However, medical debts can cost you heavily and drain all your money at an instant. So, if you have urgent medical expenses to pay, then one thing you can do is use your credit card or even apply for a personal loan to get immediate funds. Not paying your medical bills can have a negative impact on your credit report, so try to make sure that you pay them as soon as possible.
Heavy cost of moving
Got a new job and shifting to the new place. Well, that's good news indeed, but you also need to think about the massive moving expenses that you have to pay. Preparing all the stuff needed to pack all your households, hiring a moving company and arranging all the basic things in a new place. Well, all this can add up to huge expenses, so it is better to start saving but if you couldn't manage to save much money for your moving expenses, then you could use any short term funds from a borrower who can give you debt instantly.
Related: – How Manage Your Finances for Your Startup
Unexpected pet treatment
All of a sudden your pet got sick and you have to take it immediately to the vet. Well, all the necessary things like CT scan, MRI scan and diagnose can altogether add a big bill. Well, your pet is the companion, a member of your family and being the pet owner, it is your sole responsibility to take care of your pet and ensure that it stays fit and healthy always.  For instance, if you have a dog and is facing a stomach issue, then you should know that it can cost around £5000-£6000 easily. Thus, at that time, having no funds can make you really stressed and sad. You can approach any of your family or friends for some financial assistance here.
So, these were examples of the few big unexpected expenses that can hit you at any moment of your life and what you need to do in order to handle it.