Big Data Technology: Advantages and Challenges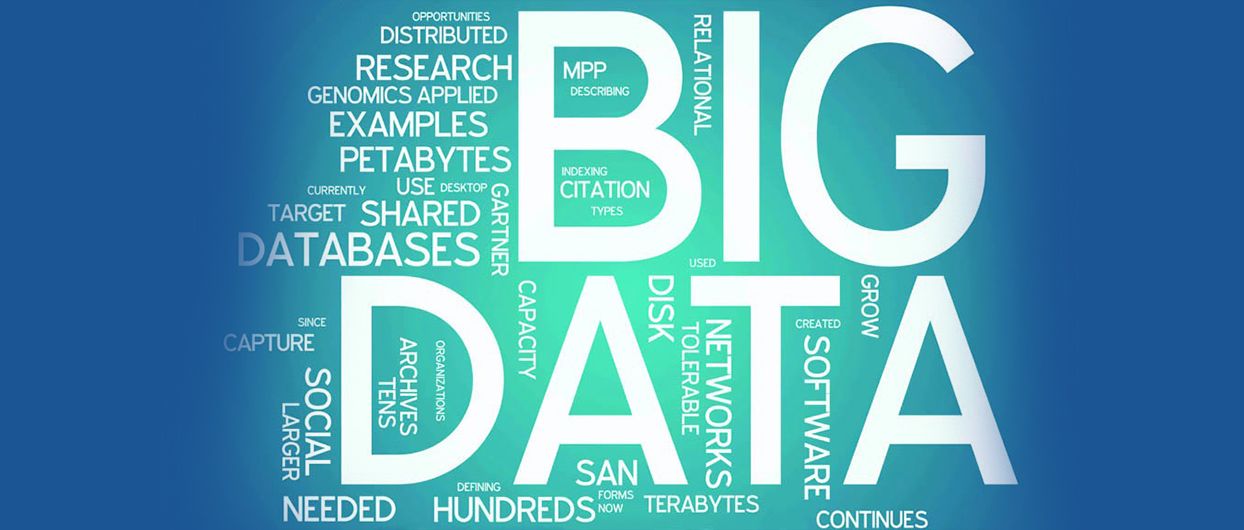 Big data technology has driven its way towards the large entities and has turned as a most trending technology. This modern technology is helping the business world in many ways including managing data, right utilization of data, improve decision making, and increase efficiency.
Growing demand for the global market of data analytics and business intelligence services may boost revenues north of $200 billion in 2020.
Big Data technology has become the most essential requirement of organizations as it focuses on the crucial element of the business. As we all know, data is the most important part of the entities and for the corporate world, it is necessary to manage it properly. Now, with the digital revolution data has become wide and there are various sources to obtain data. For human resources, it is not possible to manage in-depth data properly from all different modes.
According to reports, 95 percent of businesses face some kind of need to manage unstructured data, with over 40 percent of businesses saying they must do so on a frequent basis.
However, the big technology can assist enterprises to manage both structured and unstructured types of data. This technology doesn't only have an ability to manage the data but also analyze the information on online and offline mode which helps to grow the companies.
This technology is beneficial and impactful for different entities to adopt. There are various challenges associated with the latest technology and there are endless advantages. Adopting big data technology is considered as a progressive step ahead for organizations.
In this article, let's have a glance on the challenges as well as advantages of Big data technologies.
Challenges of Big Data Technology
Modern Technology
As big data technology is an emerging technology that is new for companies. The main challenge in front of the big data companies is they are not able to easily convince the entities and there is a lot of skepticism.
At the initial stage organizations were not able to trust this technology and not even taking any interest to know about its implementation, how it works, and infrastructure. Hence, lack of understanding has turned as a major challenge for big data implementation.
Security
Big Data is the most secure platform built with the latest technologies and encrypted with modern devices. However, with new technologies comes security challenges of big data. The data made available to enterprises comes across from diverse and disparate sources which might not be secure and compliant within organizational standards.
Data Quality
Big Data keeps storage or record data for years. The unwanted data is also used to store in the system for the long, which affects the storage quality. It is believed that data is not managed in a perfect as well as the quality of the data uses to affect a lot.
Advantages of Big Data Technology
Understand the Market Realities & Trends
With big data technology, customers can predict the market conditions and can know the customer's preference. They can predict the customer's behavior and can do future planning accordingly and increase their sales.
A great example of this is using heat maps to identify which locations yield the best results. Business owners can then amplify their marketing efforts to places with huge activity.
Related: – What is the Difference between Deep Learning, Machine Learning and AI?
Fraud Detection
With big data technology, fraud can be detected easily as the whole information use to be recorded with individual access. The minor changes can also be detected within seconds.
Adopt New Strategies
Big data technology helps to adopt new strategies and customers can know the market conditions. As per the demand they can build their strategies and improvise their sales.
Big data analytics helps to know the customer's preference as well as from where the customers are getting diverted and offers real-time information. The information helps customers to improvise their strategies and provide a convenient way to reach a wide range of customers.
Conclusion
To adopt big technology was a daunting task, there were several challenges for the big data development companies as well as for the entities. Undoubtedly, now this upgraded technology has turned as a most essential asset of intelligent enterprise.