How is IPTV connection different from DTH?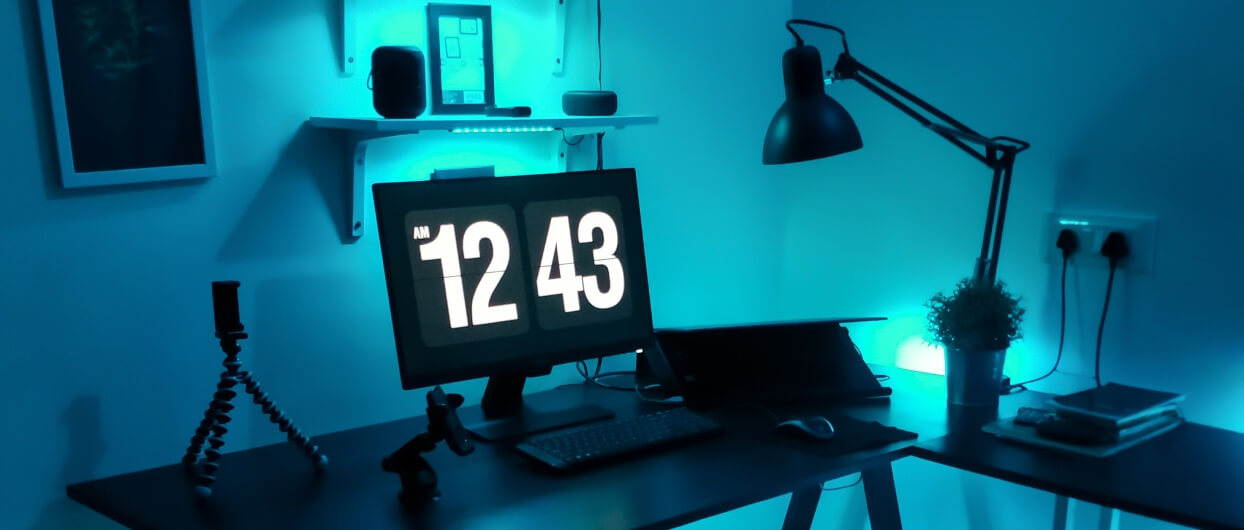 Digital satellite service has made it easy for the people to entertain themselves within their homes and that too at feasible prices. There is a wide variety of satellite connections available these days, but the two of the most popular ones are the DTH and IPTV. Let's throw light on each one of them and know the major differences between them.
Times are changing as people can now watch their favorite TV channels, music videos, and songs, and programs, via a broadband connection. This transfer of the entertainment channels happens through an Internet Protocol known as the IPTV.
Advantages of IPTV Services
IPTV has two main types of architecture, namely centralized and distributed, and it entirely depends on the network architecture of the service provider as to which one they would use. Check Humax Direct for more information.
The centralized model of IPTV is quite simple and can be managed easily as all the files get stored at a centralized location. This architecture is useful for a network that provides relatively small VOD service deployment, which has enough core and edge bandwidth to run channels.
Distributed architecture has a wider bandwidth and can be used over a larger server network. This model required sophisticated content distribution to ensure the effective delivery of the content over the network.



What is DTH
Direct to Home or DTH is a digital satellite service where the viewers get to see the TV channels through satellite transmission from the comfort of their home. To set up a connection, a dish is placed in the open area of the home so that it can receive signals without any obstruction, and the channels can be broadcasted easily. The signals that the dish receives are digital in nature and are received directly from the satellite. The services are telecasted over the TV sets using a conventional cable or broadcast formats. The audiences get access to a wide number of streaming channels with good picture quality. You do not need an internet connection with DTH as the channels are readily available.
IPTV uses the concept of an encoding system where the streaming videos are encoded in a series of IP packets that are available in different sets of codes. The process is carried out using the public Internet. Over time, the number of IPTV providers has enhanced, which has led to the popularity of this particular connection.
Also read: Huawei Tests a Smartphone with its Hongmeng OS, May Sale this Year
Major Differences between DTH and IPTV
DTH and IPTV, are both used for the same purpose, but the manner in which are transferred in both of these connections is completely different. IPTV service is usually transmitted over Internet Protocol, whereas DTH via radio frequencies.
IPTV is two-way communication, whereas DTH is one-way, which makes IPTV more interactive in nature and has a technical edge to it. You get services such as network private video recording (NPVR), Video on Demand(VoD), CPVR(Client private video recording), e-commerce, online gaming, recommendations, HD streaming TV, and so much more. In addition to that, you are assured of a completed entertainment package with IPTV.
DTH services are limited when it comes to the services that they offer, as you do not get interactive applications along with them. It is not possible to play online games, read messages, or mail with a DTH connection.
When it comes to the signal quality, the channel quality of IPTV depends on the line quality and the speed of the Internet connection, which overall costs you quite low.
With DTH, you get the best quality from anywhere, as you just need to set up the connection once and adjust the position of the antenna. Once done, you will not need to be dependent on the cable service provider or Internet line. Moreover, DTH is quite reasonable, as well.
DTH allows you to view channels in HD quality as well, and you can also customize the packages according to your choice. High Definition technology has made the viewing experience on TV even more amazing. You get sharper and clear resolution, which is much more enhanced than normal DTH viewing. DTH allows you to access as many as 500 channels along with sports and regional channels. As a customer, you have the choice to select the channels that you wish to watch and pay for them only. Today, DTH is the most affordable service in India.
An advanced version of DTH that is available today is D2H, which ensures that there is no disruption in the signals even during the rainy season. This issue cannot be curbed with the DTH connection. In addition to that, D2H also offers several interactive audio channels and happens to get popular among larger audiences.