Why Is There A Need to Check the Quality of Backlinks?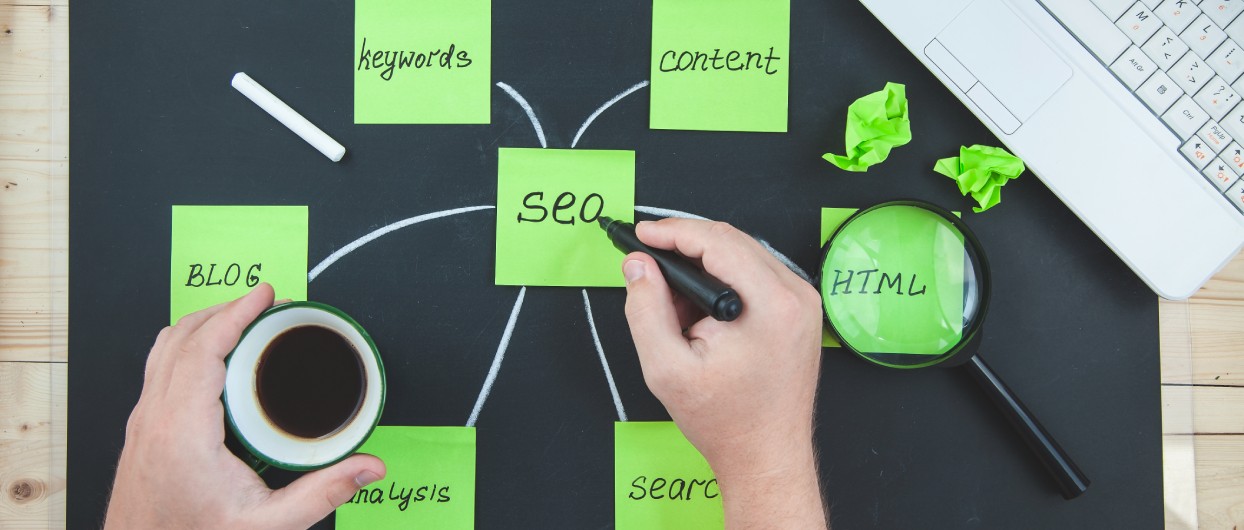 Backlinks are considered as the ultimate source of improving the SEO of a website, which can result in improving its ranking on search engine result pages. There are indeed many other SEO factors, but backlink is considered as the most significant one. If you run a website, then dealing with and examining the quality of the Backlinks of your site is an unavoidable task.
You may have been hunting countless ways to build some incoming links only because you thought they would boost your visibility on SERP. However, remember that only creating them is not the key and their quality matters as they play an immense role. Hence, it becomes a requirement for us to utilize a Backlink Checker to check the quality of our inbound links. In this post, we will comb through the reasons behind 'the higher the quality Backlinks, the better' and why you should not only concentrate on the total number of incoming links.



Poor Quality Backlinks Can Damage your Reputation
You must keep in mind that the number of Backlinks does not always bring advantage to your site. Not just a single, but there are several circumstances where low-quality incoming links can drastically hurt the reputation of your site. You may get your status on stake if the Backlinks of your website are from irrelevant sites, do not fit in the context, are aggressive with visitors, or supports gambling.
Keeping an eye on your inbound links from a Backlink checker can assist you in deleting such hurtful links. Today, reputable websites invest massive amounts in preserving their reputation, which reflects the significance of having only good quality incoming links.
The Search Engines Can Penalize your Site
You may not want to see it, but it is true, a low-quality link can result in penalties instead of a higher rank. Undoubtedly, incoming links on a website can become your helping hand in achieving top rank on search result pages, but they can also lead to a penalty.
If your website is intentionally or unintentionally earning links from links schemes or is creating low-quality links, then your site may, in the end, get de-indexed by search engines. As earlier mentioned, every inbound link is different and not always right. So it is recommended to use a Backlink checker to evaluate and disavow all bad quality incoming links.
Also read: Tool List: Where to Create Your Brilliant Logo
Spammy Backlinks Can Result in Negative SEO
Today as every person has access to the internet, so it is becoming quite simple to enter the online market and get famous. Competition rises every day, which also escalates the need for using various vulnerable ways to standout. Any competitive site might utilize such sloppy actions to outweigh your web page from the search engine result pages. The most obvious way to do it is by spamming your website by Backlinks. The only way to protect your website from such actions is by carefully looking at the incoming links of your site as otherwise, you will face negative SEO. If you already have been a sufferer of such actions, then without wasting a second, you must go to a Backlink checker and erase every spammy link without facing further adverse consequences. By diminishing all these poor-quality links after examining them from Backlink checker can also help you retain your old rank.
Also read: Tool List: Where to Create Your Brilliant Logo
Good Quality Backlinks Are Decisive for SEO
If you desire to boost traffic on your site and get a high rank, then earning relevant and useful quality links is a must for you. In other words, your site rank is decided through the authoritative number of Backlinks your website contains. Therefore, it is crucial to see every new opportunity which can get you good quality links. Keeping an eye on the Backlinks of your competitors through a Backlink checker is a smart tactic that can serve you better outcomes. You can contact all such websites of niche, which are providing high-quality Backlinks to your competitors and ask them the same for your site.
Conclusively, incoming links are critical, especially if you are new and want to establish your business. However, tracking the Backlinks of your site from a Backlink checker tool is another vital task without which you will not get the maximum gain.