10 Best Gifts for Doctors and Medical Professionals 2020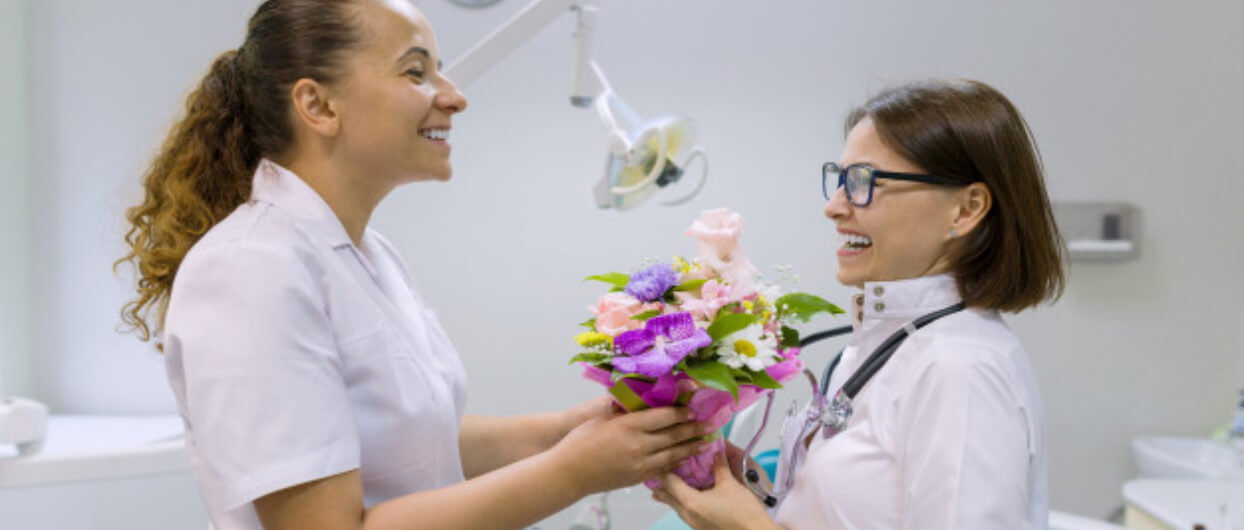 Finding the best gifts for doctors can be a challenging task as they have a challenging job and can be reflected in their private life.
Every gift is certainly a nice and sincere gesture, however, in this article, we will be taking you through the best gifts for doctors and medical professionals that you can buy in 2020.
Whether you want to offer a decorative, useful or beautiful gift, we've got you covered. All the products in this article are researched and you definitely should give them a look!
10 Best Gifts for Doctors and Medical Professionals we see about them.
Medelita H.W. Cushing Slim Fit Lab Coat – $172 / $176
The Medelita Slim Fit Lab Coat is one of the best gifts for doctors. In fact, as much as it is considered a "working" gift, Medelita makes high-quality lab coats for both men and women.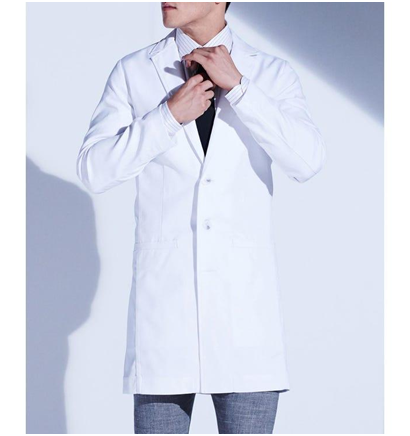 You can even personalize it with a possible embroidery adding their name, title or company's name, which is always a nice feature to add.
Vitruvi White Stone Diffuser- $119
Vitruvi is a brand that sells top-quality diffusers and essential oils. We think that their diffusers would make some of the best gifts for doctors for several reasons.
Firstly, they are beautifully designed so that they can perfectly fit into any office or on any desk.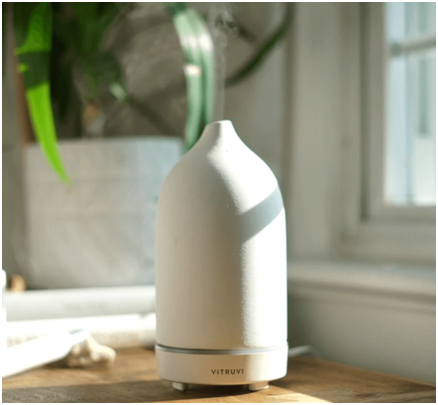 Secondly, they make a great combination with Vitruvi's essential oils that include Organic Lavender, Nightcap Blend, Dusk or even Bergamot.
Last but not least, their essential oils smell amazing and they will calm your partner or friend doctor after a long day of visiting patients.



Bradley Mountain Brass Rocket Pen – $49.00
The Bradley Mountain Pen Made in the USA is solid and comfortable in the hand, to say the least.
Why is a pen on the list of the best gifts for doctors? Simply because doctors and medical professionals always need pens.
For instance, whether they need to write prescriptions or check-ups, doctors won't be afraid to walk on it accidentally as it is very tough and just won't break easily which means no useless stress about it!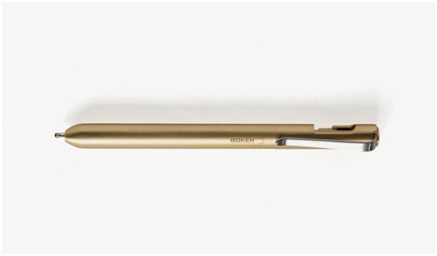 Fitbit Versa 2 – 199.95$
Gemnote recently wrote about Fitbit and we can only agree with them that it has become one of the most famous tech brands on the market.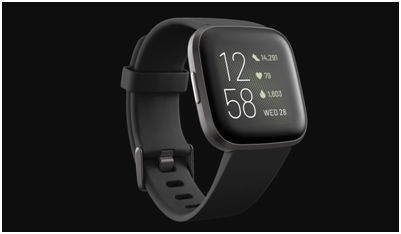 The Fitbit Versa 2 is a fantastic gift for doctors and medical professionals.
There are certainly more entertaining smartwatches on the market, however, the Fitbit is great for being full of features but not full of distractions.
It has a sleep tool, a fitness tracker, Amazon Alexa Built-in and also a step tracker. Doctors will be able to set reminders and alarms which is excellent when they have overwhelming days.
Barebones Small Pathfinder Cooler – 16 Cans – $60
The Barebones Small Pathfinder is a pretty uncommon yet extremely helpful travel bag. Just like other articles on this list, it is important for so many doctors to have a carrying bag when in need to visit patients outside their workplace.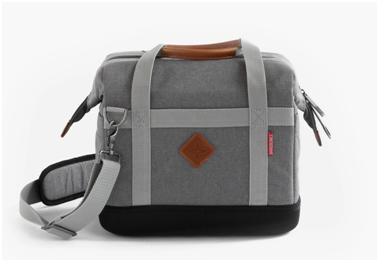 This bag was created to keep drinks cold in any situation. However, you can put whatever you need in it from medical tools to medicines and vaccinations that need to remain cold and still have room left.
This makes it a great gift for doctors and medical professionals and if you need a travel bag to keep your friend or family doctor's lunch, this is what you need.
Also read: Top tips And Tricks to stay productive with Laravel
This is Ground Cordlupa – $24.98
The Cordlupa is the answer to any cable laying on the floor or on the desk.
What's so great about it is the fact to keep your cord from knotting and unraveling when ready to travel.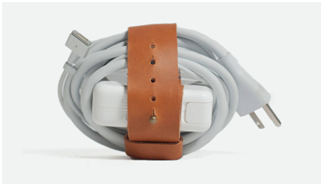 We think it is a great gift for doctors as it will help them get their cables ready in no time and above all, they will be able to use it inside and outside the office.
Tile Bluetooth Tracker – $19.99
The Tile Bluetooth Tracker is a fantastic gift for doctors and medical professionals. In fact, with such a challenging and arduous job, it is normal to forget where they put their belongings and can make them lose lots of time.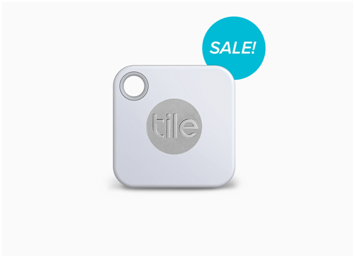 We think the Tile Bluetooth Tracker is one of the best gifts for doctors since it will help to find their stuff in the most urgent situations.
With over 700 positive reviews on their website, rest assured that your partner or friend will not be disappointed by this surprise.



NespressoVertuo Chrome Bundle – $249.00
Nespresso did a great job creating this coffee machine.
We think it is one of the absolute best gifts for doctors and medical professionals as it can help them wake up and think more clearly once at the office or at the hospital.
We certainly don't need to mention that nice smell of coffee is a great way to welcome doctors to their workplace in the morning.
Last but not least, they accumulated more than 600 good reviews on their website confirming their reputation of coffee machines number 1 worldwide.
Miir 23oz Vacuum Insulated Bottle – $29.95
Just like in any other job, it is important to stay hydrated and medical professionals know it better than anyone else.
The Miir Bottle is one of the best doctor gifts as it allows them to keep their drinks at the perfect temperature for a long time.
For example, imagine preparing a coffee and an urgent case arises. They won't be able to drink it right away, however, with the Miir bottle, their drink can wait and above all, it will remain just as hot or cold as doctors left it.
Also read: Future Tech/Technology 2050 Global Scenerio
Jackery Bolt Portable Charger – $32.99
Jackery's Portable Charger is the solution to doctors in need of some extra battery on their phones while on the road visiting patients.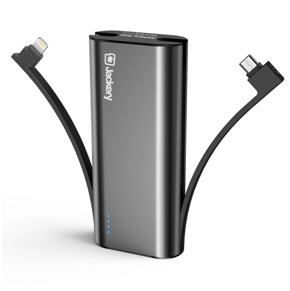 It is not uncommon for doctors and medical professionals to leave their office or the hospital.
In these cases, battery on their phones is very important and may be needed to update family members or friends of any news.
Headspace Gift Card – $69.99
Being a doctor can be very challenging at times especially when you have hard days with critical patients.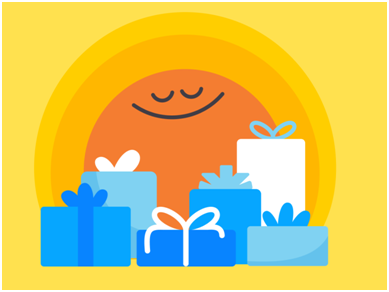 At the end of these days, who wouldn't appreciate some mindfulness and some meditation? Headspace is the right solution for it.
As Gemnote says on their website, it is one of the best corporate gifts, and is also one of the best gifts for doctors.
In the past years, Headspace has become the app number 1 for meditation with over 800,000 reviews on both Google Play and the Apple App Store.