Five Lucrative Job Roles in Data Science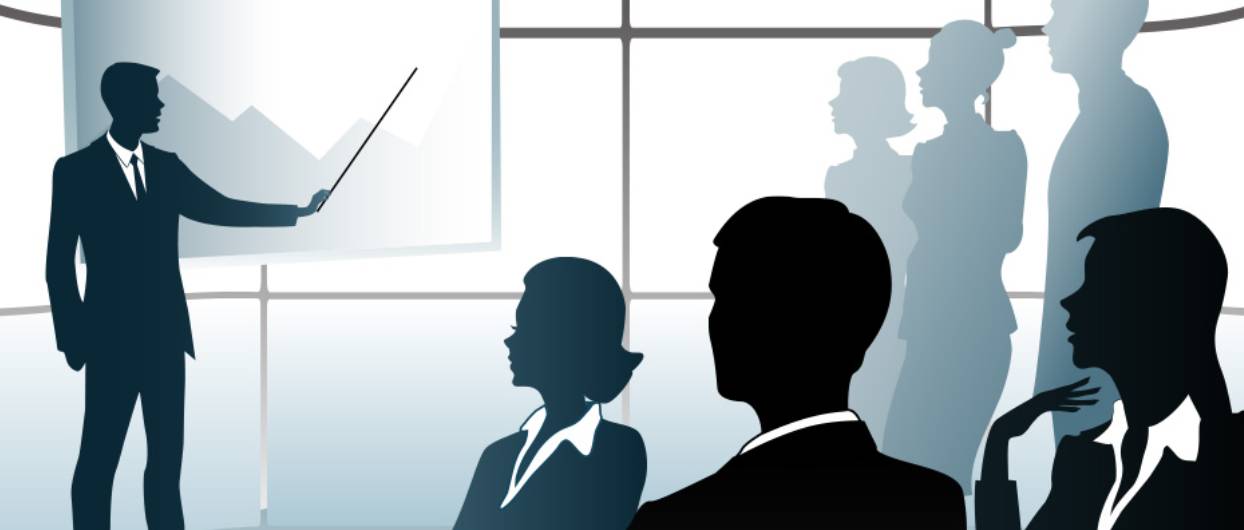 Data Science is a multi-disciplinary field where several disciplines like Statistics, Machine Learning, Data Analysis, Computer Science, and other related fields are combined together. Accordingly, there are diverse sets of job roles in the data science industry today. The roles are evolving as per the organization's demands as they emphasize different skills over others. To mention a few, they are data engineers, business analysts, machine learning engineers, big data engineers, statisticians, database administrators, data scientists, and more.
Let's have a quick rundown on five exciting data science professionals' roles here.
Different Job Roles in Data Science Industry
1.Data Engineer/Architect
Job Profile:
They design, build and manage big data infrastructure. They ensure that the data ecosystem of the organization is running smoothly so that data scientists can carry on with their analysis work anytime without interruption.
Skills Required:
Language Proficiency: R, Python, C++, Java, SAS, MATLAB, Perl, Ruby, and SPSS.
Working knowledge of Hadoop, MapReduce, Pig, MySQL, NoSQL, SQL, Hive, Cassandra, data streaming and programming.
Data APIs, ETL tools, data warehousing solutions, and data modelling.
Roles and Responsibilities:
Collect and store data
Develop, test, and maintain scalable data management systems
Seamlessly integrate new data management technologies
Conduct real-time or batch processing
Custom software components and analytics
Handle errors efficiently
PayScale:
An entry-level data engineer earns an average salary of $77,487. An expert in the field can expect $114,619.
2. Database Administrator
Job Profile:
The Database administrators (DBA) handle extremely sensitive data. They ensure the creation, availability, storage, protection, and retrieval of data as required.
Skills Required:
Knowledge of database queries, theory, design
MySQL or MS-SQL Server
SQL, PSM, Transact-SQL
Distributed computing architectures
Operating systems, storage technologies, and networking
Maintenance, recovery and handling database failover
Roles and Responsibilities:
Installs and assists installation of systems/applications
Monitors database resources
Updates hardware/software and services
Maintains standard security measures
Monitors technology and regulations changes
Remodels and upgrade projects
PayScale:
An entry-level DBA can expect an average salary of $70,637, whereas an expert earns an average of $94,500.
3. Data Analyst
Job Profile:
They are more generalists and play varied roles. They are involved in acquiring humongous data, processing, summarizing, and reporting them.
Skills Required:
Microsoft Excel, Access, and SharePoint
SQL databases
R, Python, HTML, SQL, C++, and JavaScript
Business Intelligence concepts
Data visualization and data warehousing
Roles and Responsibilities:
Collect, analyse, and report data
Improve data collection, analysis, and reporting by identifying new data resources and methods
Collect customer requirements and design reports
PayScale:
The average salary for a data analyst is $84,955
4. Machine Learning Engineer
Job Profile:
They must be an expert in using algorithms, wrangling codes and churn datasets.
Skills Required:
Python, Java, Scala, C++, and JavaScript
Machine learning concepts and big datasets
Mathematics and Statistics
SQL, AWS, Rest APIs, Elasticsearch
Roles and Responsibilities:
Design and implement machine learning applications
Build data pipelines and conduct A/B testing
Benchmark infrastructure and improve data quality
Ensure the reliability of machine learning systems
PayScale:
The average salary ranges between $97,070 to $179,010.
5. Statistician
Job Profile:
The statistician is responsible to collect, organize, present, analyse, and interpret data for making informed decisions.
Skills Required:
Higher degree in Statistics/Mathematics
R programming, MATLAB, SAS, Hive, SQL, Perl, Pig, and Python
Strong background in machine learning, data visualization, and mining
Roles and Responsibilities:
Use tools to analyse, identify patterns, relationships, or trends
Interpret results with recommendation and predictions
Ensure data quality
Devise new programs/models
PayScale:
The average salary ranges from $69,869 to $106,096.
To summarize, the roles and responsibilities are different with an emphasis on special skills. These roles are equally exciting and upgrading your skills is the best way forward.