Top 7 Printer available in Market for Student and Office use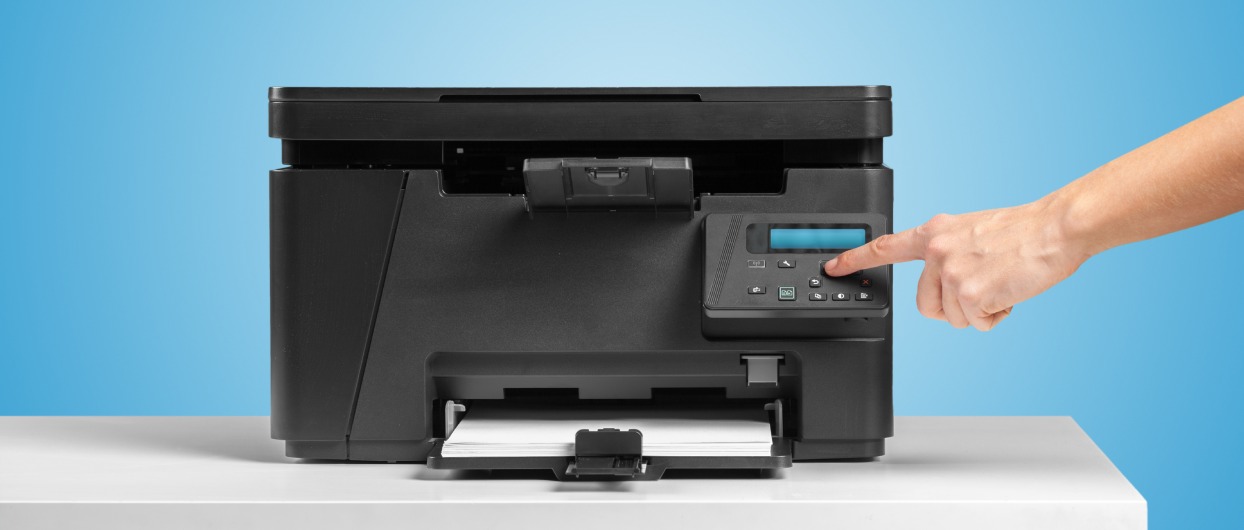 Why buy a printer?
Today's time is digital, we need internet for every small task and today there is more need for printers in school and office. If we want a print for something, then we have to go to the nearest cyber cafe which is a waste of our money and time.
Buying a printer for student or business use can be the best for money savings as well as a convenient option in the long run.
Sometimes, you need student project work to go to school or college, or submit the next report on time to your boss, or perhaps find an immediate printout of the air ticket, a printer is best and necessary for this digital time.
Buying a printer can be costly but it is for one time. To buy the best printer, here you have to know about the types of printers that may suit your needs:
Today's printer, the most common connection types are via USB cable (wired) or Wi-Fi (wireless) and we can take easily use in office.



What are the uses of printers?
Each type of printer has a variety of uses. Examples of more frequent use of printers include the following.
3d printer
Print tools or parts full fill all requirements.
Easily Print replacement parts for what is broken.
Print toys for children.
inkjet printer
Inkjet printers are one of the most common types of printers used in both business and student life. Developed in the 1950s, inkjet printing technology is still much popular today due to its many advantages and minimal disadvantages.
Can Print a copy of a document for the student.
Easily Print a picture on a photo printer.
Print receipts for online purchases at home.
laser printer
Laser printers are still widely used in large offices because they are traditionally more efficient than inkjet printers. Inkjet is more cost effective than printers. Increases productivity, higher speeds, higher paper capacity, often paper trays, increases with your business and more.
Quickly print hundreds of text documents or pages.
Print a hard copy of professional or legal documents.
An office and small business is Use Regular printer should buy a top printer to your printing jobs from documents and any work to photos to employee work for your business. It should preferably be multi-functional and Wi-Fi enabled.
View the top 7 printers List for student and office of 01 April 2020. This list is compiled according to the latest online trends and our detailed research. Browse through these products: read the best prices, specifications and reviews, view pictures and share the best prices with your friends.
Best Printer for student use
Brother HL-L2321D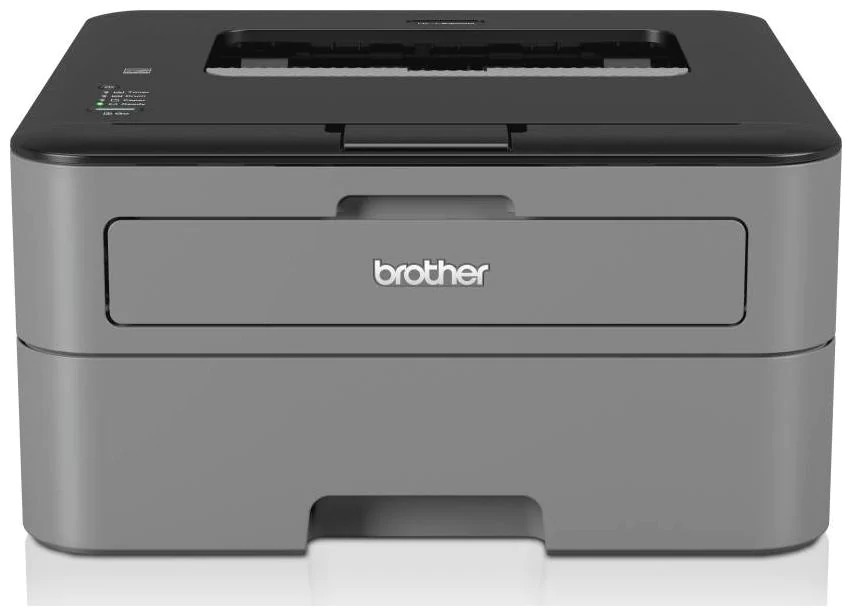 Brother HL-L2321D Single-Function Monochrome Laser Printer with Auto Duplex Printing
Printer Type: Laser Single Function(Black and white output)
Price: 7,999 ($105)
Rating: 4.4
Connectivity: USB 2.0, No Wireless Support
Pages per minute: 30 pages(fast,high quality printing)
Page size supported: A4,A5,A6(Student/Business)
Unique Feature: Print Resolution: HQ1200 (2400 x 600 dpi)
Dimensions And Weight: 18.3cm(heigth) 35.6 cm(Width) 8 kg
Specification: 1 Year Warranty(10 Days Returnable)
Canon Pixma G2002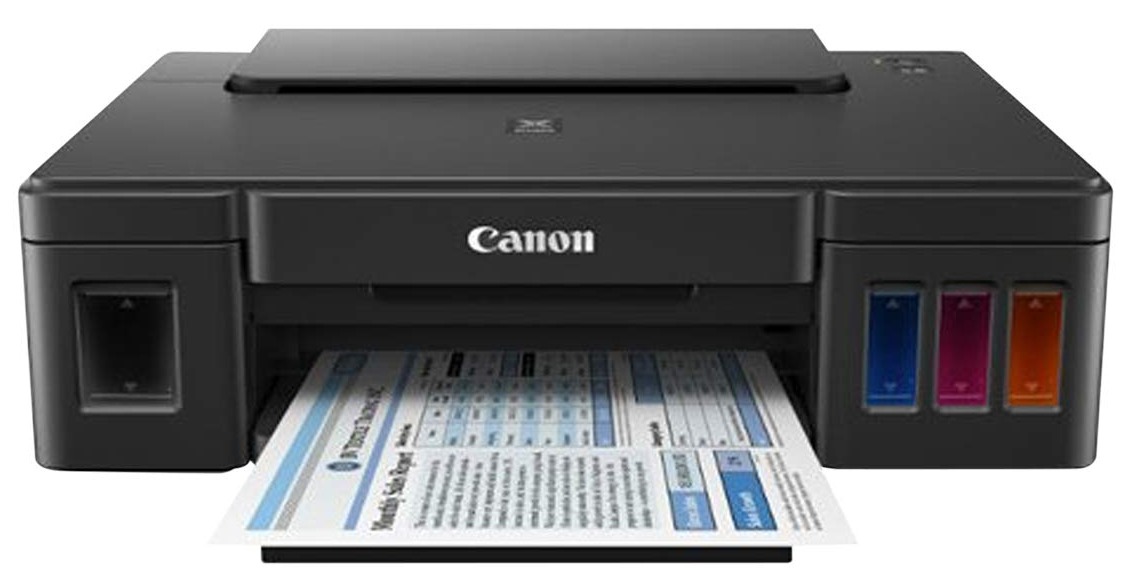 Canon Pixma G2002 All-in-One Color Inkjet Printer (Black)
PrinterType: Inkjet, Multi-function
Price: 10,766 ($141)
Rating: 4.4
Connectivity: USB, No wireless
Pages per minute: Prints a 4 x 6 inch borderless photo in 60 seconds
Page size supported: A4,A5,A6(Student and Business)
Unique Feature: Print 4800(horizontal)*1 x 1200(vertical)dpi
Dimensions And Weight: 16.3 cm(heigth) 44.5 cm(Width) 5.8 kg
Specification: 1 Year Warranty(10 Days Returnable)
Epson L805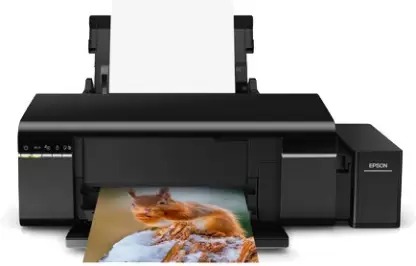 Epson L805 Single-Function Wireless Ink Tank Colour Photo Printer
Printer Type: Inkjet, Single-function
Price: 18,999 ($249)
Rating: 4.2
Connectivity: Wi-fi USB, wireless(CD/DVD Printing Capability)
Pages per minute: 27 sec. per photo
Page size supported: A4,A5,A6,B5,C6(Envelope)(Student/Business)
Additional Features: 4 ink bottle(Black,Cyan,Magenta, Yellow
Dimensions And Weight: 18.7 cm(Heigth) 54.7 cm(Width) 5.8 kg
Specification: 1 Year Warranty(10 Days Returnable)
HP laserjet m1136 mfp
HP LaserJet Pro M1136 MFP Multi-function Monochrome Printer (Black, Toner Cartridge)
Printer Type: LaserJet(Monochrome) multi-function
Price: 13,719 ($180)
Rating: 4.4
Connectivity: USB, No wireless
Pages per minute: 8000 pages(18ppm speed)
Page size supported: A4,A5,B5,C5,C6 (Business)
Unique Feature: Print, Copy, Scan
Dimensions And Weight:32 cm(heigth) 46.895 cm(Width) 9.4 kg
Specification: 1 Year Warranty(10 Days Returnable)
Samsung SCX 3401/XIP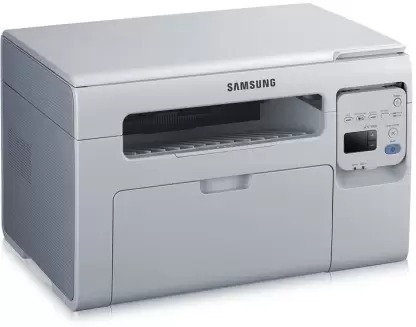 Samsung SCX 3401/XIP Multi-function Monochrome Printer (Grey, Toner Cartridge)
Printer Type: LaserJet(Monochrome output) multi-function
Price: 9,299 ($122)
Rating: 4.1
Connectivity: USB, No wireless
Pages per minute: 10000 pages(montly)(20 ppm speed)
Page size supported: A4,A5,B5(ISO),B5 (JIS)(Student/Business)
Unique Feature: Print, Copy, Scan
Dimensions And Weight: 32 cm(heigth) 44 cm(Width)
Specification: 1 Year Warranty(10 Days Returnable)
Epson EcoTank ET-3760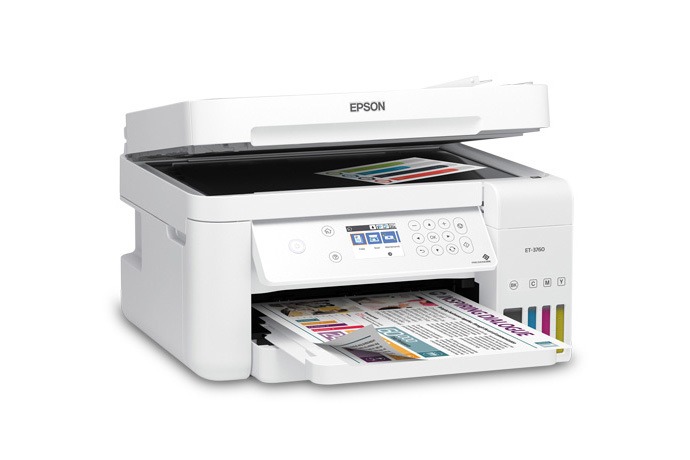 Epson EcoTank ET-3760 Wireless Color All-in-One Cartridge-Free Supertank Printer with Scanner, Copier, ADF and Ethernet, White
Printer Type: Four EcoTank™ Ink Bottles
Price: 26,564($349)
Rating: 4.2
Connectivity: USB, wireless
Pages per minute: 15 images per minute, 8 image per min.(color)
Page size supported: A4,A6,A3,A3+,half letter(Enterprise/Business)
Unique Feature: Print, Copy, Scan
Dimensions And Weight: 9.1inch(heigth) 14.8inch(Width)
Specification: 2 Year Limited
HP LaserJet Pro M15w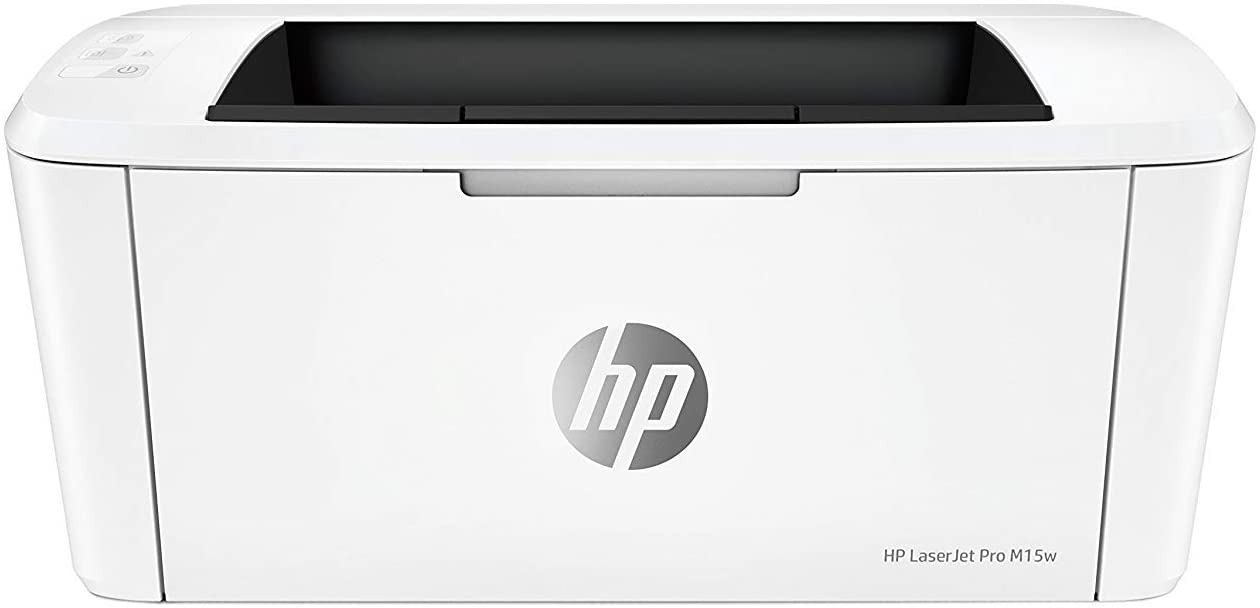 HP LaserJet Pro M15w Wireless Laser Printer (W2G51A)
Printer Type: Laser(Monochrome)multi-function
Price: 9,893($129.99)
Rating: 4.5
Connectivity: Wi-Fi, USB, Wireless
Pages per minute: up to 19 pages per minute, with the first page out in as few as 8; 1 seconds
Page size supported: A4,A5,A6(Black and white) (Student and business
Unique Feature: Print, Copy, Scan
Dimensions And Weight: 6.3inch(heigth) 13.6inch(Width)
Specification: 1 Year Limited