A Guide to Make Your Own Logos Through AI Based Logo Maker Tools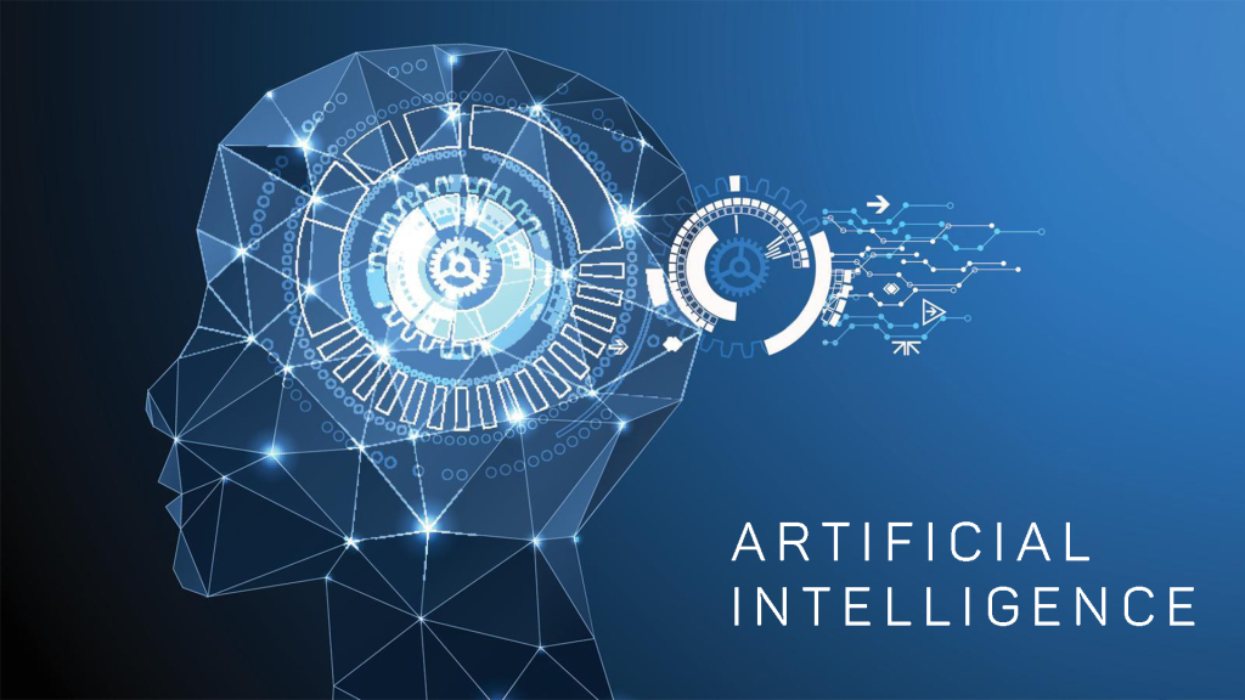 Your logo is what makes your brand recognizable and memorable. A well-designed logo not only reflects the true values and personality of a company and brand; rather, it is the visual depiction of the company's purpose and objectives. Just as a person is remembered his name, a standout logo makes your brand memorable and creates a symbolic identity for your business and company. Where a logo carries the business message, it also helps in connecting with the targeted audience and potential business prospects. 
Whether you are starting a blog or an online store or a startup business, designing a logo has become a crucial part of every business strategy and method. Where the branding and marketing methods have various steps, deciding the right design and proper usage of the designed logo play a pivotal role in making the visual identity effective. The business world is filled with various niche and industries; your logo should be able to differentiate your brand in the crowded business and marketing worlds. 
The crucial fundamentals of logo designing
A highly effective logo not only leaves an imprint of the brand in the minds of the targeted audience; rather, it becomes the source of credibility and reliability for your brand. A well-made logo is a powerful marketing tool, but creating one can sometimes be a daunting task. Where making a great logo design requires a creative ability, it also requires proper understanding of the logo designing basics and principles which are stated below: 
Simplicity is the key to unlocking the logo designing excellence. 

Uniqueness comes by integrating a bit of your business personality in the logo design. 

Ease of recognition follows a thorough search process and understanding of the audience's needs and demands. 

Flexibility comes by eliminating design intricacies and complexities. 

True business representation is the result of a thorough understanding of the business niche, category, values, purpose and objectives. 
AI-equipped tools to master the art of logo designing
The best part about these logo maker tools is that you don't need any technical knowledge or expertise to use and get command on these tools and applications. Whether you have prior experience of logo designing or zero knowledge about the design basics, these AI-powered tools make it easier for everyone to create stunning masterpieces without any hassles. You can start by creating rough sketches and draft of your design idea and thee advanced tools can convert them into the work of a professional: 
Related: – Tool List: Where to Create Your Brilliant Logo
1. Design Iconic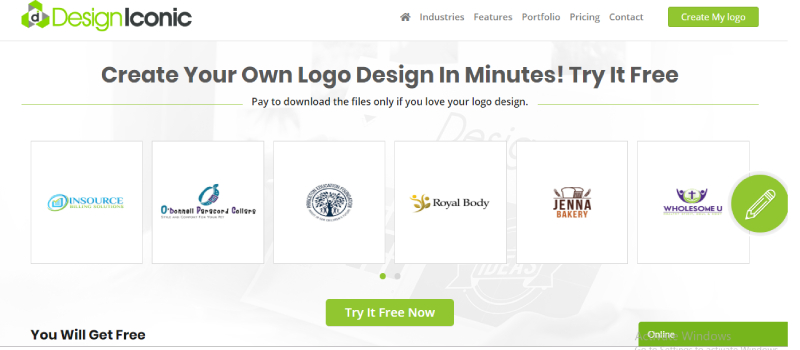 This tool namely Design Iconic provides you with hundreds of log samples and templates related to your industry niche and business category. You can create a logo online free and download it easily. creating a logo through is tools follows a simple process; all you have to do is to type in the company's name, select a category and let the AI-activated engine do all the designing.
The tool provides you with a wide assortment of advanced options such as adding text, changing colors, customizing the design layout and making the design in both vector and raster formats. 
2. Hatchful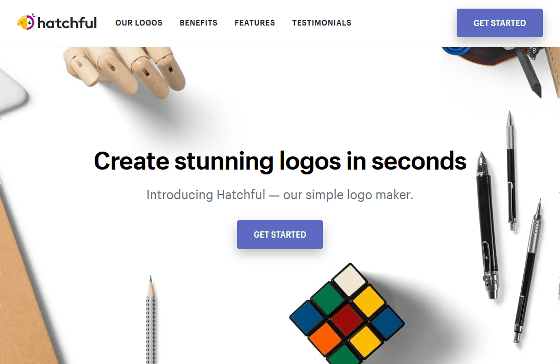 The best part about this tool is that it lets you customize the logo design based on the user's personal preferences and design needs. Choose a business space, select the preferred visual style, and add your company's name and slogan and the tool will generate numerous logos based on your entered information and preferences. Choose the logo that fits your design needs, and you can use the editing toolkit to tweak the fonts, colors, icons, shapes, patterns and layout to acquire a log that fits with your design needs and requirements. 
  3. Canva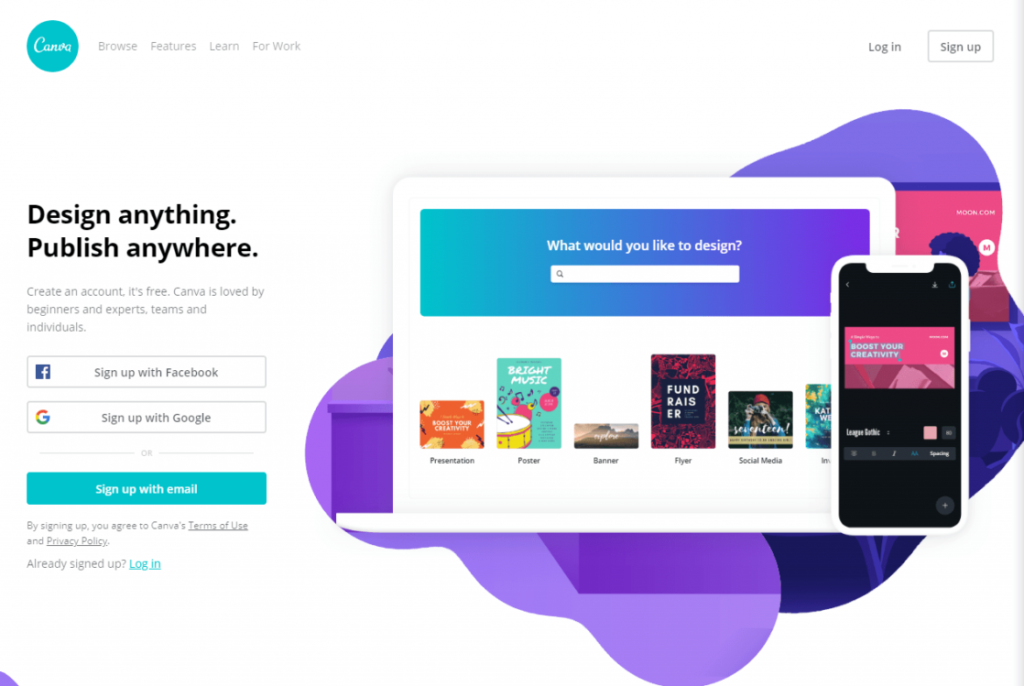 The drag and drop feature is probably the best part about using Canva as your virtual logo designing assistant. Enter the brand's name, answer a few questions to optimize your logo search and get started with the designing process. Pick your business industry, select the layout of your liking, select a style template that goes well with your design and obtains a high-resolution logo within no item and free of cost. 
4. Ucraft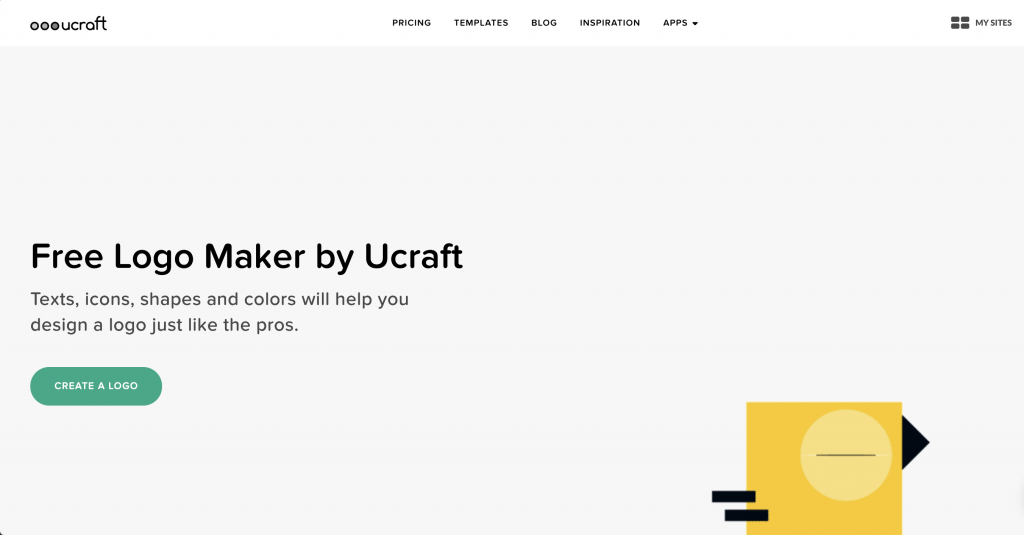 A website builder turned into a professional logo designing tool. The tool is equipped with a wide range of icons, styling elements, typefaces and font styles. The best part is that you can get high quality and well-designed logo in less than 10 minutes. Simply create an account on the platform, download the . PNG file and you can easily get a free of cost, transparent and high-resolution logo design. 
5. LogoMakr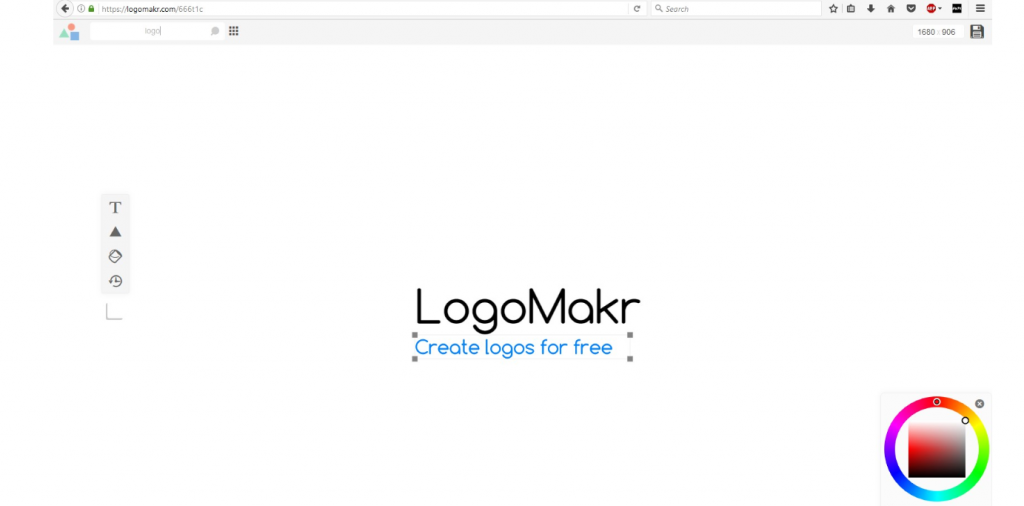 The simple drag and drop interface of this tool enables you to create highly customized logo designs without any hassles. Even though this tool has slightly fewer functionalities than the rest of the above-mentioned ones, the tool is widely used for its easy process and simple logo creation method. Once you have created the logo, you can download the low-resolution logo free of cost, but a high-resolution version comes with a cost.