AI for Dating Apps: How AI help People find Love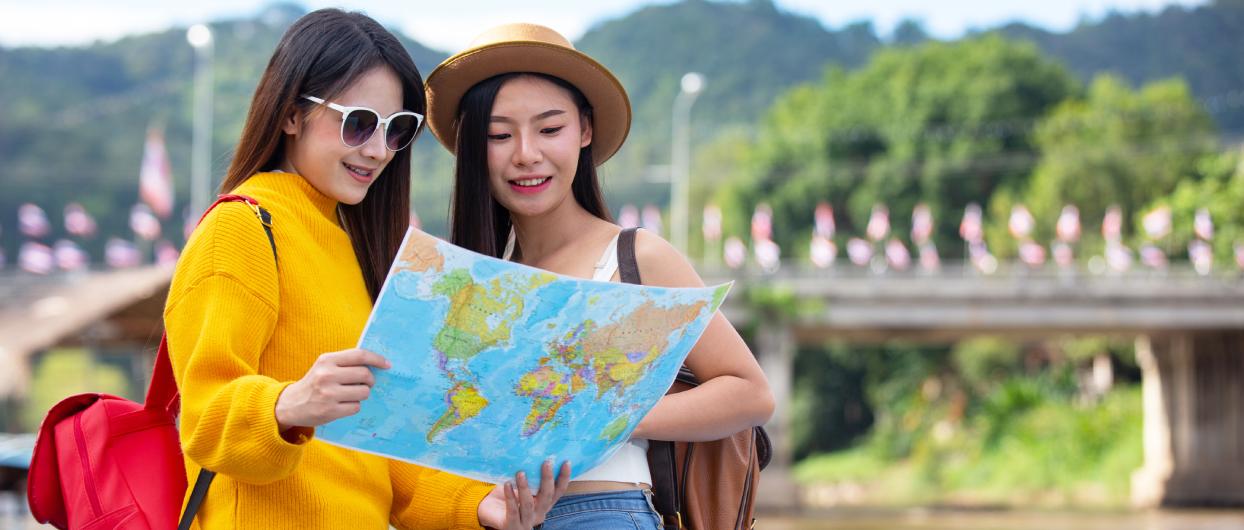 Over the past decade, a large number of couples have met online. Getting love with dating apps is already an everyday reality. With our busy lifestyles and breathtaking life races, people often lack the time to search for a suitable date. Thus, dating applications have become the norm and come in handy for searching for a Soulmate – or even online.
No wonder dating app development is a real trend nowadays. With other technological advances such as AI and machine learning, such applications become more and more effective.
These technologies make the search process more personalized and precise. But can artificial intelligence help people find love? Below, you will find a detailed description of how AI helps people to find their love and how this technology makes dating apps better.
How AI Help People Find Love
More accurate match
The matching feature is integral to any dating app. Artificial intelligence makes the matching process more consistent, precise and personalized.
Earlier, in a dating application, you can only see the profiles of all the people available in a list. Now, with more advanced technologies, the process has changed.
The AI ​​algorithm can remember your behavior and tailor the list of people you might like based on it. This technique can analyze your past matches and only show the top possible dates to increase your chances of finding love. The more you use your app, the more AI and more data respectively, gives you more accurate matches.
Artificial intelligence is very powerful, and we should not underestimate it. Even the smallest details can be taken into consideration which we usually reject or do not notice.
These include profile length, level of emotion in communication, as well as average response time.
Also read: Artificial Intelligence and Humans as Partners of Work - can it be Done?
Better protection
The technology helps improve app security as well as prevent fraudulent activities. This is an amazing opportunity to provide a more positive user experience that will directly affect app usage, conversion rates, and sales.
The better experience people get, the higher the probability that a user will go to a paid premium account. Eliminating any fraudulent activities is the only way to gain the loyalty of app users.
Therefore, for any dating app, security is a top priority, and AI helps to significantly enhance it. Artificial intelligence is extremely good at detecting suspicious tasks in dating apps, so addressing issues will become much easier and faster.
There are a lot of scams not only through the internet but also in dating apps. So AI can cope with mitigating all potential risks to provide an impeccable user experience as a whole. This technique allows evaluating the risk score, and, if it is too high, the profile will be blocked.
User moderation
Moderation of users is another thing that can contribute to a positive user experience and make it easier for people to find the real Soulmate.
If customers swipe all the time due to fake pictures or inappropriate visual content, their user experience will be negative, and they will not be able to find the date. Thus, most likely, they will not use your app at all.
AI moderation can detect people with inappropriate behavior or pictures and block their profiles or warn others of their misconduct. This will take much less time than human moderation, and respectively, the overall process will be faster and more effective.
This technique can find inappropriate profiles and take measures to eliminate the problem. As you can see, Artificial Intelligence not only improves the user experience but also makes a partner safer and reduces the chances of encountering a scam.
Also read: How AI is Leading Advances in Helping Dementia Suffers
Quality relevant content
Also, AI can help people improve their profiles. If you have low popularity and a lot of disclaimers, it will skim through your profile and suggest you how to improve it to make your page more visible and appealing to others.
It may recommend you to change your profile picture or add more relevant information about yourself which will be interesting for your potential dates.
Artificial intelligence is smart enough to point out mistakes in your pictures and can tell you how to correct them. This technique can do everything so that you can meet your partner fast and easily create new romantic relationships.
Not everyone knows how to display their personality in a dating app to grab the attention of another user. In some applications, AI can also assist you in this task for your pleasure.
Final thoughts
Artificial intelligence solutions have become an essential part of our personal and professional lives. This technique is widely used in dating apps, as it makes the Soulmate matching process much faster and easier. Thus, AI is a smart key to find your love online