Anna Banner
Hi, I am Anna banner from Dental Envy, I am a senior content writer overhear. I have been writing content about dental health and other dental services for the past three years.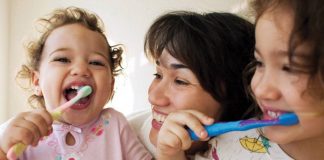 Children's Dental Health every Parent should be Worried abo...
Toothache, tooth decay, darkening and cracks in tooth enamel - all parents dream that their child will not experience... Read More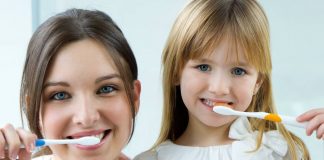 Importance of Dental Health, Dental Services– An interview of D...
Dentistry is one of the oldest branches of medicine. Even prehistoric people knew what a dentist's drill was. This is... Read More