Indrajeet Kumar
We are an IoT app development company that connects devices securely to gather data and take intelligent actions to meet operational and management needs. We enable you to use the potential of analytics, IoT, and AI to make your business smart (cloud-to-device and device-to-cloud), efficient, and secure. Power up your business with our IoT consulting and application development services. Ready to #bethenext?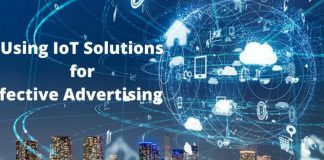 Using IoT Solutions for Effective Advertising
An advertisement strategy plays a critical role in establishing a brand. It shapes consumer perception to generate... Read More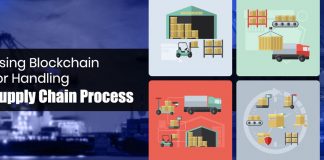 How Blockchain is Disrupting the Supply Chain Industry?
Retail industries have constantly experienced technological advancements so that big companies like Amazon, Uber can... Read More