Using IoT Solutions for Effective Advertising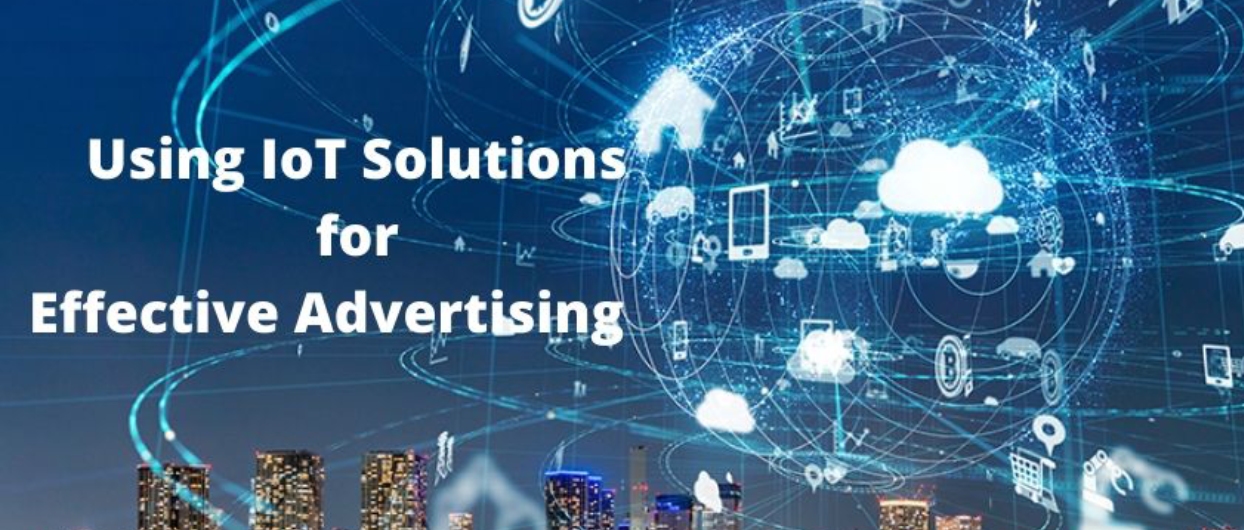 An advertisement strategy plays a critical role in establishing a brand. It shapes consumer perception to generate sales. Initially, businesses were using traditional advertising methods (Newspapers and television) to market their products. Undoubtedly, newspapers and television still serve as an effective marketing tool but branding with them has some geographical restrictions. 
The advent of "the Internet" has enabled businesses to break these geographical barriers and meet prospective customers from overseas. IoT devices have enabled businesses to comprehensively evaluate users' requirements and market products they are in need of. It also filters out unnecessary advertisement campaigns that are of no use to the customers.  
Here are the statistics by International Data Corporation ( IDC) and Gartner on the rising adoption of IoT and connected devices. 
According to IDC estimates, the value of connected devices may reach 30 billion and the economic value of IoT may reach $1.46 trillion in 2020. 

As per Gartner's forecast economic value of connected devices may reach 20.8 trillion and IoT devices may reach $3 trillion by 2020. 

The IDC  decision-maker survey revealed that 73% of respondents either deployed or will deploy IoT solutions in the next 12 months.  
The rising adoption of IoT is a sign that businesses have a good scope to gather details about their customers using IoT devices. Let's explore how businesses can benefit through IoT based advertising:-  



More Filtered Advertising 
IoT enables advertisers to know every micro detail of their target audiences. Sheer volume of data collected through the IoT devices can be used to evaluate the preferences of the customers and their interests. The smart sensors enable advertisers to know where they can meet their target audiences. Advertisers can use a person's data to evaluate his purchasing capacity. A person visiting Zurich (Switzerland's main business destination) for getting a Tissot watch can be targetted for other premium brands as well. 
The IoT devices themselves can reveal a lot about its users. For example, someone wearing a fitness watch can be targeted for sportswear clothing, sports shoes, diet plans, GYM memberships and more.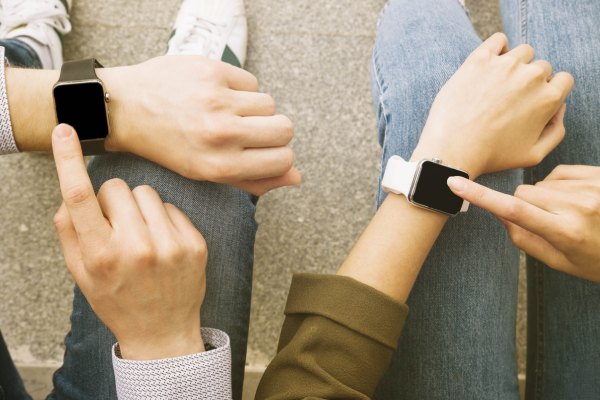 Target Specific Advertising 
IoT enables businesses to identify the targeted and non-targeted audiences for marketing their products. Using IoT data businesses run their advertisement in a specific area to reduce campaign costs and maximize sales and profits. 
Examples: 
Location-based advertising
A company selling protein shake can benefit a lot when it runs its advertisement campaign in a Gym. 

Running an Air conditioner advertisement in Switzerland may not turn out as fruitful as in Italy or Paris.  
For example, a customer browses Livespace's website to receive quotes on home decor solutions. But the customer leaves the cart empty to evaluate other options available on the web. Now business apps integrated with IoT network evaluate users' requirements and sends them the push notifications to retain their trust. IoT based ads are promoted among users over social media platforms to grab user attention and accelerate desired actions.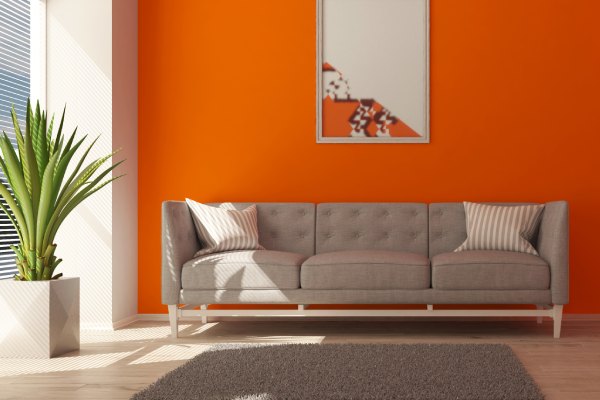 Also read: How Machine Learning Can Enhance Social Media Marketing
Advanced Marketing 
IoT application development solutions enable customers to engage with the products they are purchasing. A lot of brands today provide a QR code that can be scanned using a smartphone. Customers by scanning a QR code can retrieve the brands' details and since how long they have been in the market.  Connected devices make advertising and marketing more realistic and beneficial to human searching for solutions in real-time.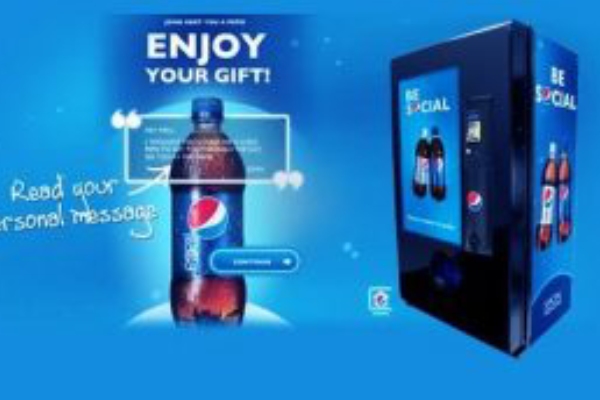 Customers on scanning the QR code will receive a link to the product's website. Using the  URL link customers can dig deeper into the product's details. 
In 2011  Chili's ( An American food chain ) ran a fundraising campaign for the cancer patients of St. Jude's Hospital. Guests were prompted to make contributions through QR code available on each campaign material. "Chili's" was successful in generating USD 5 million with 291,000 QR code scans.  
Looking for a smarter solution to advertise your products or services? IoT based advertising creates a direct impact on target audiences. It refrains businesses from spending on an ad campaign with minimum or no benefits. 
Are you planning to integrate your business with IoT based solutions? Contact Oodles Technologies, we are a seasoned IoT App Development company. We provide enterprise-grade and consumer IoT applications that harness the power of machine learning and advanced analytics. Our IoT solutions provide business efficiency and improved services. We build smart products including home automation, security systems, industrial IoT and more. Contact us today!