Ricky Brown
Ricky Brown is an energetic content strategist and marketer at App Development Companies, the platform that helps you to find best IT Partner for your app, web and software requirements across the globe.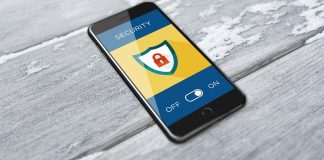 What are the Most Vital Security Issues for App Developers to be ...
When clients take the time to meet with app development companies, there is much to discuss. In most instances, a... Read More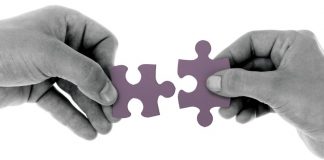 Are You Blogger, Do You Looking Out For A Fast And Secure Plugins...
As a blogger, you might be interested and love to write content and the Wordpress bloggers are more enthused to create... Read More