How Blockchain based DApps will Revolutionise Your Customer Experience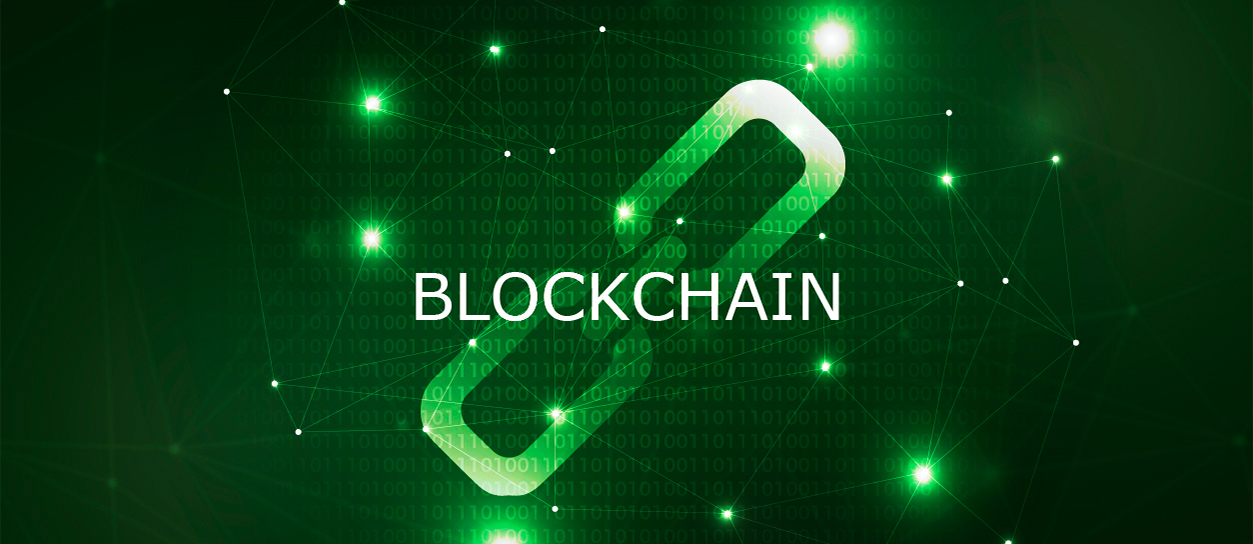 We all are living in a technology-driven world that has been affiliated by innovations and changing landscapes that have arouse certain conventions and possibilities to integrate the ever-changing technology for better.
When we heard about the recent technology revolution, the first thing that got clicked in our mindset is about Blockchain Revolution over the recent years. We have to ensure that this cascading revolution evolving the existing business scenarios.
For every competent business, customers play an integral role in maintaining the sanity of any business. It is thus important for every business to revolutionize their customer experience for retention, lesser friction and more delight.
As per stats, Gartner has predicted the total business value-add of blockchain to reach $3.1 trillion by 2030, so it has been considered as a good bid for businesses to invest in blockchain as a technology and look through on how DApps could be integrated into their existing business model.
How Blockchain Revolution will transform your business?
Let me brief you more about how blockchain will change the landscape scenarios for your existing business. It will help in making your business more accountable, interactive and secure. There have been tremendous benefits that blockchain could add to your existing business.
Blockchain Development is not just related and limited to financial systems, it has more than just this to offer as a technology. It has been used promptly in sectors like Human Resource, Voting and Charity Donations which is far outside from the scope of financial technology.
It has been said and followed when a new technology begins to mature, it will enable a new type of customer experiences that were previously impossible, unimaginable, unfamiliar and unexpected. The way blockchain will revolutionize your business is never seen before with better authentication and response rates.
In this blog, I am going to take you through.
How Blockchain DApps will transform the way your customers perceive your business like never before.
1. Security and Privacy for Payments and Transaction: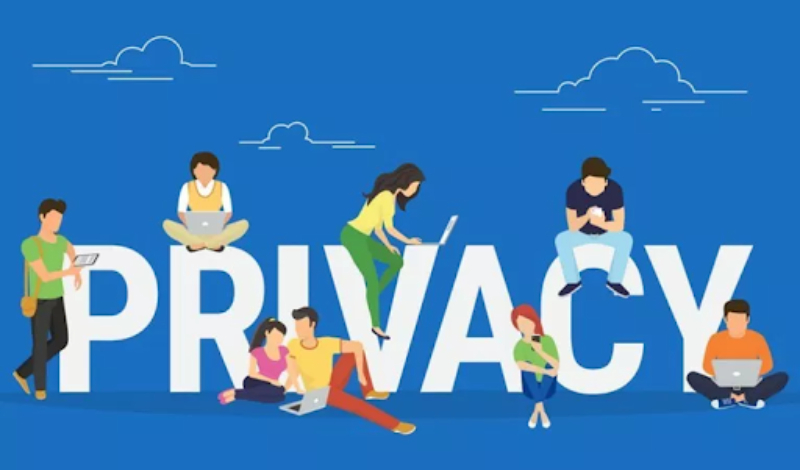 Do you have a business that deals majorly with transactions on a daily basis? If yes, then you must need the assurance of your customers on your website for the flow of payments. Usually, E-commerce websites, rely on third-party payment gateways or protocols for payments but it has been observed many times that there are transaction failures, slower processing rates, and poor interface. And since there has been a rapid growth in the commercialization of business through e-commerce websites. Through Blockchain based DApps we can streamline transactions without the need third-party intermediaries. The transaction of Bitcoins and multiple cryptocurrencies have been going around through the passage of Blockchain Technology as of now. The integration of blockchain based DApps could help in resolving these cumbersome issues by eliminating the need for third-party authentication which has add-on costs and multiple security circles. A popular example adopted is by Mastercard which is even opening up its own blockchain as an alternative payment method.
2. Sending or Receiving Products:
The amalgamation of Internet of Things and Blockchain can improvise the way consumers are sending or receiving the products that they have ordered online. Customers mostly complain about the dispatch and recipient of the product that they have actually ordered instead of what they have received. This has created havoc on the surface of customer satisfaction and delight as the end result. To resurface such issues, one of the major Tech Gaint, IBM has been scrutinizing the needs of consumers through technology adaption which has allowed consumers to track every single point of their product delivery through GPS Tracking updates that have been integrated into the supply-chain management cycle of the product distributors.This has resolved the problems related to goods tracking, payment, and recipient of the desired product.
3. Maintaining Customer Records:
A business be it large, medium or small enterprise rely hugely on the data set. Maintaining the chunks of data is prevalent for every business in the picture. There have been cases in which is it highly evitable that companies are unable to keep the data safe as per their policies, guidelines, and standards. Companies have been investing heftily in blockchain so that to procure the existing issues pertaining to credible information of customers. Through this customers need not to worry about their personal information stored externally by the companies.
4. Smart Contracts:
As blockchain in amalgamation with IoT, took the full accountability of the transfer of the physical goods. The question in the picture is the transaction of non-physical goods that are equally important and viable. How will that be resolved? The answer is Smart Contracts, an easier way to use and integrate blockchain in your existing business model which can be used as a contractual obligation to transfer non-physical assets and that is people keep the search for Top Blockchain Development companies. The transfer of assets is only viable if the conditions are met at both the ends, thus it will help in eliminating discrepancies at any cost. A popular example is Barclays Corporate Banks, which use to verify ownership before releasing funds between banks. An optimized model to ensure conditions are met through smart contracts enabled blockchain technology.
5. Reduced Friction: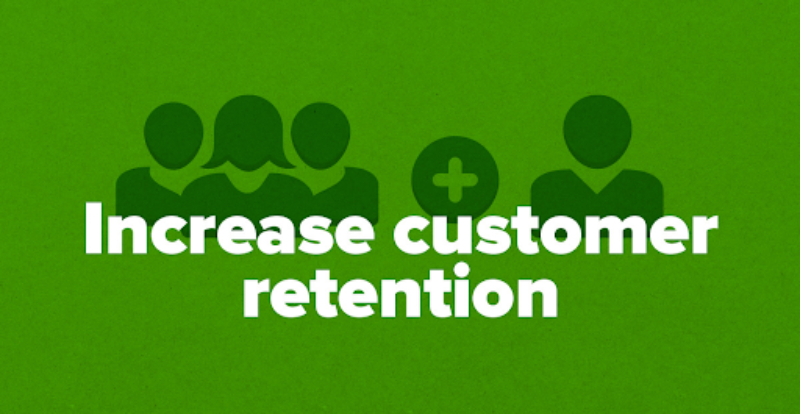 Blockchain DApps will help in reducing frictions that customers face while creating or setting up an account on the website for purchase, transaction and what not? With DApps, you need not create multiple accounts with multiple passwords for a simple transaction, just connect with the wallet app and you are good to go without any third-party or two-factor authentication. For companies, it is even easier to maintain records of the customers through DApps.
Related: – Use of Blockchain Technology in the Finance and Tech
6. DApps & CRM: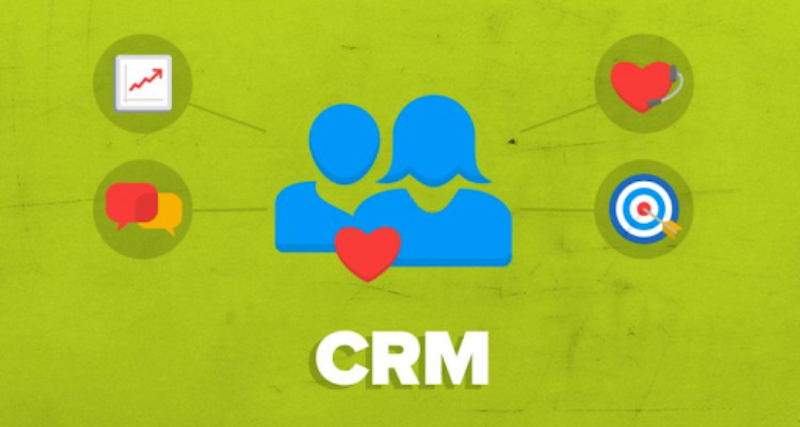 As per stats, CRM is a $40 billion industry with some forecasts reaching $80 billion by 2025. It is thus important for businesses to integrate and improvise their existing CRM functionality with blockchain to maintain the customer information flow at ease. CRM is stated to have a universal view of the customer. It gives you a brief understanding of how customers interact with your business. Thus, to assimilate Blockchain DApps into your existing CRM with help in maintaining the data flow, accessibility, and privacy of information.
7. Asset Fungibility:
With Blockchain, it is easier to exchange crypto tokens for any other asset. Though there is a long way to go for other industries to exchange tokens or reward points for any other assets. Assets or reward points or loyalty programs can be taken into account with decentralized apps that allow customers to exchange assets on multiple platforms without much of a hassle.
8. Micro-Blogging: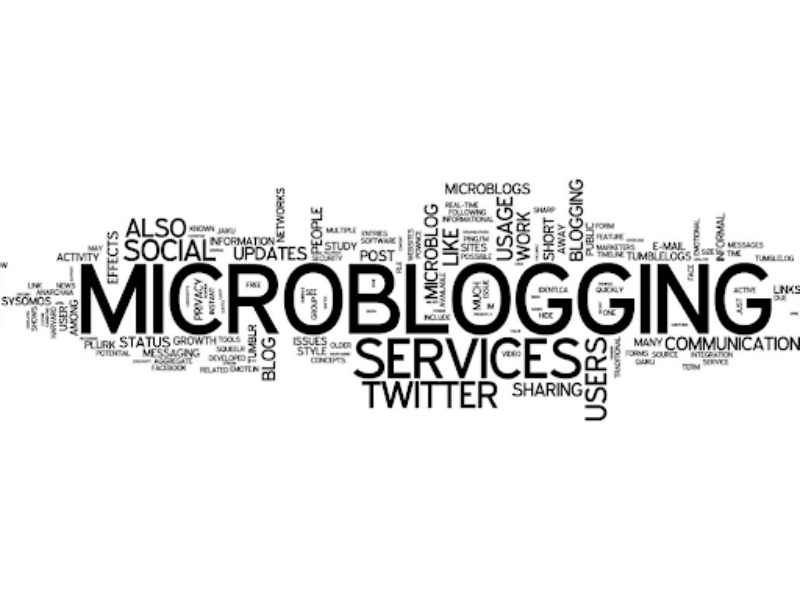 A service provided currently by a prototype Eth-Tweet, which runs on Ethereum Blockchain, provides functionality like Twitter. A decentralized platform with no centralized access control. A great platform to connect with people and exchange information without any third-party intervention. Thus, improving customer experience and retention through a decentralized framework.
Also read:- Blockchain Connecting to AI: The Next Transformation
9. Crowdfunding: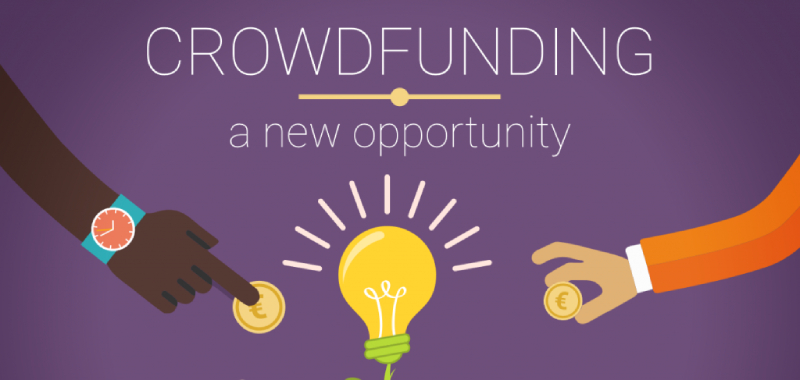 With the emergence of startups, every individual wants to explore an open-end option to invest in startups or to hold equity in some of the popular chain of companies. It is not as easy as it sounds! Blockchain-based Ethereum DApps will help in accelerating the process of Crowdfunding where consumers can participate, collaborate, contribute and explore crowdfunding campaigns without any centralized control or authority. A popular example or implementation is WeiFund which uses Web 3.0-enabled technology to provide a crowdfunding solution on the Ethereum ecosystem.
10. Enriching Web Experience:
Better user experience, faster speed, and intuitive wallets have made sure that Blockchain native Dapps have created the right buzz with their incoming. A popular implementation is Vevue project which promises to "bring Google Street View to life", by enabling users to take 30-second video clips of restaurants, hotels, places, events and more to share with others around the world.
The blockchain revolution has hit the market, its time for businesses or marketers to invest in this technology to combat the positive impact that it will hold for your business. There have been opportunities for marketers, business owners, and developers to use this innovative idea to splurge on and accommodate their existing business strategies for better.
In this blog, I have tried to explain blockchain revolution with respect to Decentralized Apps to integrate into your existing business model and how it will help in improvising customer experience and retention through the storm of technology that has an impact to change the existing business scenarios for better.