Frequently asked Interview Questions and Skills You Need to know in Data Science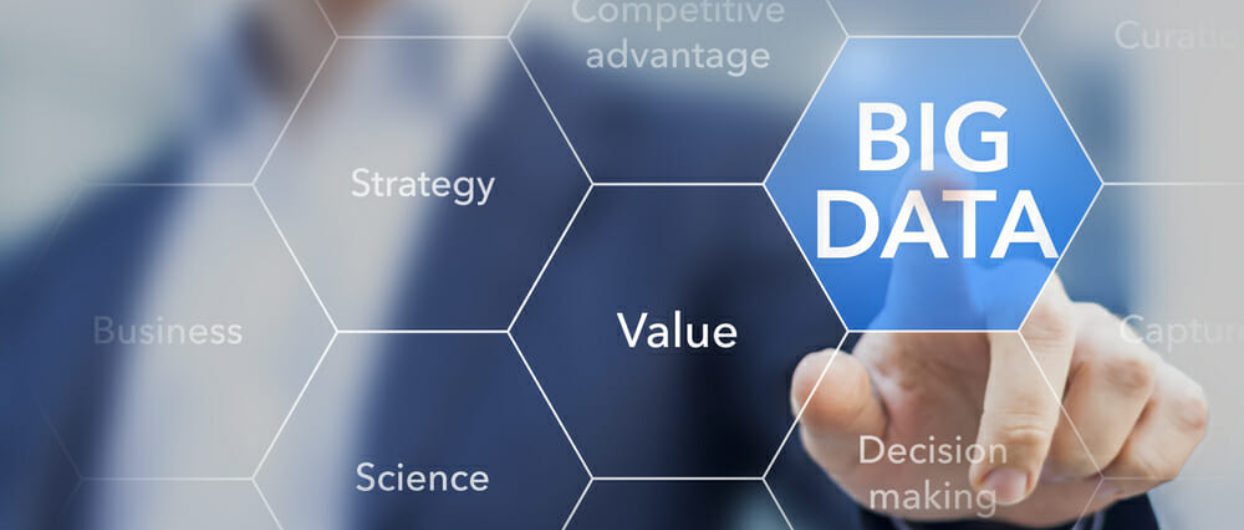 Hiring strategies are no longer the same. Gone are those days where candidates just required to flash their resumes and bam, they're hired. With the emergence of technology and innovation, the recruitment process has drastically transformed.
One of the biggest changes in the present scenario is the importance that is placed on the candidate's technical know-how and not just theoretical knowledge.
Having said that, preparing for a career in data science is not a turkey shoot. There are times when you'll be put to test. Despite the level of expertise or years of experience you own, the interviewer can throw you off with difficult questions you wouldn't expect.
As said by Steve Donahue, a principal recruiter at Entrust Datacard, candidates looking to launch their career in data science must prepare to place themselves like a piece of a puzzle. You need to imagine yourself where you might be the perfect fit or the perfect puzzle to the organization you're interviewing at. Steve also mentions that all organizations do not use the same kind of tools. Thus, bringing something new to the organization can be an added advantage for you.
While hiring a candidate for a data scientist role the major skills that should be looked at are their experience in using statistical modeling tools that includes R, Tensorflow, and SciKitLearn.
However, for a role that is more technical most employers like to dig deep into the candidate's previous job roles. And without a doubt, if you're one of those looking for such kind of job roles, you need to be well prepared with such technical questions in advance.



For instance,
What is your daily task? What is your core responsibility toward your team?
Or is it feasible to build a predictive model in the absence of labeled data using unsupervised ML techniques? If yes, how?
For data science, a professional who is looking to get into different roles in data science must know certain data scientist skills.
According to Burning Glass, a portal that identifies varied skills into what organizations look for from a candidate has defined the most wanted data science skills in three sections: –
Defining skills – for the day to day responsibilities

Data science
Machine learning
Python and R
Apache Hadoop
SQL
Data analysis
Big data
Data mining
Predictive modeling

Necessary skills – these are the skills that provide the lowest barrier to enter the data science industry. Since these skills can also be found in other professions, they often work as a stepping stone to launch their first data science job

Statistics
Tableau
Physics
Economics
Clustering
Experiments
C++
Software development
MATLAB
Statistical analysis

Distinguished skills – these are advanced skills that are most preferred for candidates applying for various data science job roles. To get into such kind of job roles advanced skill set is required, thus a certification in data science along with training programs would be much preferred

Pandas
Econometrics
Model building
NumPy
Scikit-Learn
Classification algorithms
Pipeline
Data engineering
Supervised learning
Unsupervised learning
Data science challenges
During the interview, the recruiter may come up with questions related to data science challenges and problems. This is where the candidate's expertise will be judged or analyzed.
You should be ready with answers to questions like: –
What would your next step be if you get to know your project is failing?
What are the kind of steps you would take or alternative statistical models you would make to ensure everything goes as planned?
Top employers are in a keen lookout for data science candidates who can solve data science challenges and those who can distinguish between the technical skill and business acumen.
You must be well prepared for questions like what are the data science sources you would use or how do you acquire data, what would be your end goal?
As mentioned previously, a career in data science is not a cakewalk. Getting into the crux of it also requires the candidate to hold a strong stand on soft skills.