How to Improve Sales Cycle with Customer Relationship Management System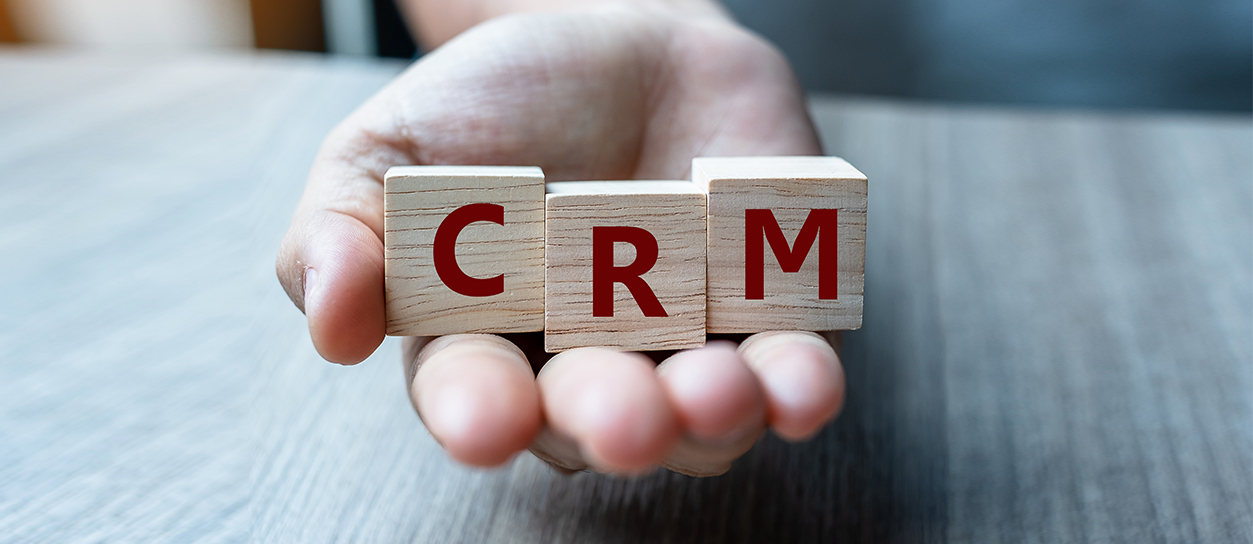 Today, many sales teams share a common goal of obtaining the shortest sales cycle without breaking consumer rapport. Shorter cycle signifies more time to generate business from prospects. And under the perfect conditions, it helps you to generate more sales in a short period. The shortening sales cycle is crucial; otherwise, it can sabotage your sales and make your outcome suffer. Prospective sales might fade away, and your clients might feel pressurized into something for which they are not ready.
Overselling can be devastating and lead to a bad reputation resulting in loss of sales along the path. To acquire balance, several businesses have sought the help of CRM solutions. Sales CRM reduces the sales cycle by identifying the drawbacks in an average sales pipeline. It involves contact problems, tracking, managing pipeline, data visualization, and more.
1. Enhance Client Data Filter and Views
One of the significant advantages of leveraging customer relationship management software is to enhance filtering client views and data. A CRM interface enables you to take a look at the complete customer information at once such as support requests, past interactions, accounts information, events, and more.
Advanced CRM systems such as CRM offer access to social media interactions on a single panel. Filtering keywords enable you to organize and sort leads based on their past behavior to the sales pipeline advancement. Proper views and filtering help have to do more with data. You can schedule customer contacts easily or engage in the correct pipeline advancement measures.
Utilize the data to forecast when, how, and why a client can close the deal. Moreover, implement processes to make that take place. You can plan future sales campaigns around the data and leverage your CRM solution to tweak the campaign for appropriate outcome and effectiveness constantly.
Related: – What is Management Relationships: Some Facts
2. Tracking Leads
Lead tracking is one of the most time-consuming aspects without CRM software. Without knowing where your clients are, you cannot take adequate measures.
The sales pipeline can be broken down into these following steps.
Generating Leads
Nurturing Leads
Marketing Qualified Leads
Sales Accepted Leads
Sales Qualified Leads
Closed Deal/ Deals Won
Post-sale
You must recognize where your clients are in the process, and what are the steps required for you to push them to the next level. It is impossible if you use manual processes such as Excel spreadsheets or outdated systems.
CRM software enables you to streamline the sales pipeline by completing what could otherwise take several hours when done manually. Such tasks include qualifying leads, follow-up leads, reaching out to them with re-marketing attempts, and more.
3. Managing Customers Effectively
Managing the sales pipeline effectively is the study of when and how to market clients. The remaining sales process comes down to support and useful communication to make customers feel valued at each step. This is the primary purpose of CRM.
The solution helps you to improve customer management and examine pain points by enabling you to automate tasks that are essential to achieve goals. It includes getting notifications whenever an action is required rather than continuously checking emails for updates. CRM system can send notifications when someone needs help, wants to purchase immediately, requests for information, shows signs of pipeline advancement, and more.
Salespeople can scale their response to a notification, prioritizing requests for efficient conversions. Utilize knowledge base to predict future behavior and form targeted marketing campaigns appropriate for client base.
4. Automate Administrative Tasks
CRM software can free up significant amounts of time by automating administrative tasks and shortening sales cycle. Minimizing administrative load helps to cut down the time spent on it by the salespeople, providing them time to focus on revenue generating tasks such as converting leads. Administrative tasks include handling telephone requests or emails, filing papers, responding to information requests, managing account details, writing reports, and updating information. A CRM solution fills out most documents or forms electronically sends and stores them out from within a system, instead of printing and scanning them throughout the day.
The Bottom Line
CRM system can match and send out data automatically whenever someone requests information. Moreover, it can automatically convert emails to tickets and allocate it to a sales representative to ensure fast response. Integrated CRM solution with chatbot technology on social media can send personalized responses and information on the way to achieve objectives. It can do a lot more with automation to reduce your sales cycle and make it more effective.