Perfect Gift Ideas for Small Business Owner that will help them Progress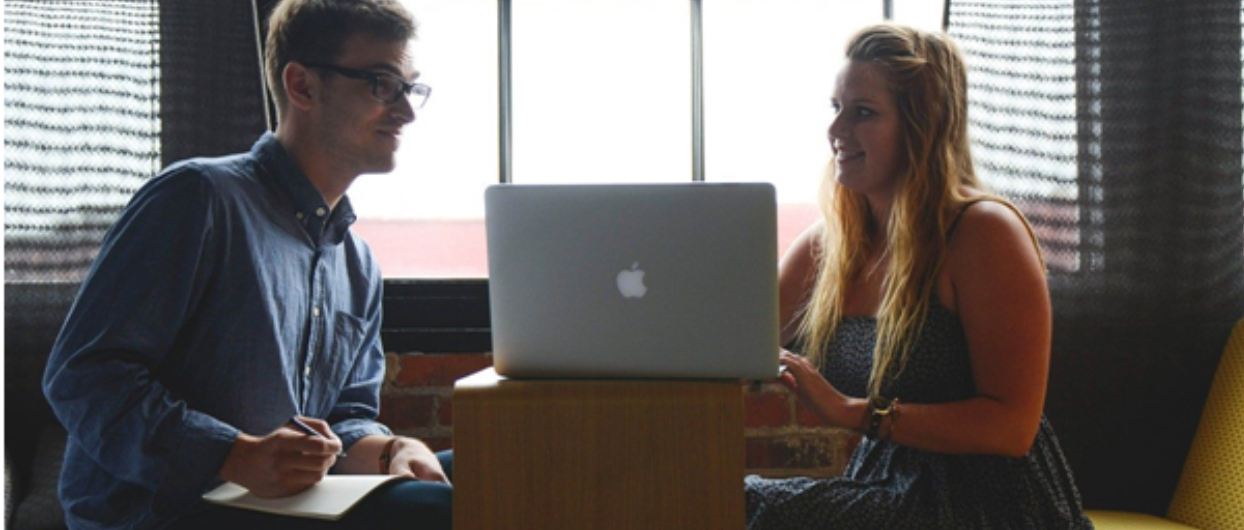 Most people think that being a small business owner is a dream job. You get to be your own boss, you set your own schedule, decide when you go home, and choose how much work you want to do. But the reality of being a small business owner is far different from this. It is a tough job; you bear all of the responsibility and frequently work longer days with more stress than a lot of people.
Therefore, giving a gift to a small business owner that you know will brighten up their day, if not their whole week, is a great way to let them know you are thinking about them. With this in mind, we have put together a list below of awesome gift ideas to make small business owners feel as special as they deserve!
The Tile Mate
If you have observed a small business owner in action, you will notice that they are busy every second of the day with a list of a thousand things to do, check, and people to talk to. When a person is rushing around this much, it is very easy to misplace something important such as keys or a wallet. That's where the Tile Mate saves the day! This great little device can be put on a keyring, in a wallet, or attached to anything valuable or easily lost. Then, when the item does get lost, simply log onto the app, and you will be shown the location via the Tile Mate's tracking! This also a good gift for grandpa.



Wireless Doorbell with Audio and Camera
A lot of business owners work from home, and while this is an excellent idea for a whole host of reasons, one of the downsides is the constant distractions. A huge distraction when working from home is people knocking on your door. Most of the time, it turns out to be a salesman or something completely irrelevant to your life, but it is too late because your time has already been wasted. However, with this doorbell, you can see who is at the door without having to leave your desk. Have a look through the camera via the app on your phone, and enable the two-way audio to find out who they are. You will save so much time by being able to see if the person at your door can be ignored or not.
Membership to Audible
A massive part of a business owner's life, usually even before getting started, is listening to audiobooks. Ones that give businesses advice, inspiration, encouragement, ideas, strategies, and much more. What better way to help them access thousands and thousands of books and podcasts that will help them in the business world.
Cord Organizer
An organized workspace is a productive workspace, and these cord organizers make even the messiest of desks look fresh again. This gift is a wonderful way to help keep all the cords and cables from any electronics tidy and neat. When you are a business owner, you rarely have enough time in the day to make sure your desk is as organized as it should be, but these cord organizers lend the helping hand so desperately needed.
Aqua Notes
Because the best ideas occur to people in the shower! This waterproof notepad and pencil can be attached to the bathroom wall and is ready for whenever a great idea springs to mind. Small business owners are never off the clock and are thinking about what needs to be done, or about new ideas all the time. This is the perfect gift that enables them to capture their shower thoughts before they are long forgotten!
Also read: The Next Generation Intranet Tech for Employee Engagement
French Press Coffee Maker
Who doesn't need a strong and delicious cup of coffee to wake up in the morning, or even to power on through the day, right? Small business owners need a caffeine fix more than most people to help them get through the day in one piece! This is an excellent and relatively cheap gift idea that will no doubt be welcomed with open arms.
There is a great range of awesome gift ideas here to suit any need or any budget, so pick one up for a small business owner that you know, and they will be forever grateful!