How Mass Emails can help you get 10X Conversion Rates?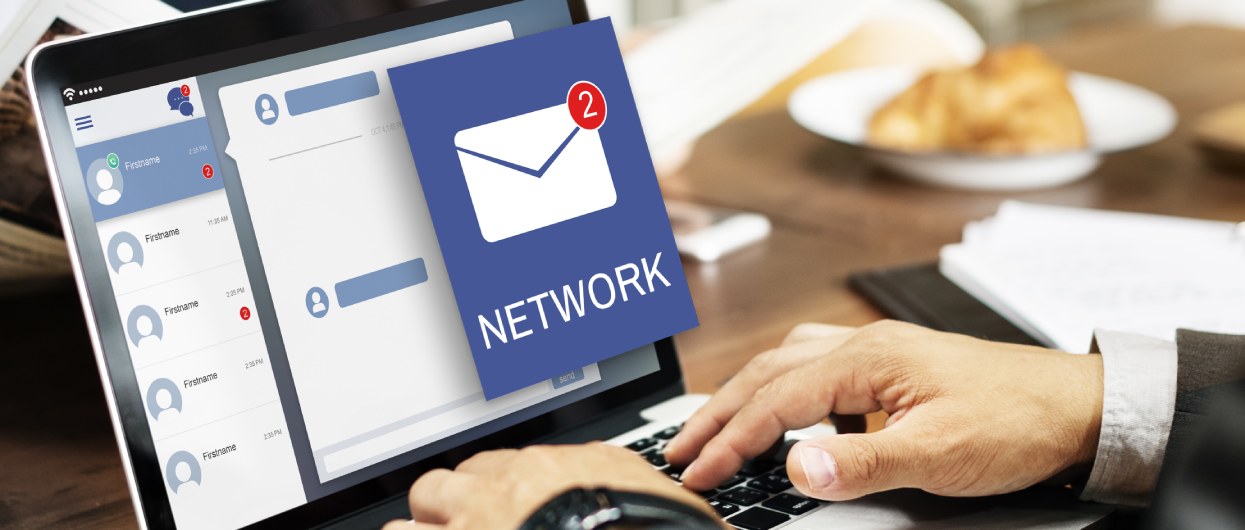 Mass Emails are the email campaigns companies run in order to achieve some business goal, these could include anything from a promotional offer to an announcement. Mass emails often lack personalization and can be a clickbait. And with so many companies bombarding their clients with mass emails, they have earned a bad name.
But it is also true that mass email campaigns can help you get a super-fast conversion rate. All you need to do is lookout for a couple of things. Any email, that provides any value to your customer or prospect (Irrespective of whether it is sent via a mass email campaign or not), has a great potential to give you high yields. Using a specialized mass email service provider like Pepipost can help you get all your emails into your customers' inboxes with ease.
Some of the important factors you need to concern yourself with while sending a mass email campaign are.



No one likes receiving emails that don't provide any useful information to them. Sending best practices on marketing to the CTO of a company not just damages your engagement rates but also hurts your brand reputation. Your emails should be relevant to the reader and must entice them to come to your website and have a look at your product or content. 
Also, keep in mind to keep your emails short and to the point. It shows you respect their time but also have something important to say. Another advantage of short emails are that they have some intriguing value as you are not giving all the information upfront. This enables the recipient to click on your link or CTA and check out more features of what you have to offer.
Design, and body of the email
Ideally, mailboxes love plain text emails, a plain text email has very little chance of landing in the spam folder. But there's so much fun stuff to do with design in emails and so many fun templates to play around with, a plain text email just seems straight-up boring. Don't keep your emails plain text, add some interesting elements to it, but also make sure there aren't too many of them. 
The key is to find an equilibrium between the design and the text elements. For company emails, having your social media links, a header at the top and a few images doesn't harm the email deliverability. Also to make sure your email isn't landing up in spam, always test your emails for different mailboxes before broadcasting the emails.
Also read: Google working on Brand New Technology to Conduct Android apps in Chrome OS Known as'ARCVM'
Delivery of the mass emails 
Make sure you use a mass email service that is specialized in sending mass email campaigns. A few factors you should check before choosing a mass email service are the features it provides, the average deliverability and the overall customer satisfaction of the product. Make sure you go through case studies and check how well the support team responds to complaints before you commit your business to a particular email service provider.
The delivery of your emails to any inbox heavily del=pends on your domain rating. This is a measure that indicates how many of the emails you send are received well by your customers. A good indicator of this is your email campaign engagement rate. The better your open and click-through rates are, the better your delivery rates will be. You can check out the sunset policy and implement that on your email list to get the best possible email campaign engagement rates.
Personalization of your emails.
Make sure your emails are correctly personalized, and this does not mean just using their name at the beginning of the email or in the subject line. Make sure you segment your emails so that people receive email content that is relevant to them and information on which they can take considerable action and decisions. Even if your email is only providing some information and not promoting your tool, it is still a good practice as it gives your brand a good reputation. 
So a person may not become a customer just now, but due to your amazing regular emails, they might just become your most loyal customers in the future.
Also read: A Few Key Technologies In Modern Software Development
Using a great Subject Line
Even when you have done everything right in the creation of your email, the difference between an email that has been engaged with or not is the fact whether it gets opened. And whether someone will open your email or not, depending on your subject line. A great subject line can receive up to 50-70% open rates when sent to the right audience at the right time. 
Conclusion
Sendong a successful email campaign is simple yet complicated, you just need to create a checklist and check all the parameters before sending the emails. Do let me know if these tips worked for you. And if you have any more suggestions, do share them in the comments below.