The Beginner's Guide to Creating your Own Streaming Service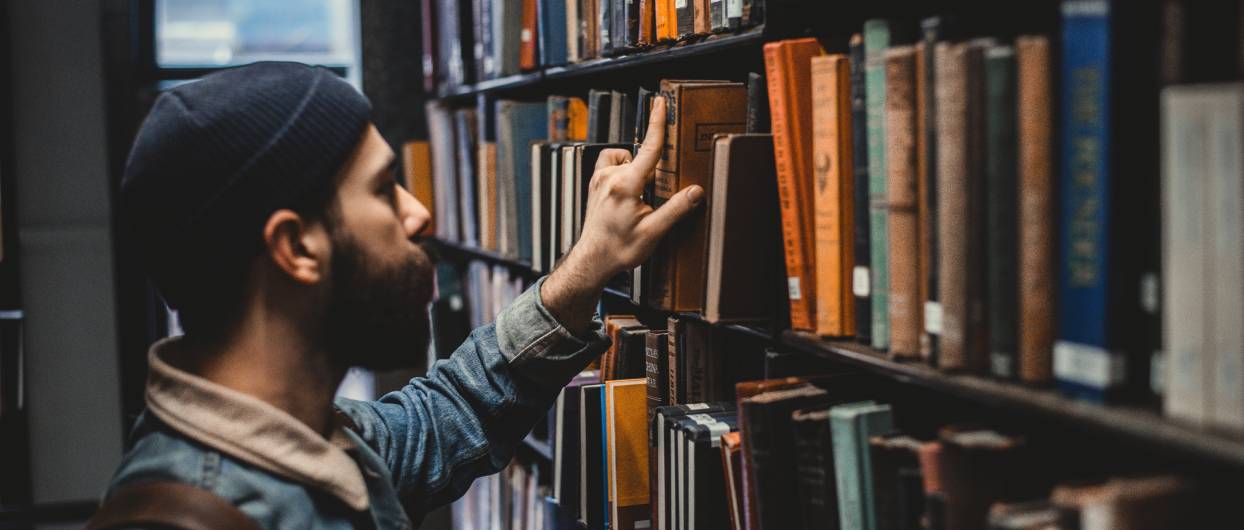 Streaming is slowly killing cable TV and broadcast. According to a survey from CNBC, almost 60% of Americans are streaming and nearly all with Netflix. But most popular streaming services such as Youtube Premium and Netflix are not free. To enjoy their tailored content, you'll need a credit card.
But what about creating your own streaming media service? How magical would it be to create your own Netflix?
Maybe your own personal media collection is starting to grow. From personal videos, movies, music, pictures, etc. — how can you get the most out of your media? How do you create your personal streaming service?
In this Beginner's Guide to creating your own streaming service, such as Netflix, we will get to know Plex, a free media software that lets you organize all your content, presents them on a device with beautiful dashboards and layouts, and enables you to navigate through it.
You also learn about hosting Plex on the cloud, how a Virtual Private Server (VPS) with managed Plex Server can be the key to storing all your content online and streaming it anywhere from any device.
In this Beginner's Guide to creating your own streaming service
Starting with Plex.
Plex vs. Other Hosted Streaming Services like Netflix.
What is Plex Hosting?
Final Words.
Starting with Plex
Plex is a client and server media player platform that lets you organize your entire media collection, and allows you to stream it anywhere and from any device. With Plex, you can find and access all your media from a centralized platform. See your personal media, movie collection, streaming music, podcasts, web shows, and a lot more from your favorite device.
Plex is based on three main components, the Plex Media Server, the Plex Client, and the Plex Central Server.
The Plex Media Server is the core element— it lets you organize, track, and gives you access to your media. Although you can run the server at home and use clients at home, when you install it on a cloud hosting service, you can connect to it from anywhere.
The Plex client is the place where the media files are accessible, displayed, and played. The client is installed on the playing device and connects to the server. Plex clients can run on smart TVs, smartphones, video game consoles, and more.
Finally, the Plex Central Server is the Plex's remote server that stores and maintains your Plex account and learn our Plex complete guide. The Central Server is the place that allows clients to have access to media anywhere and anytime from any device.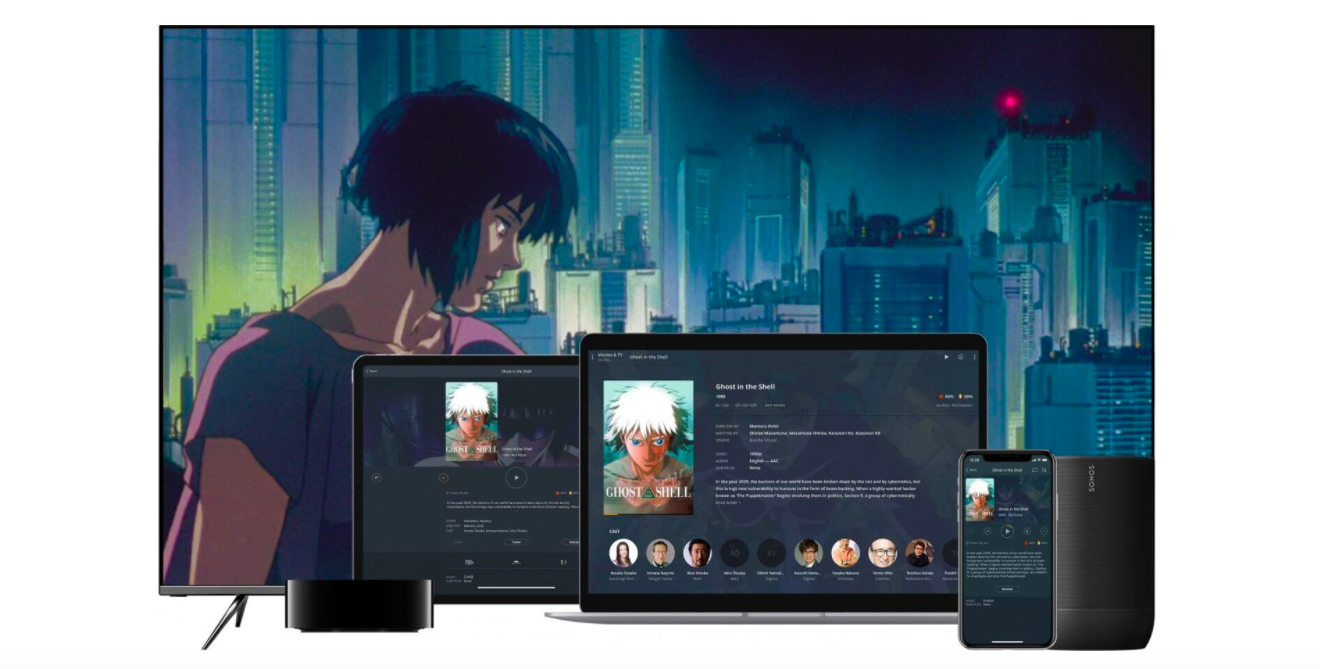 Installing and running Plex is not so complicated. If you are running Plex on-premises, you'll need an always-on server with high bandwidth and storage (depending on the amount of media).
Plex vs Other Hosted Streaming Services like Netflix
Netflix is among the top streaming services for the millennials. Although it is the go-to-streaming platform for over 150 million users around the world, the service is not free. In order to watch its long list of movies and TV shows collection, you'll need to subscribe.
Plex is free and supported by ads.
So what's the catch?
The main difference between Netflix and Plex is that Plex does not provide paid on-demand streaming or live TV streams as Netflix does. Plex is like Netflix for your own content. In other words, it lets you add your own media to your personal Plex Media Server.
Advantages of Plex over Netflix?
Plex provides free and ad-supported streaming of thousands of movies and series.

Access your own media using multiple Plex player apps from mobiles, smart TVs, web browsers, etc.

Stream all your media by connecting to your Plex Media Server from anywhere and any device.
Plex is fantastic, but to see your content anywhere, at any time, from any device, you need a dedicated server (or at least a powerful on-premises server). Not everybody can afford or even set up a dedicated server at home with high-speed bandwidth and large storage.
What happens if you want to have full control of your Plex media server and still access all your content anytime, from anywhere in the world, and share your media library with your friends?
You need Plex Hosting.
What is Plex Hosting?
A managed Plex Service does not only allows you to have full control of your online server, it also helps you with:
Media transcodes with applications like Handbrake.

Some services may also come with media libraries (so you don't need to create one!).

They allow you to create your own libraries online.

Integrate other services for automatic downloads, streaming music, etc.
Ok, so a Plex Hosting service deals with all your media online, now how do you create your own media libraries?
Services like a seedbox which are remote servers dedicated to torrenting and P2P. A seedbox is a remote client or dedicated Virtual Private Server (VPS) that is designed especially for downloading and uploading torrent files safely, anonymously, and at very high speeds.
When using a seedbox, you can download media from a P2P site, and transfer it to your personal computer through safe methods like FTP, or leave it in the VPS to stream it with Plex. A seedbox lets you store all your media content on the cloud, and host Plex Media Server.
The best seedbox services let you download media content, host Plex, manage that content with Plex, and finally stream it online.
Also read: Telegram will Launch its Own Cryptocurrency in this Year
Final Words.
To create your own streaming service, if you are only going to stream your media at home, an on-premises server running Plex is sufficient.
But if you are planning to take streaming to a whole new level, maybe watch your movies anywhere you go, with your own mobile, and even share your media libraries with friends, you'll need a VPS service that hosts Plex.