How to launch eScooter sharing Mobile App like Bird/Lime/Spin/Tier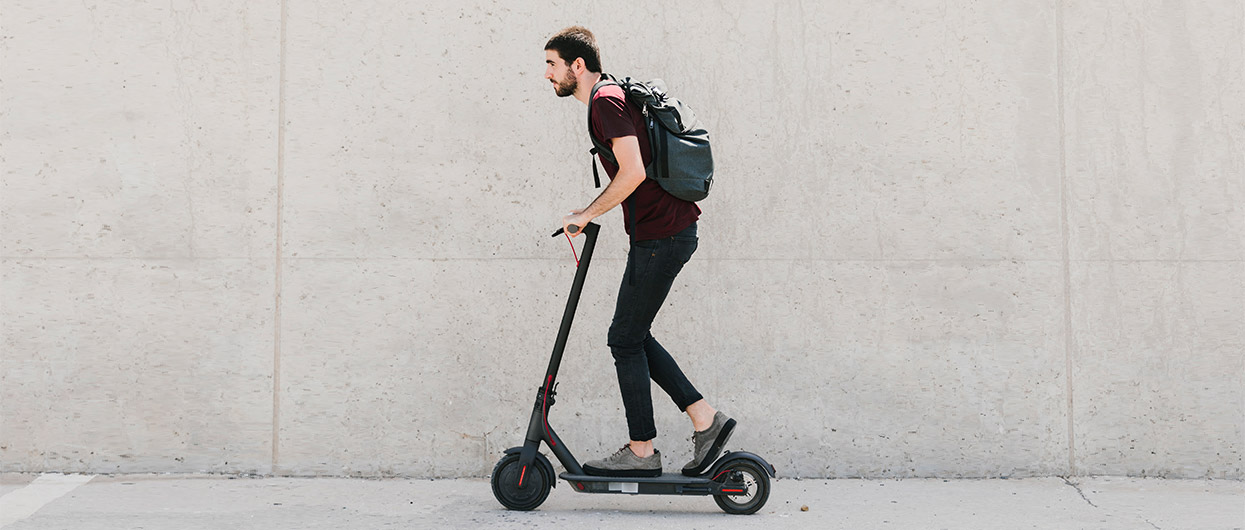 On-demand taxi and escooter ride services are the most popular commutation marketplace. Already such types of apps are available in the market like Lyft, Bird, Spin, Tier or Uber this service model works,where people can register as a motorist and work in partnership with the parent firm, in result get some percentage of the money earned on each trip.
Before launching the escooter sharing business app the provider needs to look into the further process like, just how this app will work? Everything you should know about how to launch the scooter app in the market. The objective of this model should be very clear to you. Which strategy you should consider before launching an app into the market. In these ways, their e-scooters can help the city achieve its smart transport objectives.
To learn more about history, business ideas, market growth, future scope and how to launch escooter sharing apps.