Whatsapp Payment Service will be Launched only after Complying with RBI Norms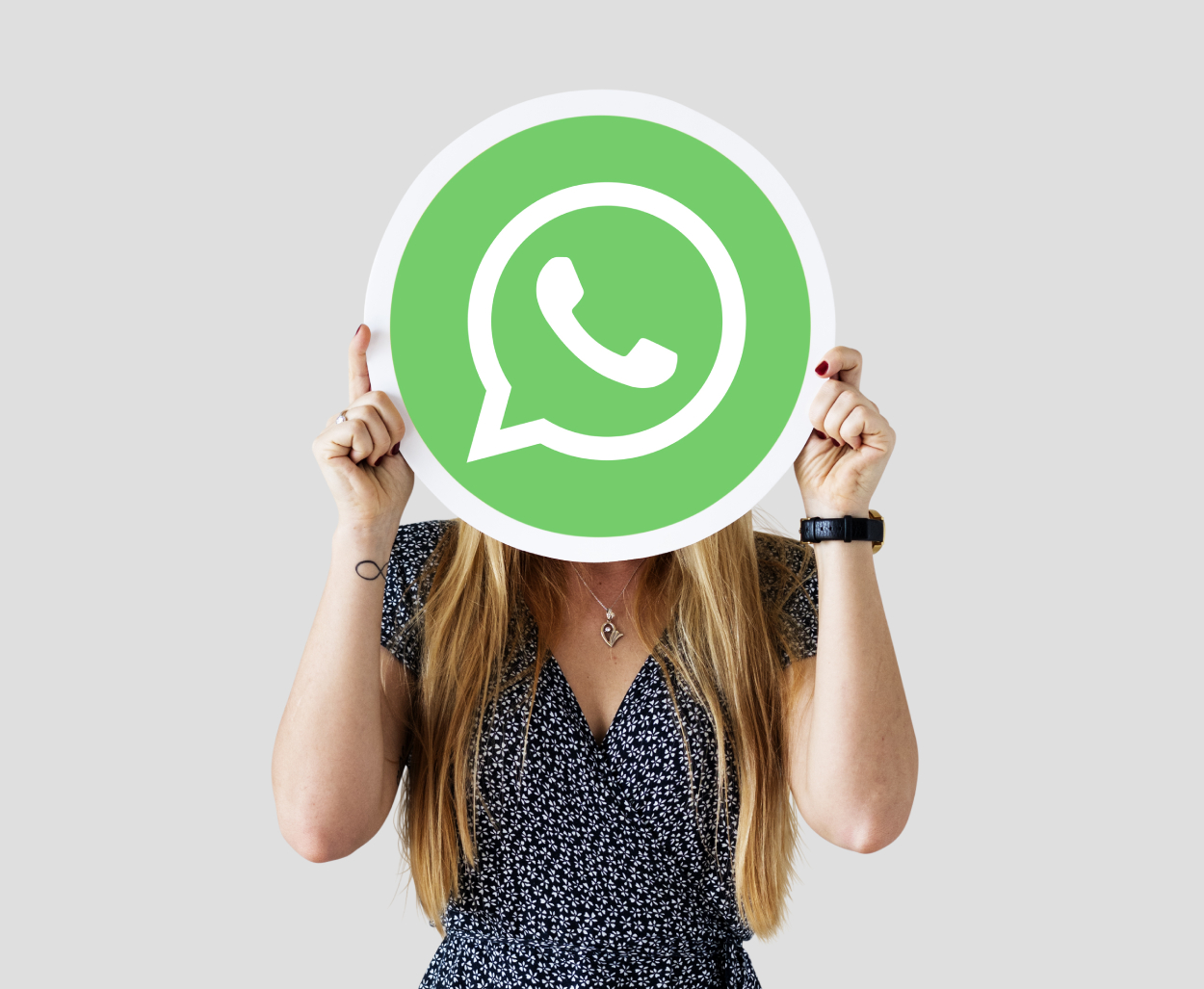 Whatsapp will start Payment service
Immediate messaging program WhatsApp Friday advised the Supreme Court it is running a trial run of its own payment support and will comply with all RBI standards on information localisation before launch the entire support.
The trial run is very likely to be finished by July finish this season, it stated.
Mature urges Kapil Sibal and Arvind Datar, looking for the messenger program possessed by US-based Facebook, told the bench they are simply with a trial run that's very likely to be finished by July and it won't launch obligations services without fully cooperating with RBI standards.
"We can't launch the merchandise without interfering with the standards," Sibal said.
Advocate Virag Gupta, looking for the NGO, stated that WhatsApp was permitted to conduct the trial of its own app payments services with just one million users.