Ardit Kadriu
Hi I'm Ardit Kadriu. I study Computer Engineering and I love to write about all tech stuff. I enjoy watching movies and one day I want to travel all around the world.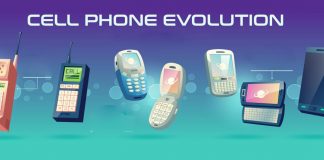 Top places to get the best Deals on used Phones.
Used phones are getting more and more popular every year. 2020 is here and you might need a new phone. But you don't... Read More
This Technology can change the way We use Smartphones!
Sensel, the future of force touch sensors. The touch screen of our phones helps us do basic tasks on our phones, and... Read More
Like us on Facebook