Top places to get the best Deals on used Phones.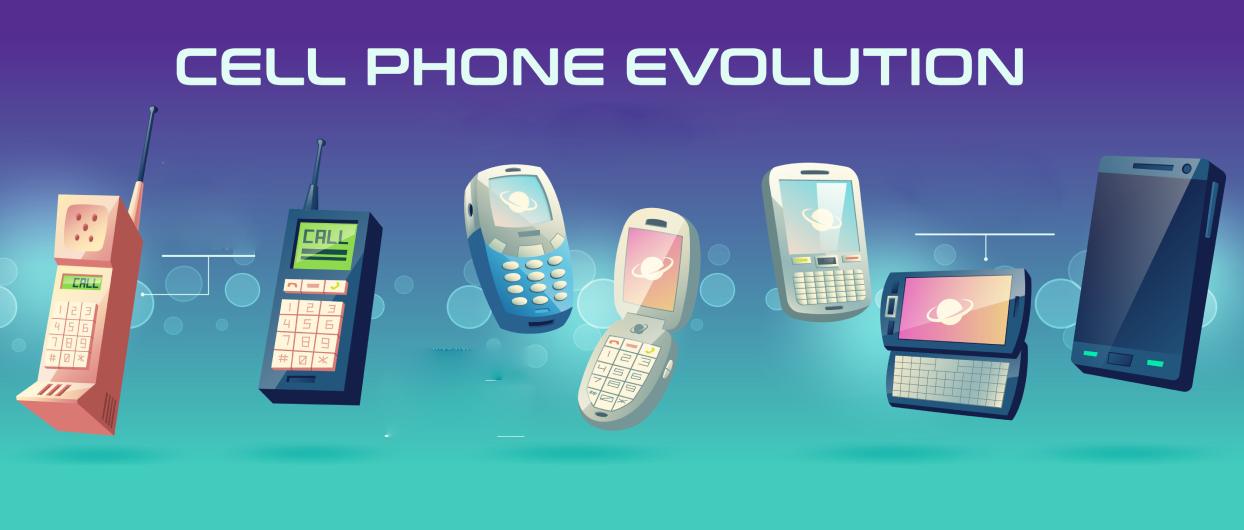 Used phones are getting more and more popular every year.
2020 is here and you might need a new phone. But you don't want to pay the full price of that smartphone or you are on a budget. That's totally reasonable. A used smartphone might be the best choice for you.
What do you need to know before buying used phones?
Buying used phones can be sketchy in some ways. If you want to buy the newest iPhone 11 you'll buy it from Apple and you know what your getting. With used phones it's always that fear of am I getting the product I ordered or in a good condition. Some people don't mind those small scratches and just the last year flagship smartphone with that cheap price tag.
Before buying a used smartphone you will need to check some small things like the warranty of the phone, which every used phone should have warranty. 
You also need to check if the phone you are about to buy is locked/unlocked or is usable with the SIM card of your choosing
People are realizing that paying $1000 on a smartphone is too much and buying refurbished or used phones is the best thing for them.
With all that being said, here are some good websites that make sure that this process is secure and easy for you.



Swappa
Swappa is a user-to-user marketplace for used smartphones, laptops, video games, camera lenses that are used but are in good condition.
In Swappa you can buy or sell used devices directly to the other user without the middleman. The process is safe because the transaction is made through PayPal. This process keeps both parties safe and sellers get paid fast. 
Every device sold in Swappa goes through listing requirements and than an approval process so you will get the best device for your money.
Visit Swappa here.
Also read: Chance to Take Benefit from Salesforce and Apple's Partnership by iPhone Developers
Gazelle
Gazelle is a good and secure online smartphone store where you can buy used phones but in a good condition.
Every phone that Gazelle sells first goes through their "30 point inspection" which ensures that the device is in good condition and also checks the SIM card to check if it works with the carrier of your choosing.
Gazelle has a small list of phones they offer, they usually got the newest smartphone, but sadly you won't find some of the older devices or some less known devices. Also if you are not satisfied with their offers after you get the phone, there is a 30 day return policy.
Visit Gazelle here.
Also read: How to Conserve Data Using the Low Data Mode in iOS 13
eBay
We all know that eBay is one of the biggest online stores that sells everything including used smartphones.
With a wide range of devices to choose eBay makes it easier for you because of the filters which you can choose the condition, the color, the model or some other useful filters to make your getting a used smartphone experience better
The PayPal payment method and the sellers profile makes eBay a safe way to buy your used phones there. If you are not satisfied with your device you can issue a refund and PayPal makes it easy for you to get it. The sellers profile rates the seller from 1 star to 5 stars to check how trusted the seller is.
Visit eBay here.
Also read: Chance to Take Benefit from Salesforce and Apple's Partnership by iPhone Developers
Amazon
As the biggest e-commerce company in the world, you can find some good deals on used phones on Amazon.
Amazon allows you to buy refurbished or used phones directly from the manufactures like Samsung, Apple, Xiaomi. You can buy used phones from third party sellers too. But you'll need to be careful and always check the reviews of the seller.
With the help of the filters and a lot of devices selling on Amazon it will make it easier to find the best used smartphone for you.
The reasons why Amazon is a safe place is that Amazon provides a 90 day warranty replacement for only Amazon certified refurbished devices. The warranty of third party sellers depends on the seller.
Craigslist
Buying used phones in Craigslist has some benefits and some negative sides to it too. Craigslist is a place where you can find awesome deals on used phones.
The exchange and the payment is made through real life meetings.
But you have to be smart and be careful while shopping on Craigslist. There are a lot of scams so you need to do some research on how to buy safely on Craigslist.
The best part of Craigslist is that you can get killer deals. Craigslist is one of the only places here where you can negotiate the price to get used smartphone for cheaper. 
Also the availability of Craigslist is quite big. It has sites all around the world.
But again, Craigslist is one of the more controversial websites on this list and can be a hit or miss. You need to do some research on how to buy safe on Craigslist.
Also read:
Which App Development Platform Should You Choose in 2019?
SellCell
SellCell.com is the No. 1 phone trade in price comparison site in the US helping users get the most cash for their old cell phone. To get the best deal when selling your phone it is normally necessary to shop around as the prices from the different buyback companies varies massively. SellCell's free and impartial service saves users time and hassle by comparing prices from 25+ of the leading buyback companies in one place to ensure they get the guaranteed most cash for their old cell phone, tablet, smartwatch and other electronics. SellCell has been described as the "Kayak for selling your old phone" and so far over $250million worth of phones and tech have been sold through their platform
In Summary
Buying used phones can be easy if you know where and what you are looking for. Every website we showed you here has some good and bad sides. To get the best deals you need to look on all the websites. They all offer something different.