This Technology can change the way We use Smartphones!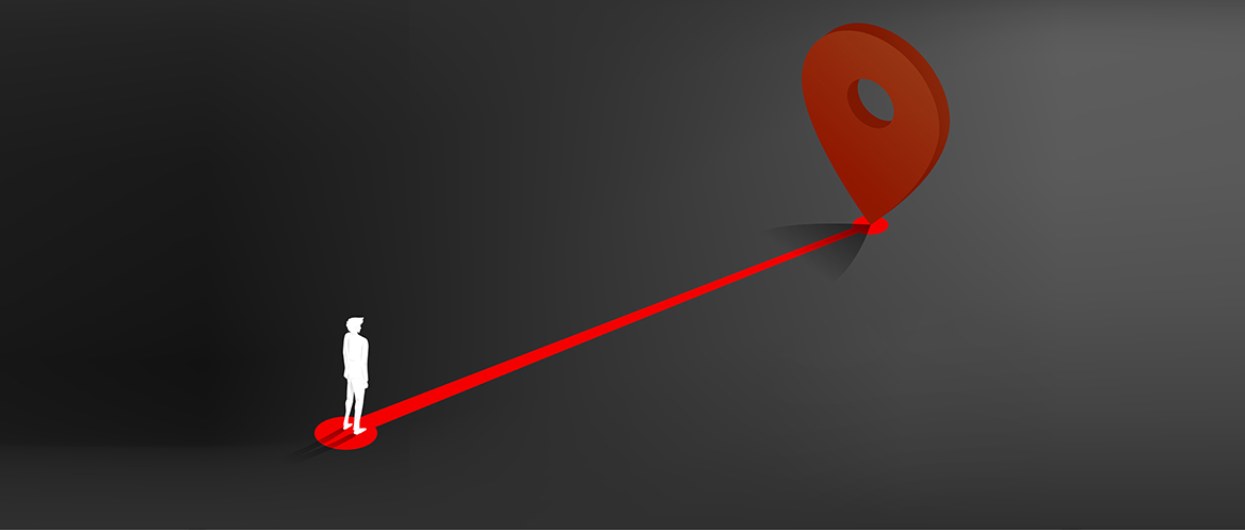 Sensel, the future of force touch sensors.
The touch screen of our phones helps us do basic tasks on our phones, and for some of us that's enough. But what if you can get more? Sensel does just that. It gives us more ways to use our touch screen.
What is Sensel?
SENSEL TELEMATICS is famous, best and reliable manufacturing company of vehicle tracking systems. SENSEL always develop tracking systems in telematics that is good combination of computer and wireless telecom technologies.
OR
Sensel is a company whose mission is to build the next way of touch technologies that will revolutionize interaction with the digital world.
Sensel is developing a sensor called "Pressure Grid". It's a high resolution sensor array with the ability to detect touch as heavy as 5kg and as light as 1g.
Sensel showed a prototype phone earlier this month at CES 2020. Alongside with a company called Visione they build a phone that showed a buttonless phone which showes their force sensors true power.
It uses the Sensel's sensors under the screen on each side as buttons. The unbelievably accurate sensors allow phones to do lots of new functions.



What are the benefits and features of Sensel's force screen?
These new sensors open the doors to a whole new dimension of using our screens. It brings some new features that our normal capacitive screens were lacking off.
Usability.
Sensel says that its sensors "Know the intent of the user". That means that the thin and flexible sensor can differentiate between when a person is intentionally pressing the sides of the phone or between a normal grip.
Having fully software buttons allows the user to customize your buttons however you like. You can put them higher or lower, left or right for you to perfectly fit your hand.
The responsive pressure display can pick up to 3000 levels of pressure. Which creates some fun gestures that can be implemented in gaming or just in general. They showed a feature where you were able to forward YouTube video's by just by putting a certain amount of pressure on the display. They showed a lot of convenient features you can do in the camera app like being able to rotate the shutter button or focusing on a photo by applying small pressure on the side of the phone and taking a photo by putting more pressure on the screen just like on a real DLCR camera.
Sensel's sensor also makes it easier for left handed people to use their phones by allowing you to put buttons on the left side of the phone.
This responsive sensor phone allows the user to not use the phone with just their finger, but with a pen, rubber gloves, or even with a paint brush if you need to.
Sensel says that their sensor can be used on front, edges also in the back of the phone. That means that in theory you can have a touch screen on the back and use it for scrolling or use it for different gestures.
Works on all conditions.
Sensel claims that their sensors can work on all conditions. While capacitive sensors struggle to work on difficult conditions like water or cold, Sensel's sensor just ignore the water and focus on your fingers touching the screen. That makes it possible to use the phone on rainy or snowy days without any problem.
Also read: The Demand for Data Science Jobs in 2020
It can be used on a variety of devices.
The ultra thin sensor is not just used as a smartphone touch sensor. It can be used on laptop trackpads. The ultra thin sensor reduces thickness and adds more battery space. Also as virtual display keyboards which gives us the ability to dynamically remap keyboards by application.
Because it's force based and not capacitive based it can also be used on any surface. It can be used on wood, plastic and leather and be used in the same way as on a smartphone display.
Also read: In IO 2019, Google wants People to Switch off Mobiles and Perform Electronic Detox However no one is Listening
Summary.
We already have seen buttonless phones from last year's Vivo apex. But they didnt seem to do it as right as Sensel.
These sensors can be revolutionary. Smartphone developers are trying to bring something new to the table and buttonless phones might be just that.
The SEO of Sensel said that their sensors would be ready for use later this year or in the beginning of next year.