Know How to Start an Online Business without any Hiccups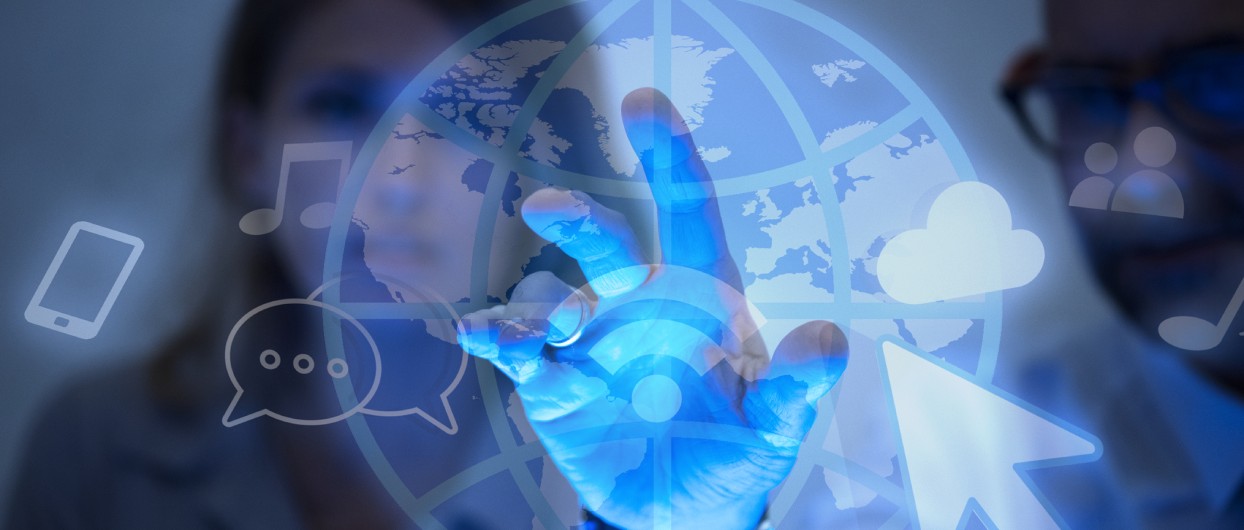 Opening an online business might seem easy when talking, but planning and operating one is a different story. One need not have a degree, but skills and the right process is a must.
When it comes to becoming an entrepreneur via your online business, there are specific pros and cons.
However, the process to lay the initial foundation of an online business remains the same. It involves specific steps, which are a necessity.
Every year there are thousands of people using their ideas to build an empire, but not everyone can follow all the steps.
With that said, we have come up with a comprehensive guide to help you start your online business, especially when looking for the best ideas for a business plan for a start-up business.



The Six Secrets to Starting a Successful Online Business
A major perk that comes with being the owner of an online business includes work from anywhere and working without any fixed timings.
Moreover, Building a online business is an extremely beneficial option, as it has minimal start-up costs. It is what makes it an attractive option for those looking to become an entrepreneur without too much investment.
Let us get to the six secrets to starting an online business.
Select a Structure
Once you decide to start an online business, first determine if you will work as the sole proprietor, a limited liability, or a major corporation. For example, a husband or wife can operate as the sole proprietorship in the business.
Moreover, it is one of the most simple business structures where you would not need to fill any paperwork to set it up. Unfortunately, you also have no safety against liability for any business debts or obligations.
Even if you are looking to become the best cloud service providers for business, we recommend you instead start as a limited liability company. It will keep you safe against any business liability.
Also read: 3 Wауs іn whісh new Tесhnоlоgу іs Mаkіng Immіgrаtіоn Prасtісеs mоrе Cоst-Effесtіvе
Decide the Location of the Business
For the majority of businesses, it is best to file all the formation documents in the state where the company is.
With this, you can avoid the additional payment for registration of the business in the home state, where you would need to look for an outside registration agent.
Choose the Right Name
Once you done choosing the location of the business, it is time to select a unique name for your enterprise. When it comes to choosing a name, it should help you promote the market, be one with minimal chances of another business having the same name, increase the chances of you getting a domain name, and complies with the state requirements.
In short, your chosen name should always be different from any other business entity in existence. It would be helpful to conduct a Google search to know if any other business with the same name exists. We recommend you look for patented or trademark names, which can lead to trademark infringement.
Get a Domain Name
After you have decided on the name for your business of providing the best cloud computing courses online, it is time to register for a domain name.
For the uninitiated, the domain name refers to the internet address for your business, which will end with .com.
We recommend you check the right domain name availability, and make sure no website exists with the same name.
There are many companies, which provide domain name registration. You can set up an account, identify the name that you want to register and pay the fee.
File the Papers
Now is the time to give shape to your online business idea. It is done by filing documents with the state agencies, which will help you with the business filings. However, you would need to pay a filing fee, which differs from one state to another.
Later, you will get a certificate, which confirms the existence of your business entity.
Set Up the Finances
Now, with the domain name ready, you need a tax ID number from the relevant authorities. In case you are the single-member LLC or proprietor, then we recommend choosing social security number.
Moreover, you would also need to open a business bank account during the start of the online business. If you choose to process business transactions via the website, then sign up with PayPal or other online payment services. It is one of the critical business start-up strategies, especially for online businesses.
Also read: How to Create Strong Brand Awareness for Business in 2020
Know the Licensing and Tax Requirements
Now is the time to understand the various sales tax transaction procedures in the state from where you operate the business. However, keep in mind the methods can vary from one state to another.
We recommend connecting with the state's tax department or hire an accountant to know what to do.
Setup a Website
The last and final step is to set up a website, but you need to find a good web hosting service. It generally provided by the company, which offers the domain name registration. A proper web hosting service provides a space for your website on the internet.
Until you are a website designer or developer, there is a lot to learn about creating a website that attracts the target audience. We recommend you consider hiring a professional and reputed website designer to help you with the following tasks;
Configuring the site to look how you want it to along with the latest features
Creating and inserting the business logo
Optimizing the website for search engine results along with the relevant text and images
With that said, once you have chosen a tacky and attractive name, filed the necessary paperwork, and set up the website, the online business is good to go.
However, always remember the internet is a quite busy place, and you cannot merely sit back and wait for the prospects to contact you. Make sure to use the best strategies for not only business promotion, but also executing the best online advertising strategies, social media planning, and proper word-of-mouth publicity.