The Importance of Information Technology in Business Today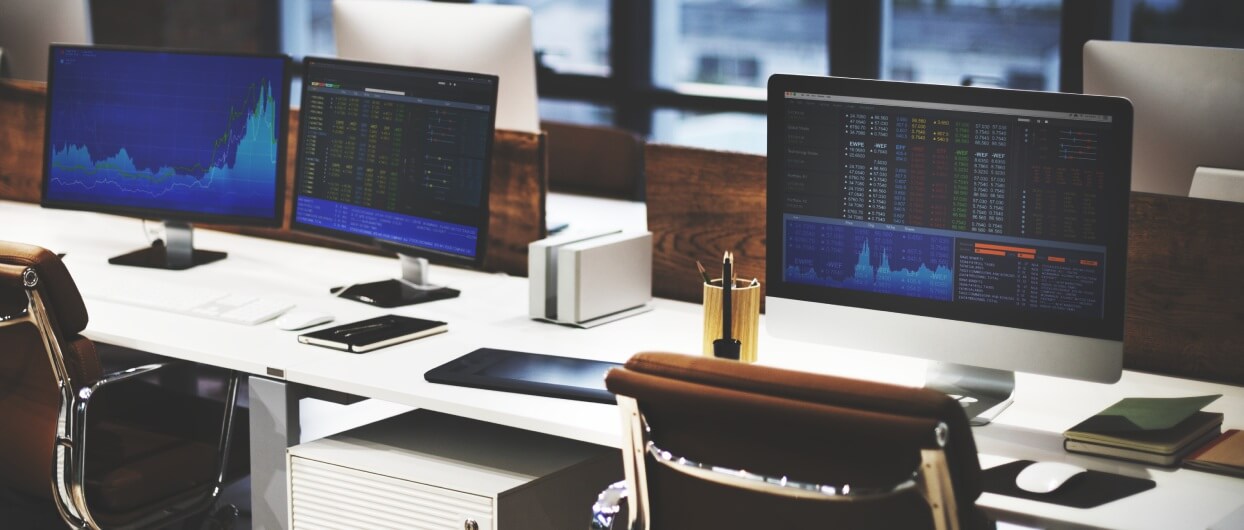 No matter if you are a startup run by a single person or an international company, IT is the backbone of your business operations. It drives innovation, automates business processes, and enhances employee performance.
So, what are the Importance of Information Technology in Business
Simplifying Employee Communication
No matter if they hire virtual or non-virtual teams, businesses need to invest in a set of platforms, such as conferencing software, email, video chat, project management tools, and IM tools to enable uninterrupted employee communication and enhance their collaboration.
For example, with apps like video conferencing tools Skype for Business or Zoom, you can schedule video meetups with your remote employees or clients. Chat tools like Slack allow your employees to create new channels and threads to communicate fast and share data in real-time.
Apart from improving employee communication, a wide array of workplace collaboration tools also gives you access to the global talent pool, letting you hire top employees, irrespective of their location.
Enhancing Employee Productivity
Since handing out tasks to each employee and tracking their performance manually is complex and time-consuming, many companies are switching to project management tools.
Based on drag-and-drop features, tools like Basecamp or Trello allow project managers to easily create new projects and assign tasks to each employee. By adding the right people to the right projects, they will communicate deadlines and instructions easier.
Using project management tools, employees can share documents and communicate with other team members almost instantly. Above all, since they can now track their to-dos and deadlines on a single dashboard, it will be easier for them to manage their time and prioritize tasks.
Improving Financial Management
Hiring an in-house accountant or an accounting agency can be expensive for cash-strapped small businesses. To stay on top of their cash flow, balance sheets, and invoices, many businesses decide to invest in cloud-based accounting tools, such as QuickBooks, FreshBooks, or Xero.
You do not have to be an experienced accountant to use these tools. Their easy-to-understand features and dashboards will help you send invoices, handle transactions, and track your cash flow in real-time, no matter what device you use.
Most importantly, creating comprehensive, data-backed reports and analyzing your company's financial data will be easier, as you will deal with less paperwork.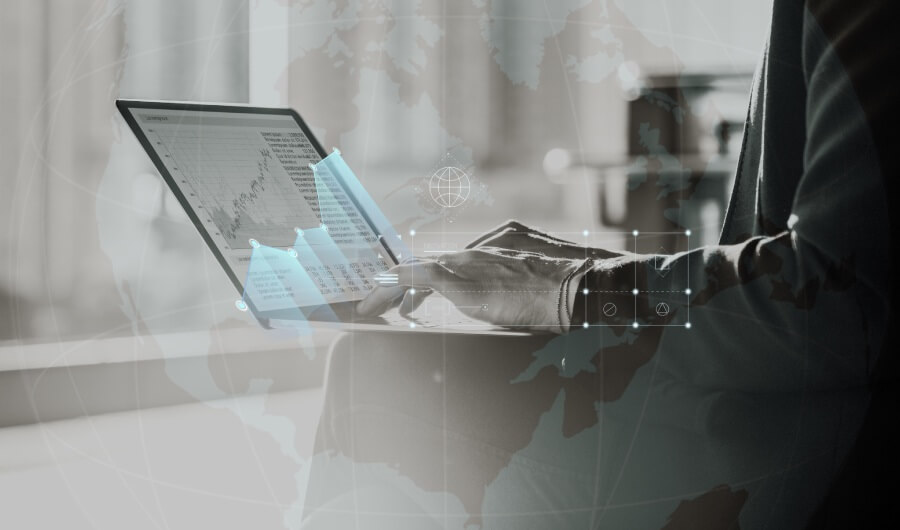 Maintaining Network Security
Studies show that 70% of organizations that get hacked are small businesses. Since they lack funds to address the problem and recover, most SMBs are forced to cease operations and never reopen.
That is why small businesses need to work more on improving their network security.
The first step is, unsurprisingly, hiring a certified cybersecurity professional with a diploma in information technology that will help continuously monitor your company's networks, pinpoint system vulnerabilities, and keep tabs on potential threats.
Most importantly, they will implement and manage the right cybersecurity tools to maintain and improve your business' overall security.
Boosting Marketing Campaigns
One of the most significant advantages of the internet and the IT sector is that it has made marketing more affordable to small businesses. By hiring an experienced marketing team and investing in the right digital marketing tools, businesses of all shapes and sizes can create targeted marketing campaigns to put themselves in front of the right audiences.
Digital marketing tools make online branding highly targeted and personalized. With CRM software, companies can now gather customer data and connect different departments to make customer data available to everyone.
Social media monitoring tools let you track brand mentions and measure brand sentiment. With social media management tools, you can automate your social media sharing activities.
Email marketing tools let you segment your lists to make them more relevant. Website analytics tools will measure your site's performance and help you make better decisions.
Also read: Running a Successful Ride-Hailing Business: Adopt the Winning Strategies of Juno
Strengthening Human Resource Management
The rise of the IT industry has benefited the HR sector, too. Namely, human resource managers often need to deal with loads of paperwork and contracts. As these activities require significant time investments, HR professionals do not have enough time to dedicate to more complex and creative aspects of their jobs.
That is where automation steps in. With a wide range of tools, HR teams can automate:
payroll processes

leave requests

employee training requests

interview scheduling

offboarding

updating employee data

new employee onboarding

candidate screening

measuring employee performance and incentivizing them

tracking timesheets

expense claims

safety incidents
Managing Supply Chain
With cloud-based manufacturing ERP platforms, they will be able to synchronize the most important aspects of their business, from procurement to inventory management and sales, under a single platform.
By investing in ERP tools, manufacturing companies can automate manual tasks, reduce costs, enhance productivity, and predict market needs. This way, they will be able to make strategic decisions and respond to current market requirements faster.
Also read: 7 latest Aspects That One should Know about Digital Marketing
Over to You
When planned and implemented strategically, IT innovations will help you improve almost any aspect of your business, from HR and finance to sales and marketing. Sure, those are just some of the numerous examples of how information technology can improve the business landscape.
Before you start building an IT team or investing in software to improve business performance, you should first consider the specific needs of your company.
How important is information technology to your business performance?