What are the ways to Boost the Revenue of Your new UberEats-like Business?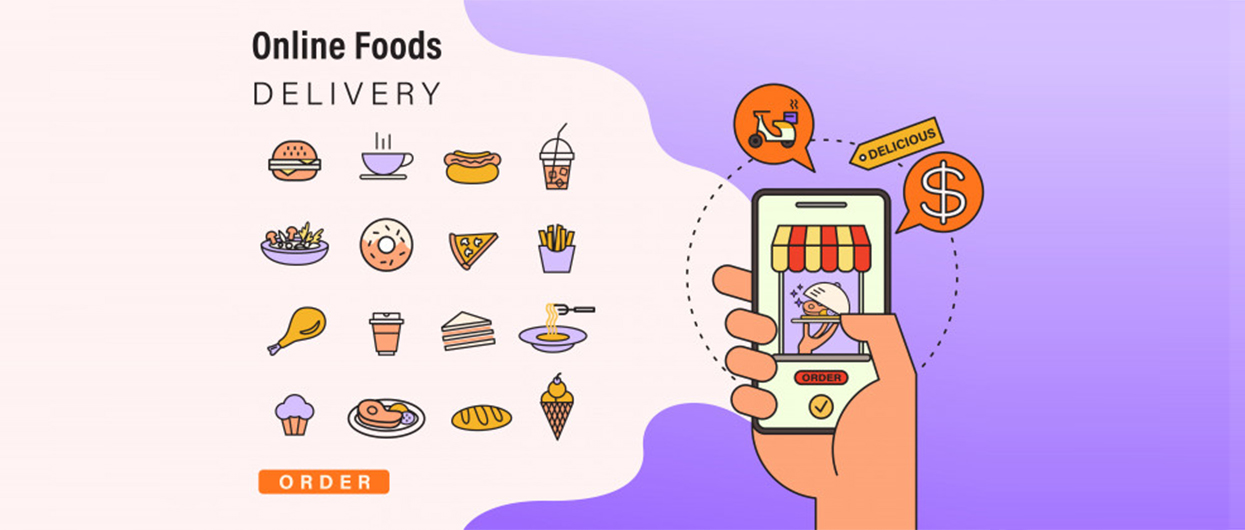 With the on-going competition in the food delivery industry, newbies are put into a situation to incorporate new ideas to survive and become successful. It is a cravenness for every entrepreneur to start a business and flourish immediately irrespective of the number of contenders. However, only a few have actually achieved it with effective marketing strategies. When you take UberEats, they follow the best revenue-generating strategy to keep up their profit as well as retain its customers.
With their trailblazing features, responsive design, and popularity, Uber remains a significant player among the crowd. Many entrepreneurs, even Uber's rivals, have adopted its business model to grab revenue in the market. And if you are one among them who is planning to start a food delivery business like UberEats and create income, this blog will give you five useful tips to achieve profit.
Related: – Uber-like ride-hailing app for kids: Market growth & development process 
Delivery Fee:
This is one right way to increase your profits. You can charge a delivery fare from each of your users to get their food delivered at their home or workplace. Uber charges 7% -15% of the order amount as the delivery fee from each of its customers. You can even charge less based on your revenue estimations.
Make sure to automate the cost, i.e., increase the fare based on the distance of the delivery location. The fee may even vary depending on the time and place. 
Commission Fee:
You can gain a commission fee from restaurants if you are providing pick up and delivery services. A base fee of 20 to 30% can be acquired from the total order amount. Even UberEats do that to increase their income.
Related: – Everything about Uber Pro, One of the best Reward Programs
Advertising Fee:
Allowing advertisements is the easiest way to gain profits in a short period. You can charge separate amounts for restaurants that need discoverability and looking for more potential customers. The charge that you fix must be completely reasonable and low compared to your other contenders.
Surcharge:
Surcharges can be incorporated during peak hours or when you have a lack of delivery personnel. Usually, the prices will be high during festive seasons, lunch, and dinner times. 
Related: – Tips for Successful Starting of a Restaurant Business
Ad service:
This is one method where you can effortlessly gain revenue. You can make use of your visitor's strength by displaying third-party ads, also can become a partner with sites like Google Adsense. 
Thus these are the few ways that can certainly increase your income, as well as help,  maintain your customer-friendliness. If you are planning to incorporate a few more strategies, look for a firm that could provide marketing consultation.
Uber Like App, being one of the leading mobile app development companies offers you UberEats clone at an affordable price. With over 10+ years of expertise in the development field, they have a handful of professional developers who are dedicated to providing the best satisfactory outcome for each client. With state-of-art technology and reliable performance, you will be delivered the most desirable app that you always dreamt of getting. Take the demo and discuss the ideas with them today.