Why Low-Code and No-Code Development are Necessary for Business Growth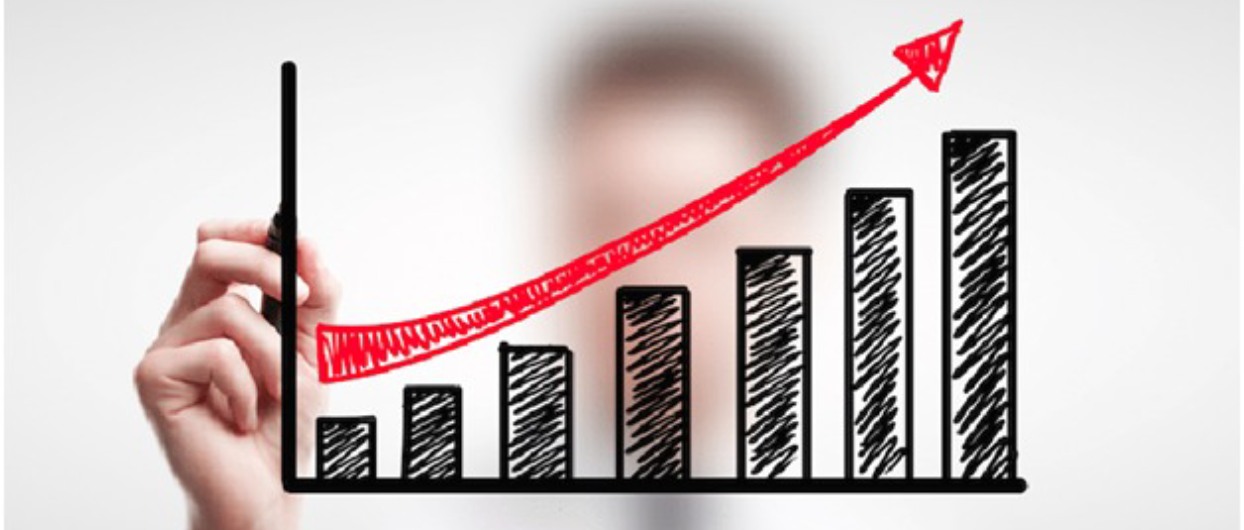 You have probably heard of no-code and low-code platforms, as they're beginning to grow in popularity. These developments platforms are able to help individuals and owners create and execute applications with minimal to no programming. While they are not exactly up to par to hiring the expert programmers, these platforms do a job well done!
But how are these development platforms beneficial and necessary for business growth? Read on as I show you the various benefits of low-cost and no-code development for your business.
Benefits of No-Code and Low-Code Platform for Business Growth
No-code and low-code development platforms exist for citizen developers to develop apps without the need for IT. Anyone within your business can create useful applications themselves in a short time without professional coding knowledge! Here are the ways such platforms can help with your overall business growth, but you must know what low code platform is:
Increase Your Agility
Using these platforms offer better agility because of how quickly you can develop apps. Did you know that you're able to create an application within a day, or even within hours? There's no need to wait for weeks until an application is ready to be released, which may not be as timely as compared to releasing it on the day it's most relevant.
Because of the faster turnaround of creating apps, your business has the opportunity to quickly adapt to your customer demands and the constantly-changing markets.
Fast Transformation
With low-code and no-code development, your company can become a software company because of how quickly they automate processes using new and advanced technology. You can find solutions within hours and not keep anyone waiting anymore.
You're able to create applications that provide fast solutions in a short timeframe, which can improve your digital transformation and business growth. You won't even need to hire even more IT staff to do the job just to get faster turnarounds and results your business and customers need.
Lower the Costs
This is a benefit many small businesses can reap because we all know how costly it can be hiring IT developers.
Low-code and no-code development allow citizen developers to create applications on their own. Such platforms have easy-to-use tools so you can customize the app the way you want and need it to be.
Because you can create the application yourself, you won't have to hire additional IT experts. Doing so can take too much time and money when you could have already made an application to release for timely use.
Improve Efficiency and Productivity
Low-code and no-code platforms improve business efficiency and productivity in all departments. Because tasks are now becoming more automated, your employees can focus on more important and creative tasks with the assurance routine tasks are handled with the proper application.
It can also benefit the IT staff immensely, as they have a shorter backlog of tasks compared to before, with citizen developers bridging delivery gaps. Your IT developers will focus on larger-scale development projects while maintaining your business' IT infrastructure. This will save you a lot of time and money since you can utilize IT staff's efforts on the more important things.
It's Flexible
Everything can change within seconds in the industry, from competition to customer demands. Because of the fast changes, low-code and no-code development will have you create applications faster and allows you to change any existing apps quickly.
Applications are easier to customize and create to roll out immediately to accommodate today's needs. Besides that, you can immediately customize the applications you have to meet today's trends and needs, going farther than your competition.
Receive Better Apps
Using low-code and no-code platforms for your applications can offer better success rates with less chances of needing any repeated alterations and customizations.
IT experts are able to benefit from using these platforms as well since they can create applications much quicker with instant feedback, as platforms offer automatic testing to quicken the application-making process.
Citizen developers are able to create applications customizing everything with ease, knowing what they need and how to use the features.
Also read: Simplify Your Business Decision Through HR Analytics Today
Wrapping It Up
When you integrate low-code or no-code development to business strategies, you can real a ton of benefits. You'll be surprised with how much your business can grow when you utilize such platforms, from better agility down to productivity! All you need to do is to make sure you find the right platform suitable for you and the business.
I hope that this article on why no-code and low-code development improves business growth helped you out! So don't wait any longer and find out more about these platforms today.
Do you have any questions or want to share your tips and experiences with these development platforms? Share it in the comment section below, all your thoughts are much appreciated.