Digital Lending and the 7 Primary Benefits Associated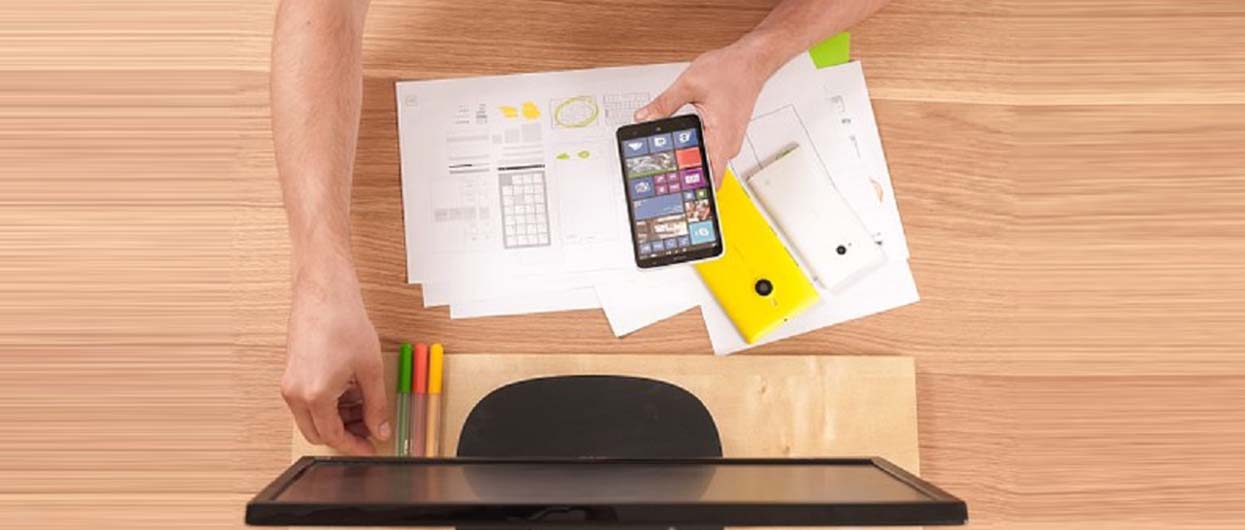 The size of the market of most of the online lending platforms from different parts of the globe is going to increase by almost 200% within the next few years. As the name suggests, digital lending is the process of lending money digitally. This means that online technology is constantly being used for not only providing but also renewing loans, which has been helping businesses as well as individuals to gain access to capital easily. Digital lending is dependent on technology for performing credit evaluations as well as authenticating various business loans with the help of digital apps and online platforms.
The current payment methods have also started evolving and there is no denying the fact that everything is going to become digital. Digital lending has been responsible for offering the ideal breeding ground for both institutions as well as individuals to lend money to people who need loans. Borrowers have the option of getting the funds and lenders will earn interest. The loans are directly sent to the accounts of the borrowers. On the other hand, the lending platform will allow the lenders to track the repayment to ensure that the process is sailing smoothly.
Related: – Long Term Loans – A Twist Towards Victory
What exactly is a digital lending platform?
Digital lending platforms are online platforms that provide loans to borrowers. By using innovative algorithms and advanced software, the digital platforms can streamline the process of traditional drawing out as well as the complicated process associated with applying as well as receiving funding. This automated nature of the digital lending platforms has been responsible for providing borrowers with a personalized and precise approach for delivering the ideal funding solutions, which help in reducing stress and also increases the chance of getting loans.
Given below is a list of the advantages that are associated with digital lending platforms.
Easy and quick
The applications are completed within minutes in comparison to traditional lending institutions where it takes days to complete the process. You even have to wait for 90 days to understand whether you have been approved for your loan. On the other hand, digital lending platforms will help you to decipher whether you are going to receive the loan within a single day, and some can do it within a few hours. Digital lending is not only fast but it is also comfortable and hassle-free for any borrower. Automation is responsible for reducing the time taken to obtain the loan, which is highly beneficial.
Related:– Loans for Bad Credit Borrowers: A Perfect Solution Nonetheless
Minimal documentation
You will not have to think of a huge plan regarding how you are going to spend the money and you also do not have to fill out a huge form like the traditional lending. With the help of digital lending platforms, you can now bid goodbye to the unwanted and endless paperwork. Welcome online applications, which are simple and do not take a lot of time.
Receive an ideal business assessment
You need to know that digital lending platforms are not completely digital. They are responsible for employing human checking and advanced algorithms, which help in understanding and analyzing the business fundability. This not only helps in optimal precision but also reduces human errors in the process.
Ideal for first-timers and people who do not have good credit
If you are trying to obtain business loans from traditional lending institutions and you do not have any credit history, you will not only be laughed at but you will also be sent out of that particular room. If you are borrowing for the first time, you are going to have a really hard time if you choose traditional bank loans. With no experience and little credit history, you will not be able to prove the reliability or the behavior that you have when it comes to repaying the loan. If your credit score is well above 700 or more, it will not be difficult to get traditional loans. However, if the score is below that, you will not get your loan. Alternatively, digital lending is perfect for first-timers and those people who do not have a perfect credit score. This is why you can opt for digital loans even if you have a bad credit score. To gain more information on this, visit the website of Liberty Lending.
Advanced convenience
It is not just digital lending that is revolutionizing the world but there are numerous other digital platforms, which are responsible for changing how people are leading their lives. Right from communicating with your loved ones to locating your favorite restaurant, digital platforms help you with anything and everything.
The digital lending platforms have started fitting into the global trend and have proved to be helpful for numerous borrowers. These platforms help in enhancing the experience of the customers and also allow easy access to funding services irrespective of their location. The advanced convenience provided by the digital lending platforms cannot be provided by traditional lending institutions at all.
Traditional institutions can say no
According to www.forbes.com, 99% of people who had applied for public service loans had received rejected applications. A traditional lending institution is more likely to refuse a loan in comparison to digital lending platforms. The reason behind this is that they love safety and saying no means less work. Banks do not prefer anything risky and they look for only safe projects. On the other hand, the digital lending platform is not going to say no unless and until there is a reason to do so. This is why it is preferable to take loans from digital lending platforms as opposed to traditional lending institutions.
Increases the chances of loan approval
By making use of digital lending platforms and advanced technology, the process of getting approval has become faster as well as accurate. Apart from that, borrowers have started gaining access directly to the lending services without having to wait in long lines. This has made it easy to get a loan without any stress and hassle.
Conclusion
With the expansion and growth of technology, digital lending platforms are going to continue to see a rise in growth. You must know about the benefits that have been listed above so that even you can choose online lending platforms as opposed to traditional lending institutions.