Twitter Wall and It's Importance In Digital Marketing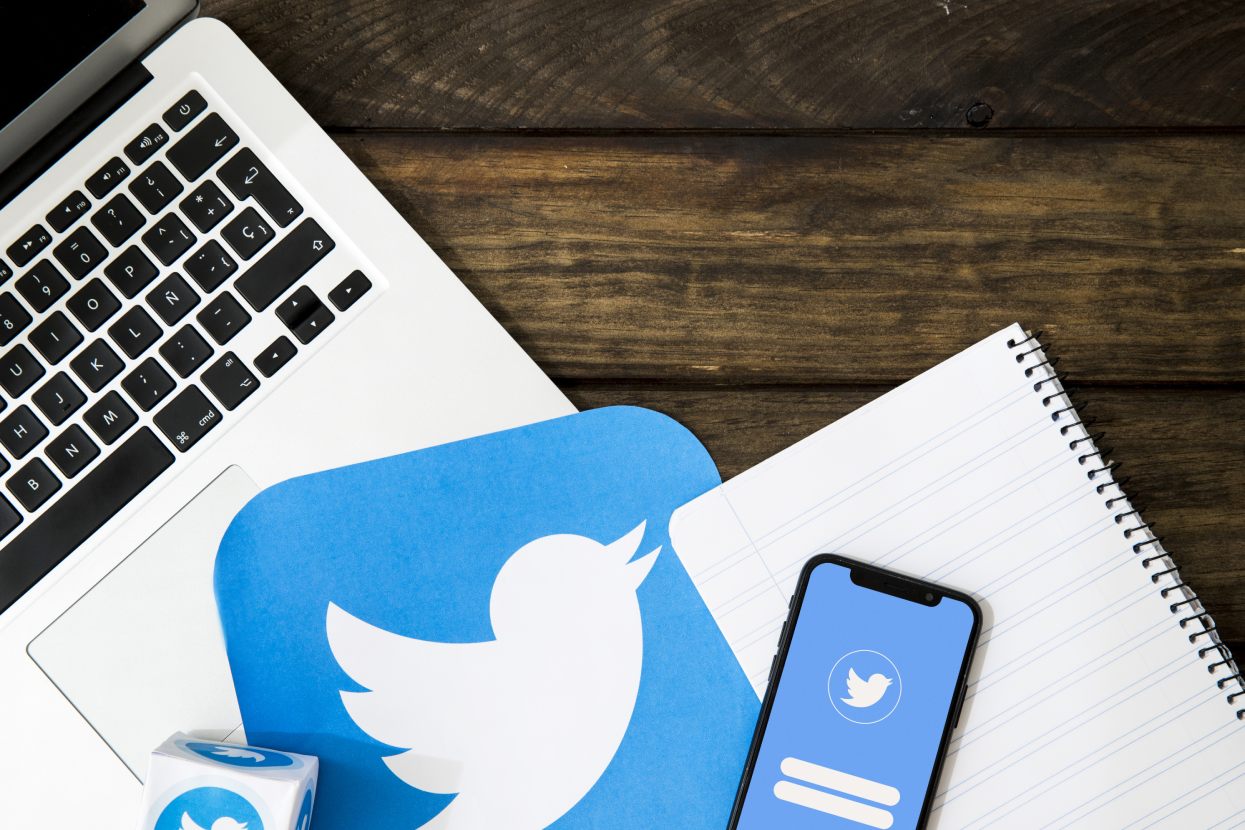 Twitter is one of the leading microblogging and social media platform with over more than 330 million monthly active users. Twitter is easy to use, refreshing and engagement platform and that what makes it more useful. This gives an opportunity to the social media aggregator to display user-generated content on the Twitter walls.
The Twitter wall is a new concept in the market and not everyone understands it. So, let's first discuss what is Twitter walls?
Let's go!
What are Twitter Walls?
Twitter Wall is a digital wall that helps you to displays live Twitter feeds and you can extract these feeds via hashtags and handles. These tweets may be related to a particular event, brand or specific topic. You can display any type of content in the feeds like brand created, fan-created or even the tweets of the live attendees of the event.
Twitter walls are becoming an important part of the events, conferences, and exhibitions. These walls help you to create a buzz around a particular event and encourage the people to be a part of it.
Now, let's discuss why Twitter walls are important in today's digital marketing world?
Why Twitter Walls Are Important?
Now, if are planning to use Twitter Walls in your next event, then you must know how Twitter walls can help you and why it is trending nowadays. So let's discuss that
1. Creates Social Buzz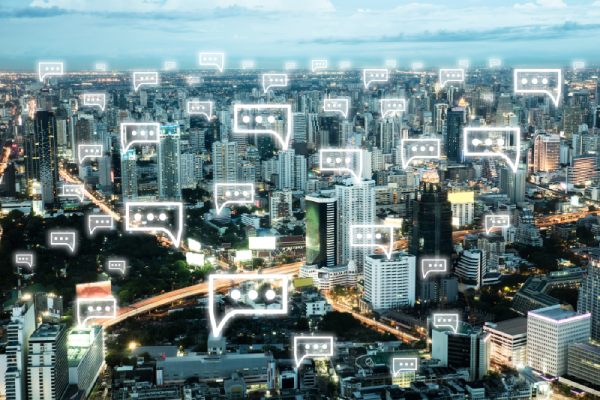 Twitter walls are one of the best ways to create social buzz around the event before it's launch by organizing a hashtag campaign. It helps you to reach a larger group of people and expand your reach. It also helps to create a word of mouth among the people.
Related: – Twitter Launched its first Consumer Marketing Campaign in India Titled #WeTweet
2. Makes The Event More Engaging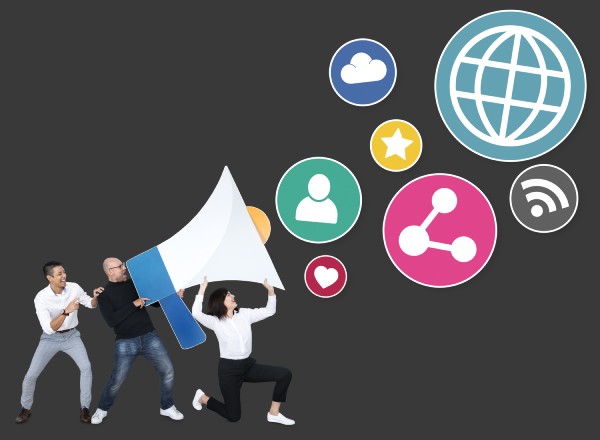 You can assign a particular time to the Twitter walls to the speakers and sponsors. By doing this simple thing, you are allowing your sponsors and speakers being more involved in the event. This helps you to grow as a brand.
3. Live Twitter Feeds
This is one of the most powerful features of Twitter Walls. You can display real-time Twitter feeds of a hashtag campaign. You can engage the people to present at the event by the live Twitter feeds. Hence, Twitter walls are of the best ways to display a homogeneous mixture of user-generated content and brand content.
4. Increases Your Brand Value
Twitter Walls helps you to display your brand in style. When people tweet about your product or service over the Internet it helps you to grow and establish as a brand.
Embedding your ideas and principles in the Twitter wall helps you to reach a larger group of people and this ultimately helps you to build a community.
How To Use Twitter Walls?
Sometimes small things can make a big change in the event and Twitter walls as act as of them for you. There are some basic things that you need to keep in mind while using the Twitter wall in an event. So, let's see
1. Hashtag
A hashtag is one of the best ways to create a buzz around the event or the brand to popularize it. A hashtag campaign is one of the best ways to categorize the tweets. The hashtag helps you to curate the data in an organized manner.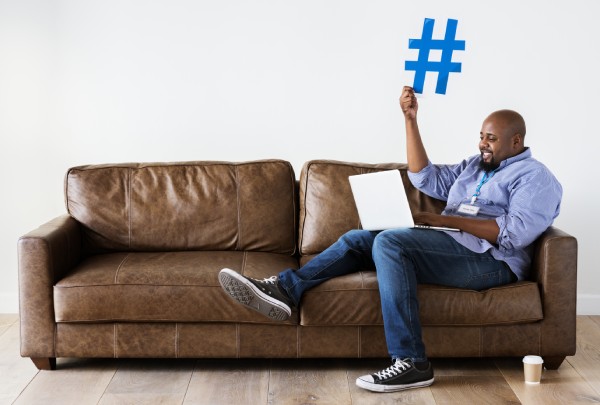 Make sure that your hashtag should be short, catchy and easy to remember for the people. This will help you to get higher engagement. Always try to place the hashtag at the top of the wall, this will help you to grab the attention of the audience. Generally, it is at the top of the page in bold letters.
2. Proper Placement Of The Twitter Wall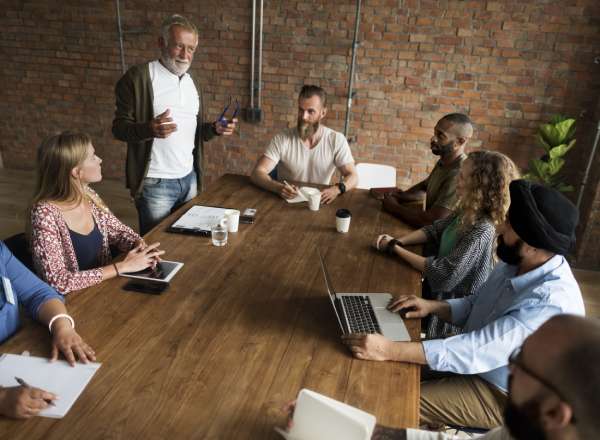 Always try to place the wall from where everyone can see it. People should see the Twitter Wall even from a good distance it orders to engage them. Try to place the screen at the center of the event and encourage the people to engage with it.
3. Proper Use Of UGC
Any type of content that is created by the people for the brand in order to share their experience with the brand is known as user-generated content. UGC can be of any type like photos, videos, reviews, texts, etc. Including user-generated content in the Twitter Walls can give a fresh touch to the wall.
People love UGC. Nowadays people prefer user-generated content than any other form of content and Twitter Walls is one of the best ways to display the user-generated content to a larger group of people. User-generated content can be easily extracted from the Internet using the hashtag, handles, keywords, account, etc.
4. Use Banner and Trickers To Make The Wall More Attractive
You can also embed Twitter walls on the website in order to engage the audience. Displaying user-generated content on the website helps you to increase dwell time and it also helps in better SERP rankings.
The Twitter wall is a great way to promote any type of content, make announcements, or to revel offers. With the help of tickers at the bottom of the wall, you can display announcements and banners at the top of wall allows you to promote any type of hashtag campaign or any type of information that is important for the audience.