Best Car Accessories 2020: Car Tech You never knew You Needed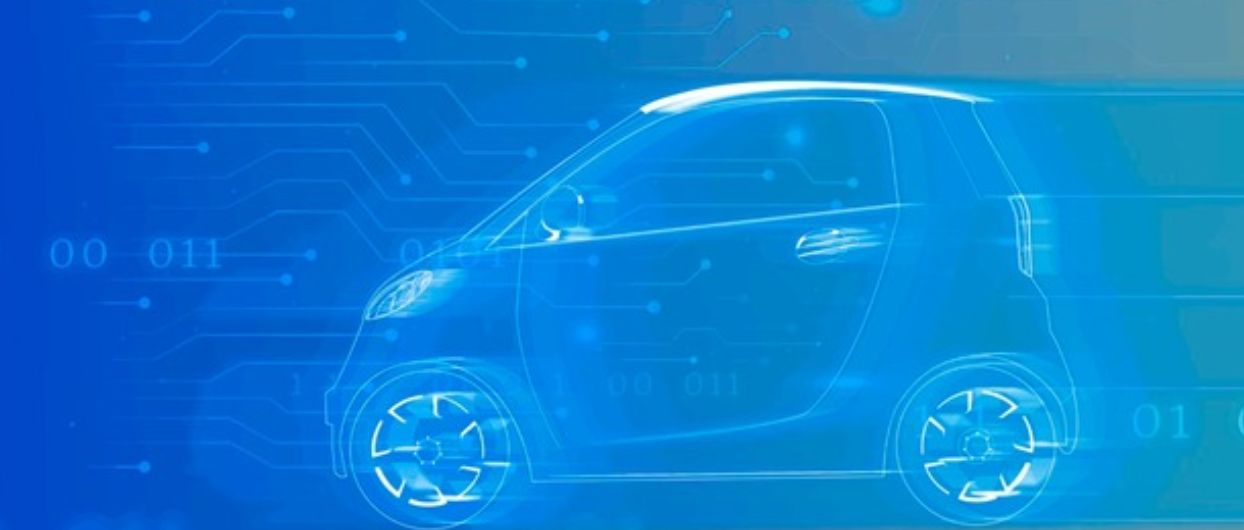 Nowadays, owning a car is more of a necessity rather than simply a luxury. A car is your property and you want to enjoy it the best you can whenever you have to use it. That's why many car owners add a few things here and there to make the car more comfortable, and the rides seamless and enjoyable.
Adding accessories that will improve the overall aesthetic appeal of a vehicle is well and fine but in reality, we add gadgets that will improve the safety and mobility of our car both on the road and off it.
That said, technology has evolved a great deal over the years and is now able to improve your car in many ways you even didn't know it could, as well as provide you with gadgets you didn't even know you needed. With that in mind,



Here are a few of the best car accessories in 2020 that may definitely come in handy
A handy key finder
How many times have you lost your car keys and were late for work or to pick up your kids from school because of it? The answer is probably; too many. Be that as it may, our busy lives make us forgetful and that's a fact.
You could be looking for your keys while holding them in your hand without even realizing it. Therefore, to avoid inconvenient situations due to key loss, a handy key finder accessory is something you should acquire.
Key finder products, come equipped with Bluetooth connection and GPS locator so that you can always find your keys no matter where you've misplaced them. You can use a mobile app to track the device which can seamlessly be inserted in your keychain. If you have your keys but lost your phone, you can also use the key finder to locate your phone by making it ring.
Also read: Which App Development Platform Should You Choose in 2019?
A reliable camera system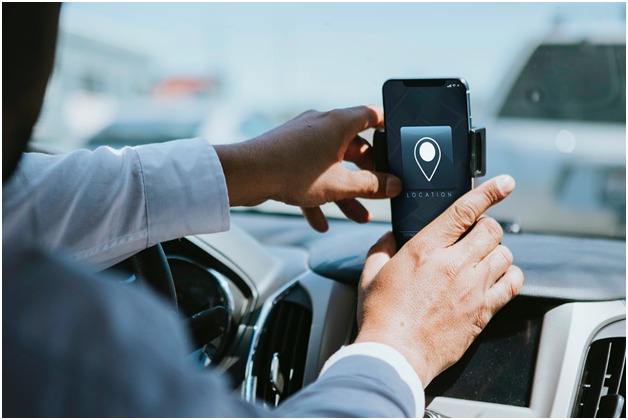 Every car owner fears that someone may break into their car or that someone might hit the vehicle in a parking lot and casually drive away. Repairs can be expensive and collecting insurance may take too long, so the problem is best avoided altogether if possible. While such things are out of our control, we can minimize the risks. That said, a reliable RV camera system can really come in handy.
This system not only helps you while you're driving or parking your car by giving you a multi-angle view of your car's surroundings but it also serves as a theft prevention system. If someone does break into your car or scratches your front door in a parking lot, the camera will record everything and you'll have the culprit caught red-handed on video.
A portable charger
Let's be honest here, a lot of devices we use every day don't last too long in terms of battery life. In most cases, you'll find out that the battery is low on your phone or on another device, once you're driving away in your car. Don't worry, there's a gadget for that as well.
As a matter of fact, a portable USB charger like the Scosche, for instance, comes with two USB ports and the charger can be inserted into the lighter socket. That way, you can charge two devices at the same time while driving your car.
Also read: Smartphone Myths that Turned out to be True
Portable jump starter
Getting stranded in the middle of nowhere because your car battery died on you can be really frustrating. A lot of car owners have jumper cables on them at all times, but those are useless if there's no one to help you jump start your car.
Fortunately, you don't need another vehicle to help jolt your car's battery in such situations anymore because technology made sure there are portable jump starter devices you can carry with you at all times.
Jump starter devices, such as Schumacher Jump Starter, have enough kick to jolt an SUV and they're small enough to fit in your car trunk with ease. These devices also come with an electronic diagnostic tool and a pair of jumper cables and clamps.
The diagnostic tool especially comes in handy because it can show you the root of the problem. That way, you'll know whether jolting your battery will do any good or will you have to call a tow truck after all.
Car owners don't really realize they need the majority of gadgets and devices they can obtain for a budget-friendly price almost anywhere until they actually need them. As that saying goes: "Better safe than sorry", which means you should probably have one or two of those devices on you even if you never have to use them.