Huawei adjourn Planned Laptop Launch amid US Trade War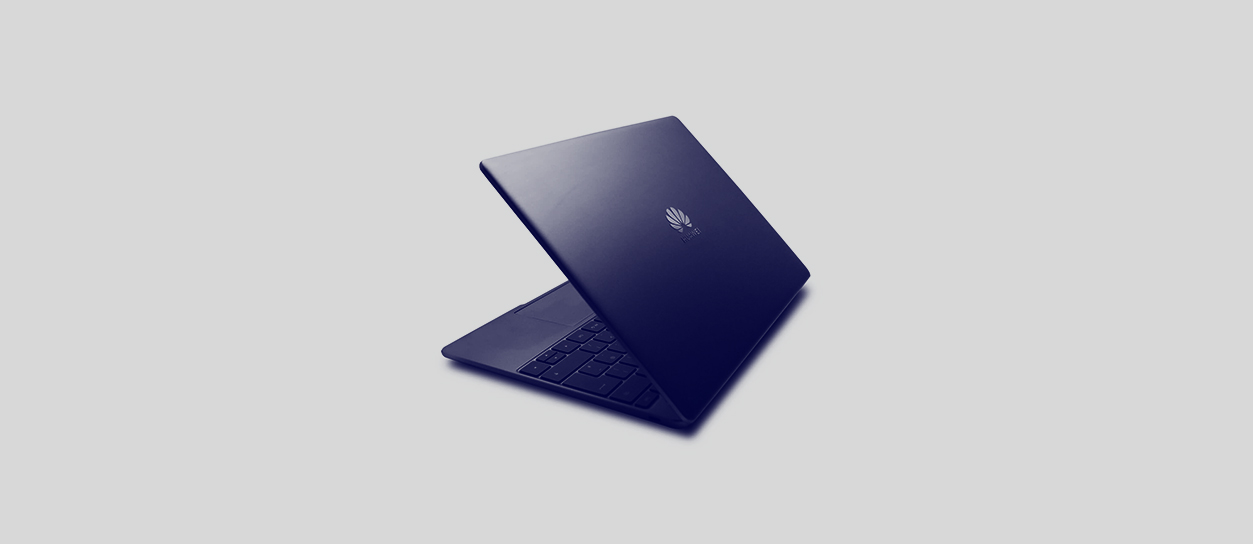 Huawei has indefinitely postponed the impending launching of a brand new Windows notebook, consumer branch CEO Richard Yu has verified to CNBC. The item has been set for a show at the continuing CES Asia series in Shanghai this week, however trade sanctions in the US authorities are restricting Huawei's capacity to use American products such as Microsoft software and Intel chips. The information was reported by The Info.
Related: – Apple's iPhones will be made outside of China
Yu explained the situation as"unlucky" into CNBC, stating that the notebook would have been unveiled this week with no launch date, however, Huawei's positioning on the US Entity List has stopped the business from announcing that the item entirely. Whether the notebook ever sees the light of day will be dependent on how long Huawei stays about the blacklist.
There are not some technical aspects of the approaching notebook in the reports, past that it will be a new entrance in the MateBook line. In Mobile World Congress in February, Huawei declared the MateBook 14 and upgraded its well-regarded MateBook X Pro lineup. Neither has sent yet.
Related: – Huawei wants to be World's 1st Position in Phone Maker for some time
DigiTimes reported earlier this week that Huawei is stopping production and evolution of notebook computers. Microsoft has remained quiet on the thing aside from eliminating Huawei's laptops out of sale in its own online shop.
Huawei has implied its stockpiling of parts and proprietary technologies will mitigate the impact of US sanctions, and the notebook branch only represents a small sliver of the organization's business. However, the computers signify Huawei's largest consumer victory in the US thus far, and the escape could be the most visible sign yet of the harm that the trade war is imposing on the business.