Is iPhone 6s a good Decision for 2020, should you buy iPhone 6s in 2020?
Why iPhones are so Popular?
Everyone love iPhones, and their quality is just awesome. But, should you buy old versions of iPhones? Which iPhone will be the best? or should you go for a latest version of Apple devices? are the major question here.
In this post I am gonna discuss with you about the most loved version of iPhone. Yes, it is not very much old but still it has become old!
So, the old version of iPhone about which I am talking now is the one and only iPhone 6 and 6S, you may also consider iPhone SE (if you are a user of it) because it features a similarity same as that of this two devices.
The Power of Oldest iPhone in 2020!
Now, before coming to the iPhone 6S let's discuss about Apple's history before 9 years. In 2011 Apple had launched most loving Smartphone in the Industry which was named as iPhone 4S. iPhone 4S was very powerful at that time and believe me it is still powerful today also.
Talking about the iPhone 4S design and performance, you will come to know that it looks very premium still today. The Glass fitted in it's back with shining Apple logo makes it crazy, and the performance it deliver is unmatchable.
That's the reason why everyone has Blind Faith in Apple Products. And also, Apple is maintaining this believe.
You won't believe, I am still using an iPhone 4S 16GB variant in 2020 as my primary device, it works smoothly and never lags. Only a single issue is that, you cannot use some Apps because they require higher version of ios.
Still today I am happy with my iPhone, it is unique piece of Architecture at that time when the technology was at birth stage. Androids can never beat this design obviously.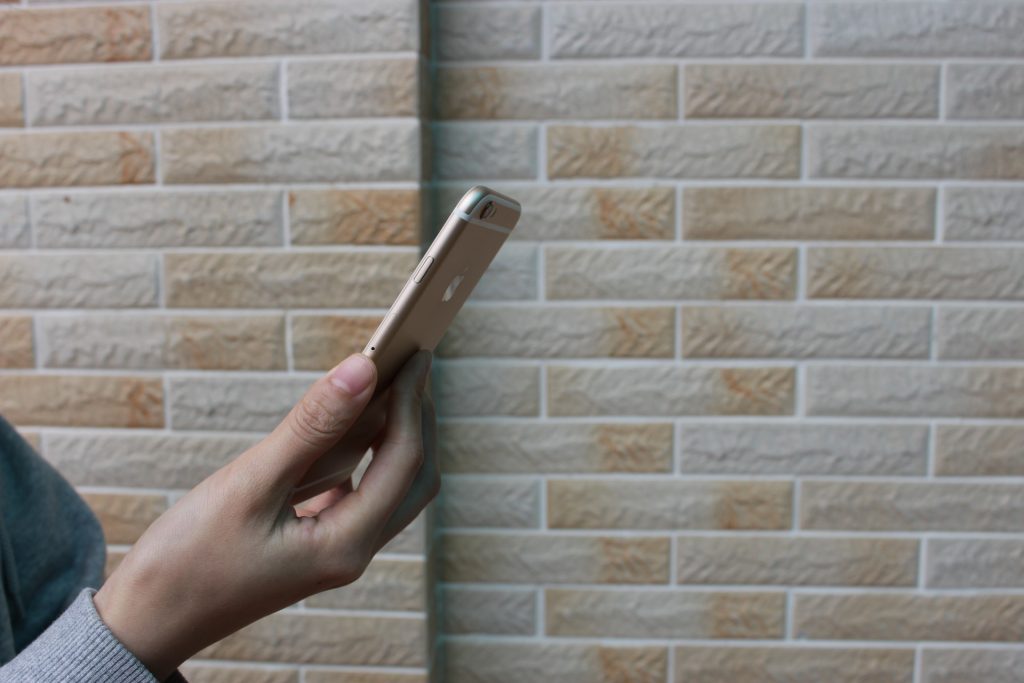 I think you may have understood why iPhone makes everyone Crazy for them. Now coming to the point, should you buy iPhone 6s in 2020? Is iPhone 6 and 6S going to worth your money in 2020? All this points are going to be cleared in this article.



Now Coming to the iPhone 6S Again :
From the launch of iPhone 4S after 4 years Apple had launched another Premium smartphone in September 2015. This was iPhone 6S and it was not only expensive at that time but, it is costly till today also.
But, there is a problem! It is 2020 now and iPhone 6S was released in 2015. Is it going to perform good as the requirement of 2020? Should you pay that much amount for a 5 year old iPhone?
If you are going to ask me, than I will firstly suggest you that if you want to purchase an iPhone from iPhone 6 to iPhone 8, than don't waste your money to buy brand new iPhone, Just find a used iPhone in best condition and purchase it. This will save a huge amount of money.
Now this was all about the way to purchase old iPhones. There is still another question- are this iPhones going to work in 2020?
According to me, as I mentioned above I am using iPhone 4S as my Primary device which has 512mb of RAM 16gb of SSD and 8MP Camera. But still it works very smooth and I am able to do all of my complicated task through this smartphone, leaving some apps which require higher version of ios.
Also read:
7 Important Things to Consider before Purchasing Scientific Equipment
Conclusion :
So, consequently iPhone 6S has more Memory (2GB) and it is far better than android's 4GB. It will do all of your work not only in 2020, but also two years later.
Buying an used iPhone 6s will not only worth your money, but also it is going to give you Premium feel while using it in 2020. There will be surely no issues with its Camera and Performance, but you may face a little Battery shortage which is OK in terms of 2015 Technology because there were not much heavy apps to run at that time.
Also, the iPhone 6S build quality is more better than iPhone 6 and iPhone SE. This makes it more worthy and reasonable for 2020 and later. Looking the iPhone 6S thin and sleek design makes everyone it's lover.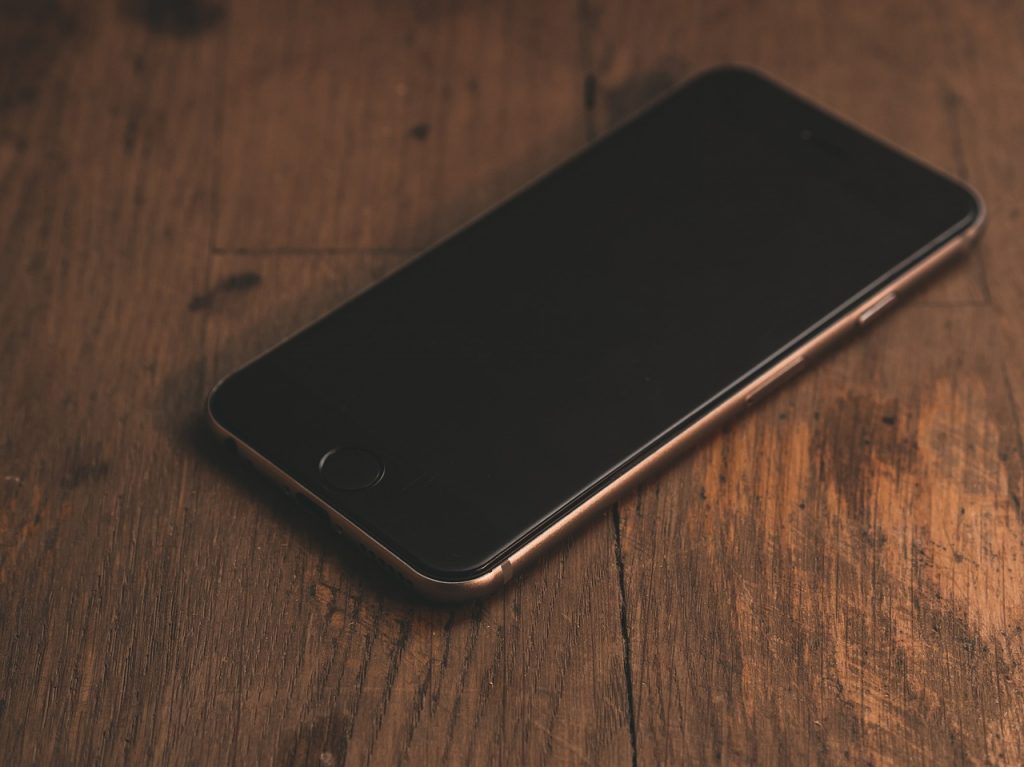 A layer of Final Advice about the Question :
If you want to use iPhone 6s in 2020 or some years later than it is a good choice. You may also go for iPhone SE which came after 6S and features 5S body with 6S internals. But if you want to use iPhone for more years than go a level high and select iPhone 7 or 7 Plus. They will extend the usage upto 5 years.
If you wanna purchase iPhone's latest version than I am going to suggest you to Buy the brand new one by investing some extra money. This will make your purchase more worthy and sensible.