The Scope of Mobile App Development In The Bay Area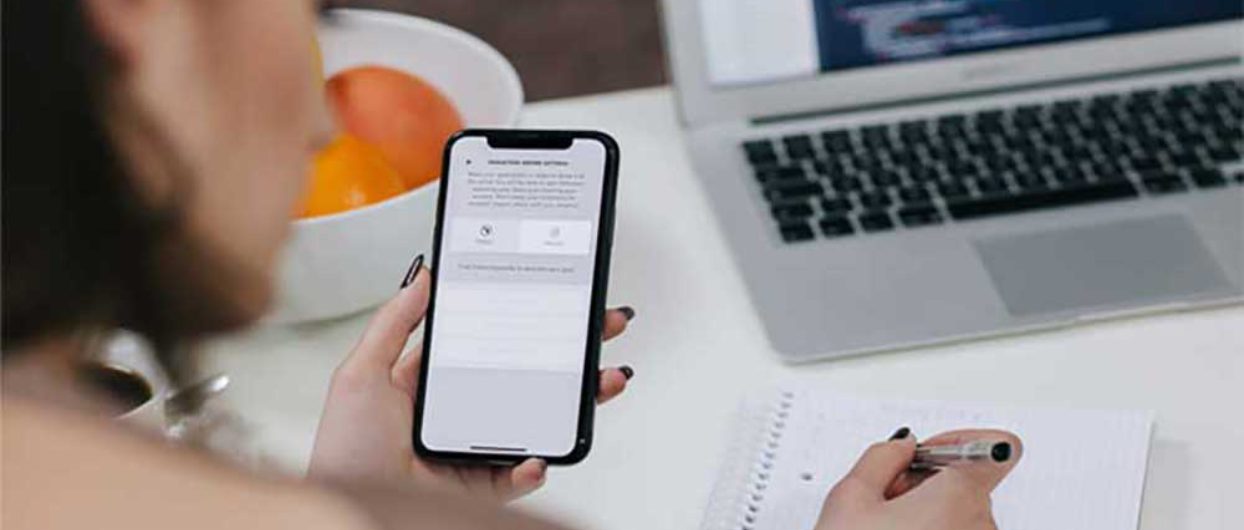 The San Francisco Bay Area is one of the most famous tech hubs in the United States and the entire world, with its exuberant culture of technological advancements.
The city culture is shaped by its historic advancements in the tech industry, with mobile app development being at the center of it all.
San Francisco is home to startups that began in a small room and transformed into billion-dollar businesses. The city also hosts a wide number of accelerator programs that have long helped launch successful and profitable businesses.
As a hub of innovation, it houses companies such as Facebook, Google, and Apple in its premier location, the Silicon Valley.
Today, businesses that are looking to grow can learn from the historical blueprint of success and leverage the expertise of a mobile app development company in San Francisco. There are hundreds of options to choose from, and even today, the scope for it is limitless.
Also read: Five App Development Trends for being Entrepreneur
Successful Businesses and Apps Founded In Bay Area
The San Francisco app development market is incredibly diverse, with a history of scaling businesses across a wide variety of industries. You have businesses such as Google and Facebook, Uber and Tesla, and even many more.>
The mobile app industry here gave rise to platforms such as Twitch that have given birth to a culture of eSports across the world. Moreover, giants such as Stripe, Gitlab, and Airbnb are just a few examples from different niches that exhibit the power of mobile app development in San Francisco.
These companies and their apps were founded and scaled in San Francisco and showcase both the sheer scope of the industry as well as its ability to make use of that scope to produce industry-leading businesses.
Startup Accelerators in San Francisco and Their Role in Fueling App Development.
Whether you're a SaaS-based product development company, a real-estate business, rental business, or a FinTech startup, there's ample opportunity for you in San Francisco.
The San Francisco eco-system provides you with the chance to leverage a number of different startup accelerators and incubators to establish, scale, and grow your business.
There are three main Accelerators that make up the majority of VC activity in the San Francisco Bay Area:
Y Combinator
Angel Pad
500 Startups
Let's take a look at who they are and the businesses they helped grow into industry leaders.
Y Combinator
Y Combinator is an American seed accelerator program that began in March 2005. Y Combinator is one of the biggest accelerator programs in the world, with the company responsible for kick-starting numerous leading businesses.
Their alumni network includes over 2,000 companies, including revered names such as Stripe, Airbnb, and Dropbox, with the top YC companies having a combined evaluation of over $155 billion.
AngelPad
Angle Pad is an American seed-stage startup incubator that was launched in September 2010 by Thomas Korte with the help of six former Google employees.
AngelPad is known to provide excellent mentorship, inject seed money into startups, and help businesses leverage networking with two 10-week courses per year.
AngelPad portfolio consists of an alumni network that includes renowned businesses such as SensorTower, Pstmakes, and Iterable.
500 Startups
500 startups is a venture fund/seed accelerator program that started a decade back, in the year 2010. The founders of 500 Startups, Dave McClure and Christine Tsai decided to enroll the first class of startups in their incubator office in California in 2011.
500 startups generally focus on early-stage venture funding and growth strategies and have helped companies such as Udemy, and OhmniLabs to become the giants they are today.
Also read: Mobile App Development Trends in 2020: A Retrospective Analysis for Future
Conclusion
For businesses looking to make it big, focusing on the trends and strategies that were leveraged by some of these giants is the key to success. From Facebook to Google to Airbnb and Dropbox, each of these businesses leveraged the services of and hired an app development company in San Francisco.
By making the most of the digital transformation that the world was going through and is still going through, they were able to scale and grow rapidly in the digital sphere, across the world.
If you own a small business or a startup, this is the path that you should choose and make the most of the scope of mobile app development in the San Francisco Bay Area.