5 Key reasons to migrate from Classic Sharepoint to Modern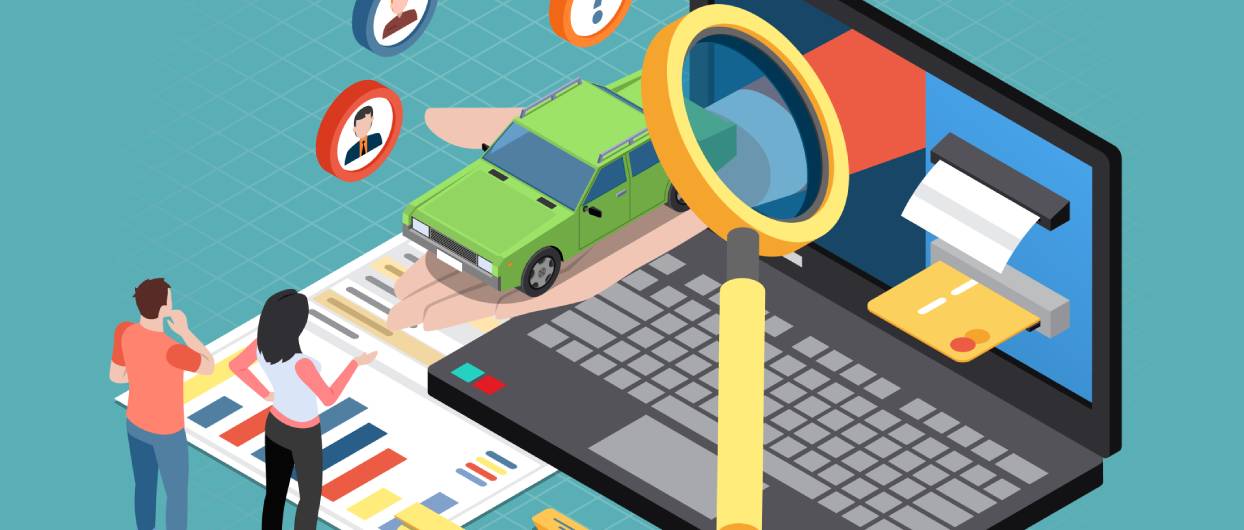 Modern SharePoint is intuitive, highly functional, a great fit for Office 365, and a welcome upgrade from Microsoft Classic SharePoint.
The limitations of SharePoint are widely known, in particular those inherent in moving files. Modern SharePoint removes these limitations with a flexible approach to lists and libraries, and the added convenience of Microsoft Flow to create matching workflows.
The Modern platform also introduces rich text editors and embedding apps while ensuring advanced crypto-security and full administrative control.
When weighing up Classic vs Modern SharePoint, there is simply no competition.
What are some of the advantages of migrating to Microsoft Modern SharePoint for your organisation?
Business users of Modern SharePoint find the design experience largely self-explanatory, thereby requiring less training and a shorter adoption window.
When compared to Classic, the Modern experience allows for easy editing within a controlled environment and enables the execution of tasks within the context of browser sessions.
Modern SharePoint has introduced a Document Library
Some of the main improvements relate to the interface – this has transformed to a responsive, sophisticated platform. Offering a similar experience to OneDrive, the document library allows intuitive creation of folders and smooth upload of files while a trimmed command bar provides relevant customisable control.
The Document Library has replaced the "Files" page and offers a view that can be changed efficiently without the need to go into the library settings.
Also read: Myths about Blockchain and Cryptocurrency
Smooth compatibility with Microsoft Teams
Microsoft MVP, Jasper Oosterveld says that the introduction of the new SharePoint Start page which is accessible through the Office 365 App Launcher, has brought a new self-service element to the creation of Team or Communication Sites. Limitations have been removed and administrators can concentrate on providing business benefits to their end users with SharePoint online.
Enhanced security features
SharePoint has delivered a range of best practise security and compliance features to its Modern package. The encryption of data in transit utilises multiple methods, protocols and algorithms to provide a secure travel path through infrastructure and to protect sensitive information.
Microsoft use a BiLocker at disk encryption level and for file encryption, a FIPS 140-2 compliant to provide high level security of data at rest. Other security features include virus detection and anti-malware protection running on all SharePoint CFEs, control access based on network location, custom script restriction, and managed external sharing.
Also read: Huawei Countdown: May 20, and Continue through August 19, 2019
Microsoft's Mark Kashman says that the SharePoint mobile app is your intranet in your pocket. The apps allow easy access, full cross-site navigation and visibility across aggregated activities, files, lists and news.
Hub sites facilitate organisation, and there are plenty of features that add to an enhanced user experience such as fast views, calendar month views and likes for news posts. The new SharePoint iOS mobile app works with the SharePoint Online service of Office 365, which is hosted in Microsoft's data centres.
If your organisation is still using Classic SharePoint – it's time to migrate to Modern. As a result of the many features mentioned above, a migration will have a measurable impact on the level and quality of collaboration and communication within your organisation and boost productivity across the board.